Are you wanting to travel this season, but aren't sure where to go? Not only does Extended Stay America offer everything you need for a safe trip, but they have over 625 hotels across the U.S. to pick from.
During a time where health concerns are on the top of everyone's minds,  Extended Stay America  has been the go-to hotel chain for a safe,  healthy , and comfortable stay  at an affordable price.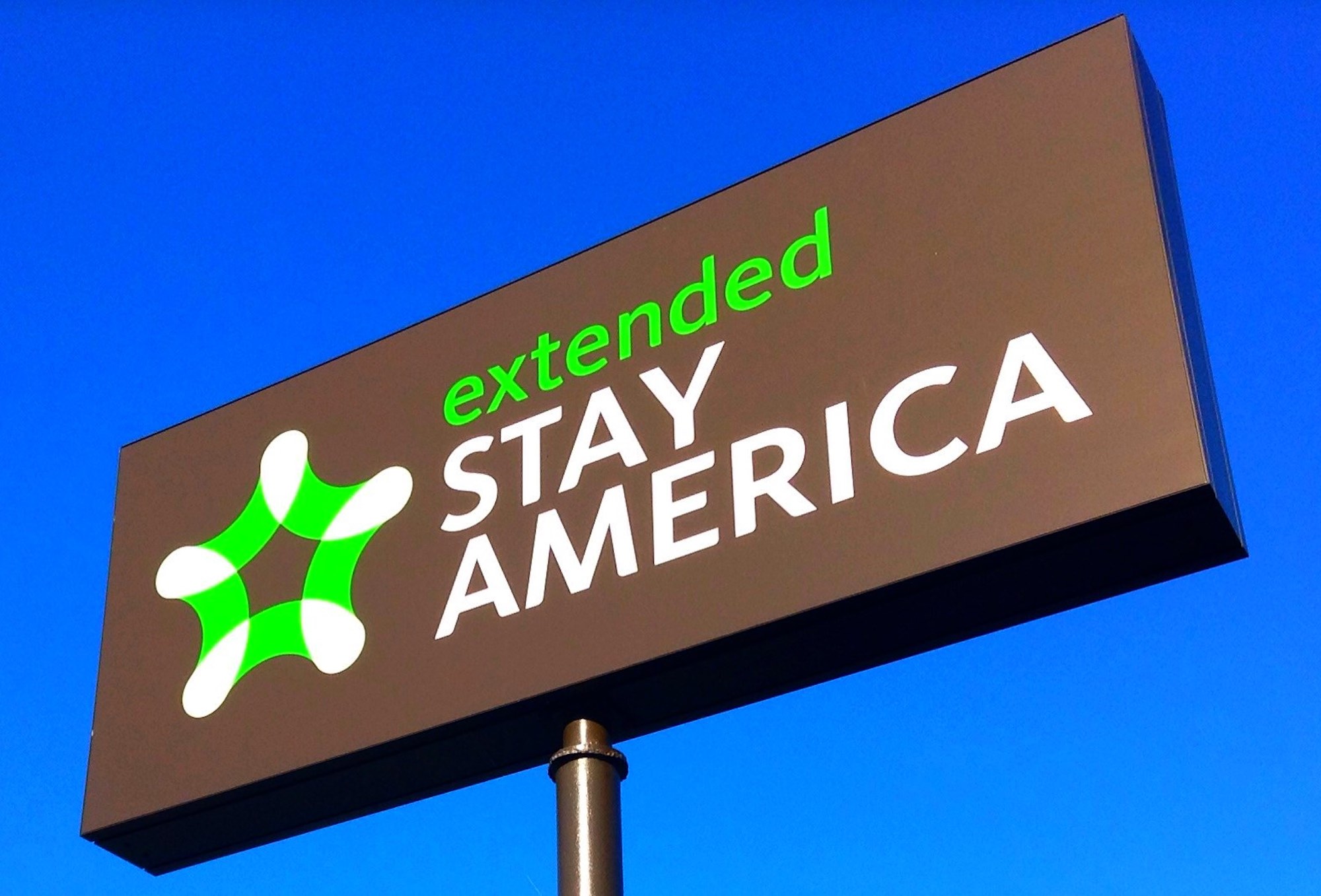 On top of each suite offering a fully equipped kitchen that gives  you more options and control over your stay, they have also  created  new STAYconfident standards to give you peace of mind.
Now, where should you go? Some recommended, must-see states during the fall season include Minnesota and Maine.
Minnesota checks off every fall essential with beautiful foliage, autumn activities, and cozy weather. When it comes to this season, Minnesota just comes together, creating a Midwestern paradise where the waters of Lake Minnetonka become even more purifying when surrounded by color.
As for Maine, with stunning views in Acadia National Park and the lobsterman fully active, you'll love this sweet fall getaway. This state is world famous for its fall foliage, offering brilliant displays of colored leaves from bright red maples to orange oaks and golden birch, so enjoy the sights and some blueberry jam that they're known for this season.
Book  and  STAYconfident today!