There are numerous sanctuaries and locations mentioned when discussing wildlife activities in Rajasthan, including Ranthambore, Sariska Tiger Reserve, Mukundara Tiger Reserve, and Bharatpur Bird Sanctuary, where we may go on a wildlife safari and go hiking.
However, there is also a location that is still largely unexplored. It is none other than Jawai Leopard Reserve which is located in the Pali district and is home to several leopards as well as other species of animals and birds. The Jawai Dam, meadows, the banks of the Luni River, as well as sizable hills and valleys surround the majestic Jawai Hills.
These Jawai hills, which were formed by lava millions of years ago, are currently inhabited by several leopards and other wildlife creatures such as striped hyenas, nilgai, sloth bear, jungle cat,s, etc.
Irrespective of the fact of where you are coming to Jawai, we recommend you to reach Jaipur first as the pink city is the capital of Rajasthan due to which there will be better connectivity from here to reach Jawai.
Thour Nature Resorts is offering the Jawai Tour Packages from Jaipur. Thour Nature Resorts is the best resort in Jawai that offers luxury tent stays and exceptional hospitality services. The following is the detailed guide to the Jawai Tour Package and the major activities that you will be enjoying:
Jawai Leopard Safari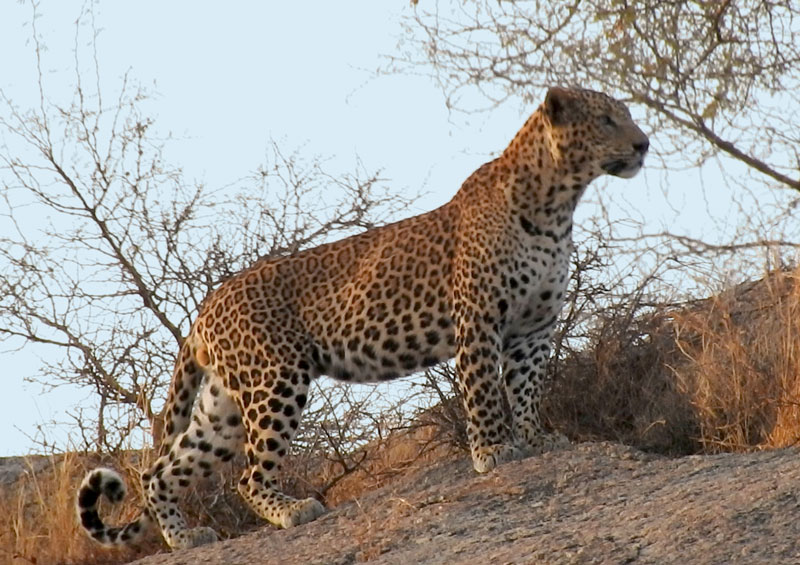 A safari has always been a wonderful experience, and as part of your Jawai Bandh Tour Packages, you can also take advantage of the Jawai Leopard Safari that is provided by various resorts or campuses. Here, you may get a close-up view of leopards and discover them in an entirely new setting.
Large, dense forests can be found throughout the rest of India's forests, making it quite challenging to spot leopards there. Since Jawai is a hilly area, they frequently rest on the rocks in this location, you can clearly recognise them.
Bird Watching at Jawai Bandh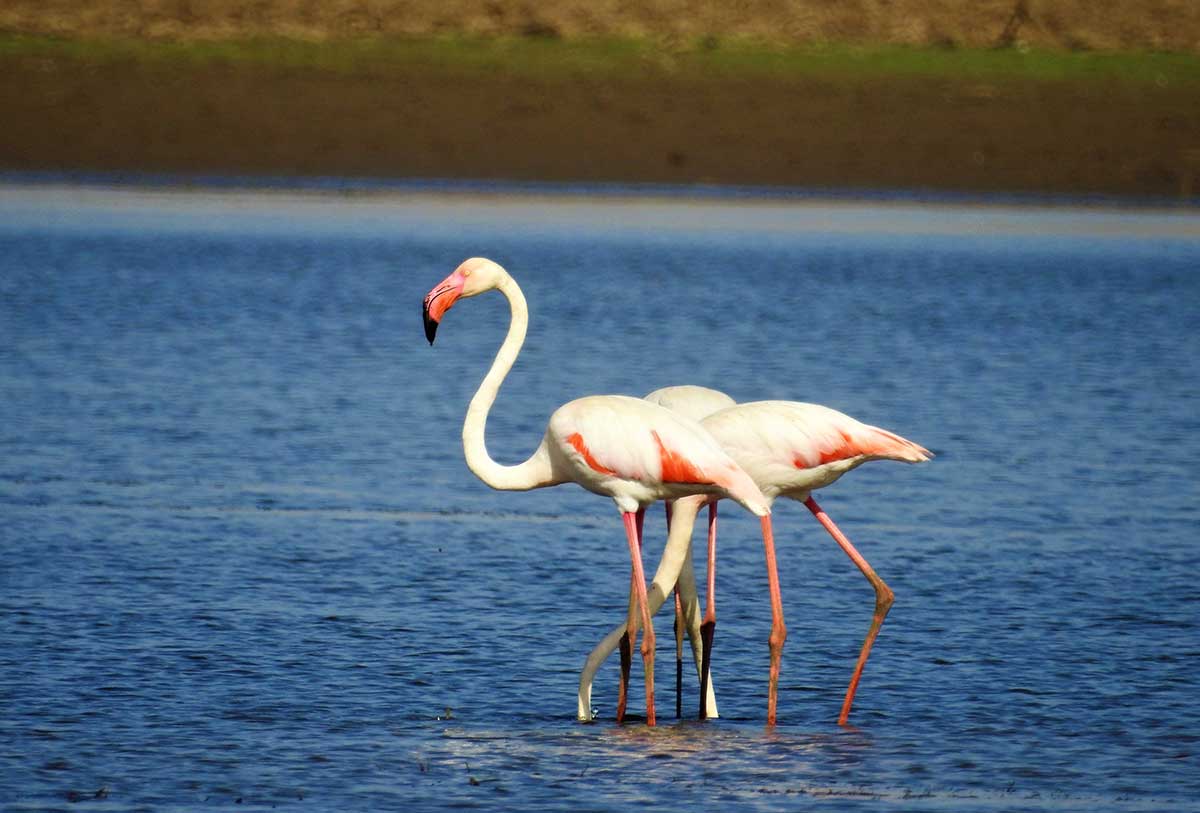 In Jawai, wintertime activities like bird watching can be quite exciting. More than 100 different bird species can be seen here. Believe me, there are many different bird species to be observed here at all times, including flamingos. On their Jawai Bandh tour, every bird enthusiast must at least once travel to Bera.
Enjoy High-Tea at Jawai Hills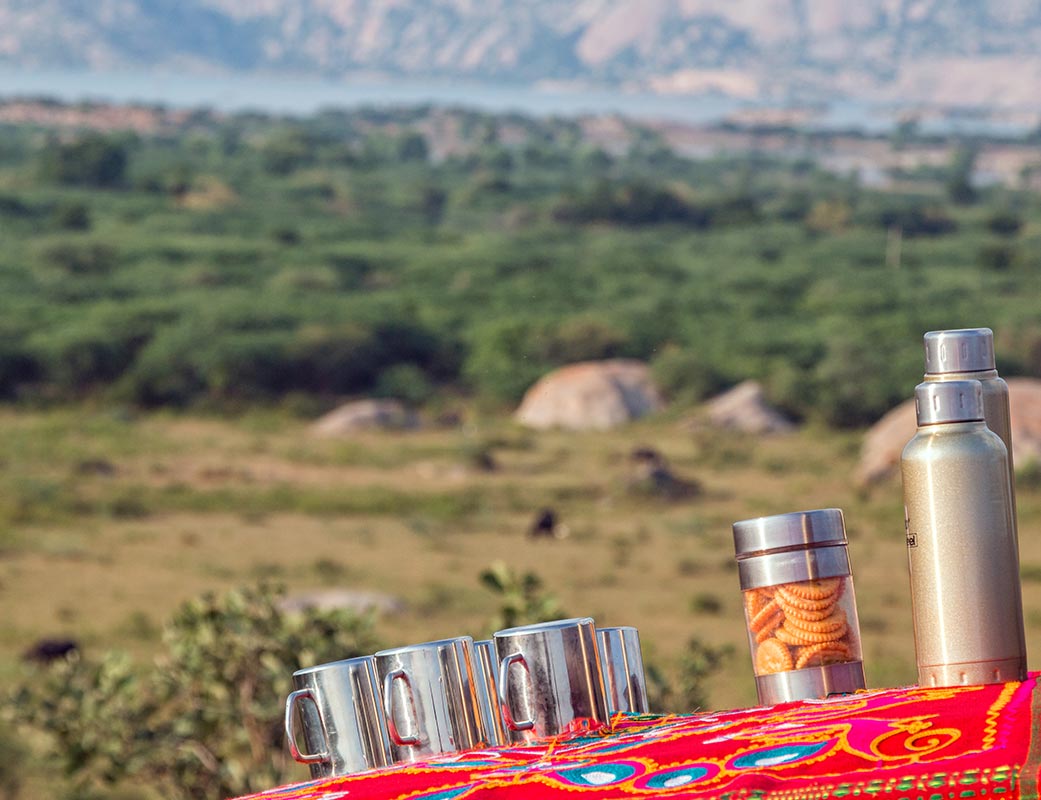 In the evening safari, the Thour Nature Resorts will offer you an opportunity to enjoy your high tea and some refreshments on a hilltop where our driver cum guide will take you through gypsy. You will get the opportunity to witness the fascinating view of the sunset while enjoying tea. We are definitely sure that you will be mesmerized by the beauty of nature by sighting such a scene.
Village Safari Tour
In the villages of Jawai and Bera, you may observe the tribal people's way of life up close. They live in peace away from the metropolis. Your heart will yearn to move to the same village when you witness people managing animals and crops.
Although there aren't many amenities in this area, the tribal people teach us many valuable lessons that we may use to improve our own lives. If you are a photographer, you must visit these villages because otherwise, your voyage through youth will be completed. Moreover, once you see the rewaris in their vibrant attire and turbans, you won't be able to help but want to take their picture.
Final Words
By concluding our discussion we can say that Thour Nature Resorts is offering the best Jawai Tour Packages from Jaipur. The price of this tour package will be very reasonable and will be inclusive of pick-up and drop-off at Jaipur by car or taxi, stay at the luxury tents, Jawai Leopard Safari, etc.
If you are concerned about your safety, you should book your stay with Thour Resorts as they have employed various guards as well as installed numerous CCTV cameras around their property. So, collect some lifetime memories with your loved ones in the middle of nature by opting for this resort's Jawai Tour packages. Book Now: 919784559999