Essential Experiences, a London-based provider of online travel services has partnered with Lunu, a cryptocurrency payment specialist, to give travellers the flexibility to spend cryptocurrency. The industry-first partnership delivers ATOL protected travel, and the reassurance of human intervention if any arrangements need changing.
The new launch is timed to take advantage of the growing number of business flights, and the return of summer holidays after the covid pandemic.
'We believe we are the first travel company in the UK to offer customers the option to use cryptocurrencies to pay for ATOL protected holidays. I am not aware of any other company that offers the same level of assurance and customer care,' says Oliver Stokes, Essential Experiences Head of Travel Operations.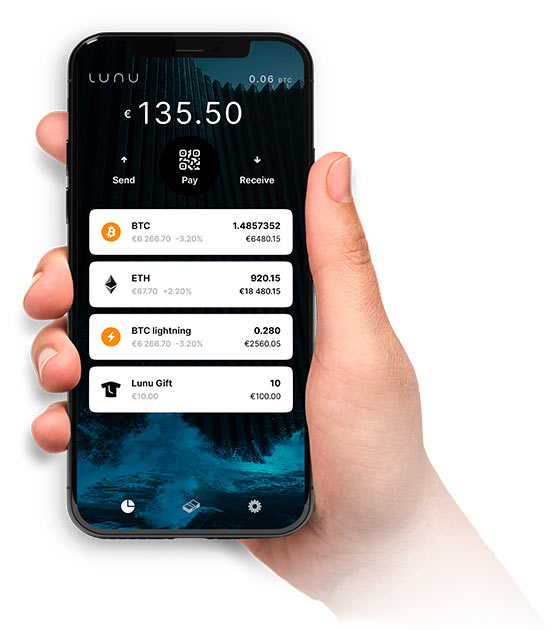 Essential Experiences, which offers a wide range of flights, hotels and travel packages, prides itself on offering bespoke experiences. Its online service is backed-up with a UK-based customer care team that can help when travel arrangements go wrong or when flights are cancelled.
The partnership with Lunu is the first in a planned series of innovations to deliver the best possible service and choice for travellers. Lunu's technology gives Essential Experiences the ability to take crypto payments through a variety of different wallets and coins. A Lunu widget on the Essential Experiences booking platform will make cryptocurrency payments possible.
Lunu does not impose its own exchange rate for the conversion of cryptocurrencies into regular (fiat) currencies. The service instantly accesses the most favourable decentralized exchange rate on the market. The transaction fees are competitive at just 1%, compared to commissions of up to 3% charged by traditional payment services.
'The ability to use cryptocurrencies in the travel industry closes the gap between cryptocurrencies and the real world and will bring about major changes in global interconnectivity in commerce and society" says Artem Shaginyan, Lunu Founder and CEO.
Essential Experiences is an innovative online travel agency, regulated and bonded by IATA and ATOL. It is part of the Ambassadeurs Group of companies. It provides a one-stop travel shop with a combination of expert agents and online booking systems that create a bespoke Essential Experience. All flights, hotels, transfers, and car hire can be booked in one place and all are backed up by 24/7 customer service. Essential Experiences offers a wide selection of holidays from European cultural city-breaks, and relaxing rural retreats in the UK, to family-friendly holidays. Many of the flights and flight-inclusive holidays on its website are financially protected by the ATOL scheme.