As more people are investing in crypto and travel suppliers are starting to accept bitcoin as payment private jet charter agents Fast Private Jet wanted to find out where are the top destinations worldwide for those who want a fiat-free experience?
The team at Fast Private Jet has dived into available data across numerous metrics to find out just this. So where are the best places in the world for crypto-friendly destinations worldwide and how well equipped are these locations for crypto investors?
Slovenia's capital Ljubljana comes out on top as the world's most crypto-friendly destination for travel.
​​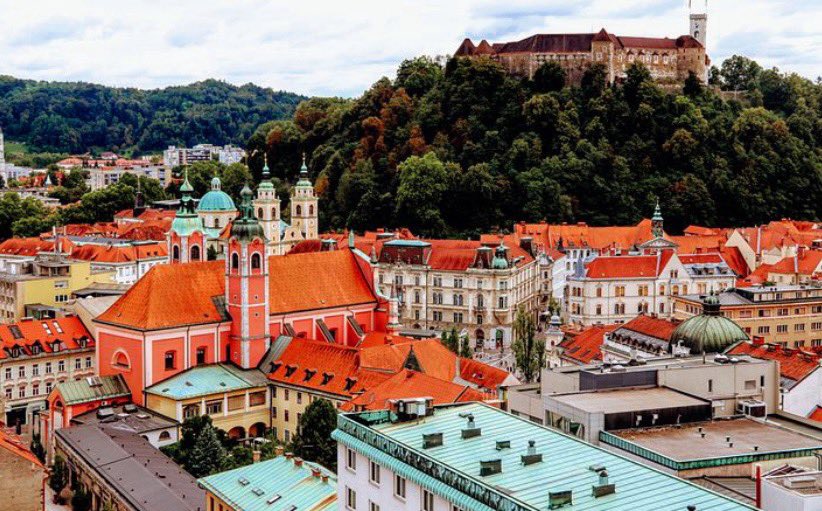 The top 5 destinations include:
1 Ljubljana, Slovenia
2 Prague, Czech Republic
3 Madrid, Spain
4 Rome, Italy
5 Vienna, Austria
Slovenia has the highest market capitalisation per capita of blockchain. As Slovenia is fast becoming engrossed in the world of cryptocurrency and blockchain, the country is also facing new legislation around cryptocurrency to determine how crypto holdings and transactions are going to be taxed.
The country's government is looking to adopt a 10% flat tax for people exchanging cryptocurrency for fiat money which would also apply for purchases made with crypto.
Further insights from the study include:
Slovenia as a country has more physical locations accepting cryptocurrency payments than the entire United States.

Prague in the Czech Republic came out as the 2nd best crypto-friendly destination in Europe.

Spain's capital, Madrid, comes third in the rankings for Europe.

New York is the USA's top destination for bitcoin-savvy travellers

California's biggest cities Los Angeles and San Francisco come 2nd and 3rd respectively in our ranking for most crypto-friendly cities in the US.

The USA has the highest number of crypto ATM's in the world, with LA alone home to 1862 crypto-ATMs.