It is not always possible to avoid nighttime driving, but unfortunately, studies show that this is the most dangerous time to be behind the wheel. According to the National Safety Council, half of all traffic deaths happen at night even though nighttime driving only accounts for a quarter of the time we spend on the road.
Several factors make driving after dark more dangerous, including fatigue and the fact that there are more impaired drivers on the road at night. However, for many drivers, compromised night vision is a significant problem. Especially as we get older, we have greater difficulty seeing at night. In fact, the American Automobile Association reports that by age 60, we need three times as much light to see as we needed at age 20.
Regardless of your age, headlights that work well can help you stay safe while driving in the dark. Over time, your headlights may lose their intensity. Replacing worn headlights with new ones can help you see better at night. There are three main types of headlights, each with benefits and drawbacks.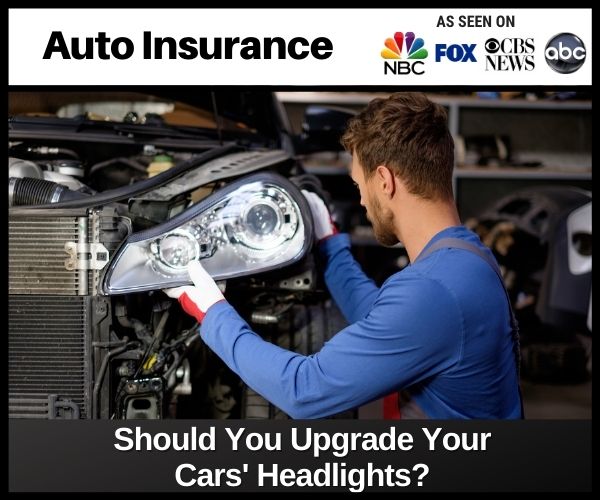 Scoring Discounts on Your Auto Insurance with Nevada Insurance Enrollment
Features such as adaptive headlights, high beam assist and adaptive driving beam do not just make it easier to drive at night; safety features like these can actually earn you a discount on your auto insurance. At Nevada Insurance Enrollment, our auto insurance agents can help you review your policy and determine whether your vehicle's safety features can help you qualify for cheaper coverage.
Learn more here.