The U-S Postal Service is hiring 28,000 seasonal employees ahead of the surge in end-of-year holiday letters and packages for facilities in Florida and across the country. For its "peak season," the Postal Service plans to add 250 processing machines, as well as an additional 1,000 truck drivers, letter carriers and processing team members.
David Walton, a spokesperson with the United States Postal Service, said they typically prepare for the holiday rush in January, but they've been laying the groundwork for the rush well before.
"We have been installing a lot of machines to help with our mail processing. We have about 250 mail processing machines that we have installed in the past two years," Walton said, "and that has increased our daily processing capacity to 60-million packages a day."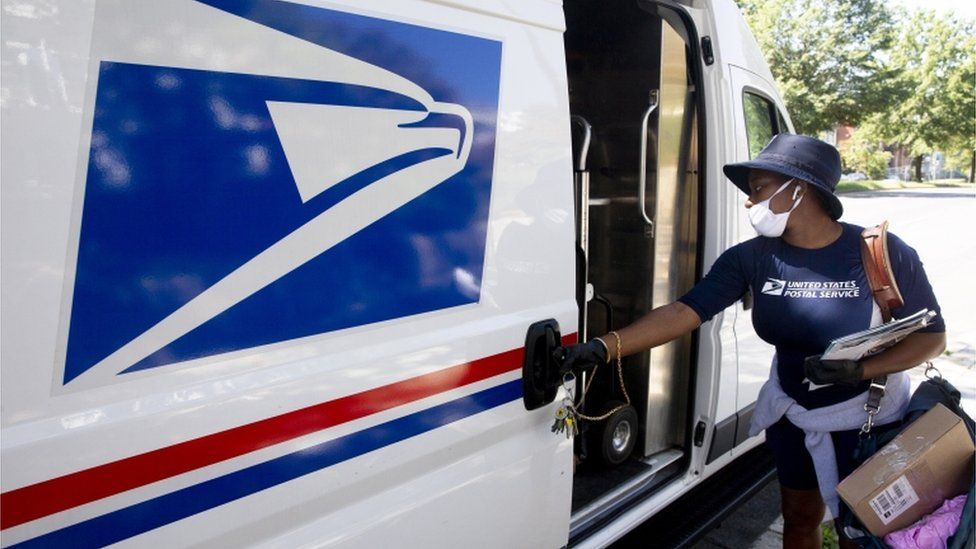 To give packages and deliveries the best chance of meeting their destinations on time — that is, for the Christmas Holiday — the postal service advises packages get dropped off by December 17 for first-class mail service, December 19 for priority mail service and December 23 for priority mail express service.
And to really make sure packages arrive on time, Walton said thousands of temporary workers eventually convert to full-time status, with a regular salary, a 401(k), and health, retirement, and life insurance benefits.
"Yes, we are hiring for the holidays and if anyone, any of your listeners are out there and they would like a job at the post office, you know, feel free to go to USPS.com/hiring
A federal judge recently faulted Postmaster General Louis DeJoy for contributing to a worrisome slowdown of mail deliveries ahead of the 2020 presidential election. In a statement, the agency said that was "inconsistent with the facts and our performance." The agency is instead touting its 10-year plan to achieve financial stability.