CCTVs and security cameras are widely used all across the world for security, surveillance and access control in all kinds of properties including domestic, commercial and industrial ones. With the advancement of technology and the invention of AI, security cameras and their features have significantly improved ensuring better security and surveillance. Amongst the most revolutionary and advanced security cameras, Hikvision 4mp cameras stand to be one of the best options in the Australian market.
These cameras from Hikvision are not just the most efficient cameras but are also the latest ones making use of the latest AI technology along with being an affordable and efficient range of IP cameras. Hikvision is one of the most reputed manufacturers of security solutions all across the world. Their products are not just limited to high quality CCTV and IP cameras but also include a wide range of other surveillance and security solutions including advanced wireless alarm systems, thermal screening devices, deep in-view cameras, Network Cameras with AI deep learning features.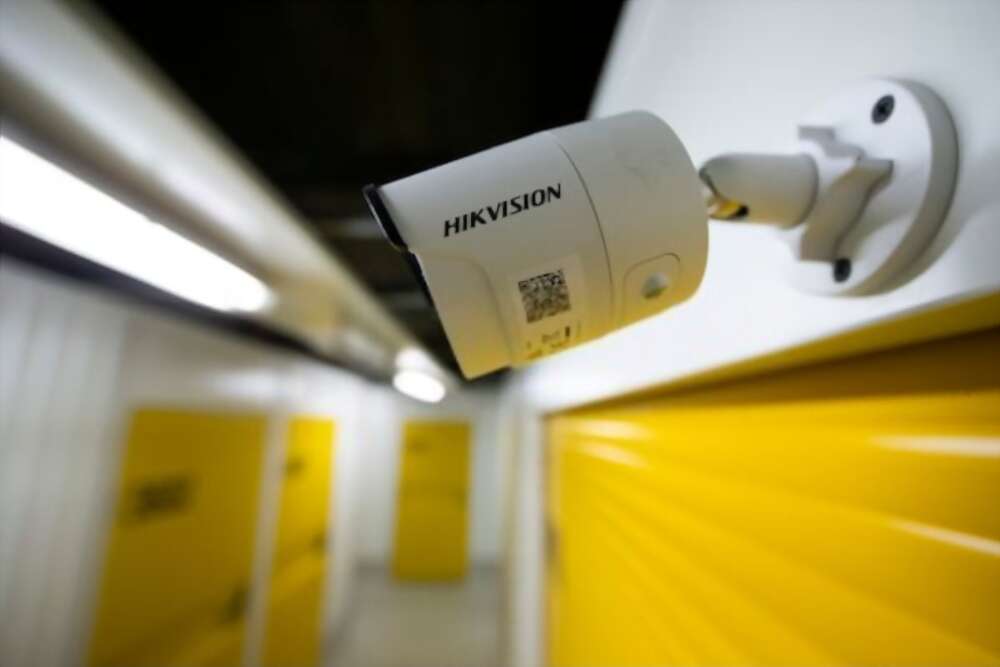 Top class security with Hikvision 4mp cameras
It is not an unknown fact that IP cameras are the latest trend in the security solutions industry. Not just industrial and commercial property owners, but IP cameras are chosen by domestic property owners also for comprehensive security and foolproof surveillance and access control of their property. Amongst the various kinds of equipment and technologies being used or sold in the market, Hikvision 4mp cameras are known to be extremely efficient as well one of the best performing ranges.
What are we looking for?
While it might be time consuming as well as confusing when it comes to choosing the right security cameras for your premises. But it is essential to remember a few key points and factors while choosing security cameras for any kind of property.
Let us look at these points.
The reliability of the brand and its products
The ease of use and the convenience
Compatibility of the device
The installation procedure and if it is easy to install or not
The quality of video, audio and images
The technologies used
The price
The overall security features being offered
The available options at a certain price range
It must also be noted that most models of cameras work on their own brand's system and you cannot just install one product to another brand's platform. Hikvision 4mp cameras are versatile and have a lot to offer when it comes to super advanced IP cameras for superior security and surveillance.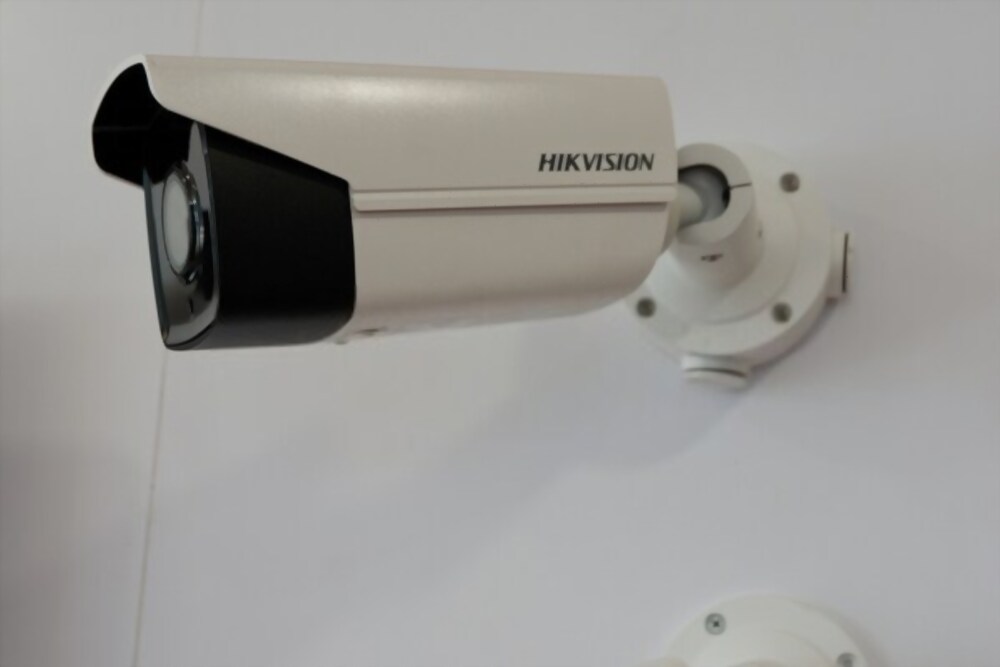 What does it offer?
When we talk of Hikvision 4mp cameras, there are several features and functions that sets these cameras apart from its competitors and makes it worth the price. Apart from having the brand name of Hikvision, which is known all across the world, let us take a look at some of the key features that make Hikvision 4mp cameras the best option in the entire market.
Durable
Fairly priced
Excellent full light performance
Impressive low light performance
Integrated IR coverage
Integrated IR range
WDR performance is mentionable
Bandwidth consumption is optimized
VMS integration
Conclusion
With all that being said, it is needless to mention that Hikvision 4mp cameras are one of the most preferable options for security and IP cameras in Australia. The cameras come with varying warranties and the firmware is upgraded from time to time by the company with all latest and important features to deliver foolproof security and surveillance. Be it a home, an office or a large manufacturing unit, these systems can offer comprehensive security and coverage.