Managed backup service, also known as cloud backup or backup as a service (BaaS), is a method of offsite data storage in which a service vendor regularly backs up files, folders, or the entire contents of a hard drive to a remote secure cloud-based data repository over a network connection.
How Back-up as a service (BaaS) works?
The process is straightforward; you only have to evaluate your current backup requirements; generally, MSP's charge a minimum of 1 TB backup space. However, do note the contract length starts with criteria of a minimum of 12 months.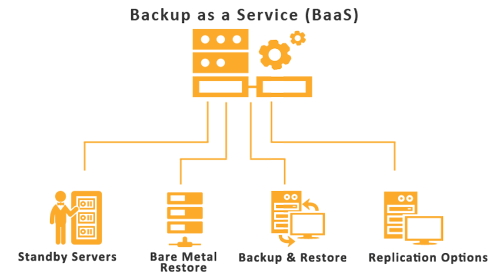 The service is on a monthly recurring basis with an option to pay yearly as well.
The cost covers integration & deployment of service, required licenses of 3rd party apps like Veeam, offsite backup infrastructure and the support criteria.
Why is BaaS imperative for small businesses?
Data is the essence of any organization. Yet, a staggering 60% of companies that lose critical data shut down within 6 months of the loss.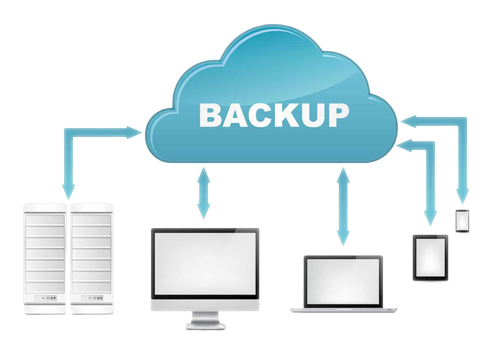 Back up as a service ensures data availability at any given point and within few clicks, thanks to the easy restoration process using which individual files, folders, and entire disk are available for restoration.
With the increase in remote working post COVID, when employees are allowed to work from home or at remote locations, the vulnerability criteria remain higher, jeopardizing the valuable data.
SME's prefer BaaS services to mitigate the risk. However, the only available solution for small businesses in the industry.
How to choose BaaS Provider?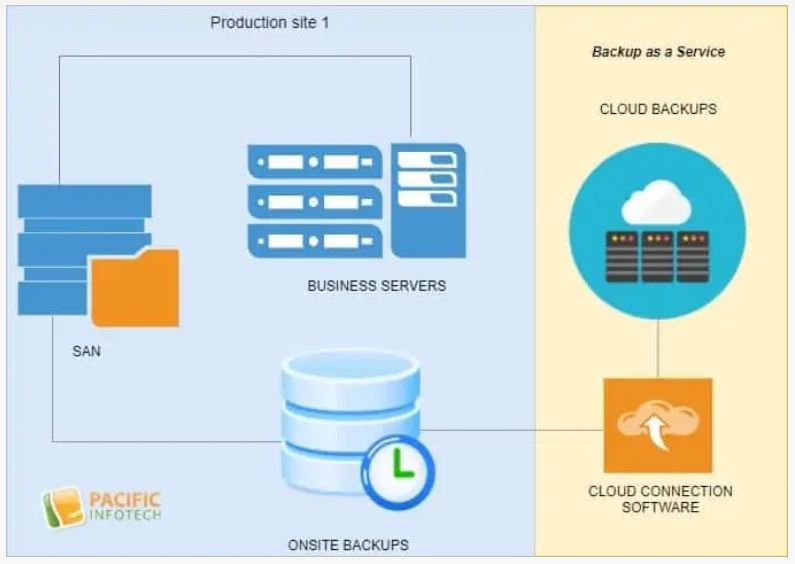 Primarily check for RPO (Recovery point objective) & RTO (Recovery time objective) as they are an essential part of the service, the technology BaaS provider is using – most of the MSP's uses Veeam, support criteria is also an important aspect where you need to check the level of support, and lastly, make sure you are paying a fair price; generally providers charge £35 to £40 per TB.
Backup as a Service pricing (BaaS Cost Calculator)
You can calculate the cost of BaaS, and few companies provide online ordering as well,
You can also discuss with an IT Consultant or consider a Free IT health check to understand and evaluate your BaaS requirements.