A team has heart to win as its fans has love for their team win or lose!
"My favorite team is the Bengals. In Idaho, we didn't really have a home team. But my parents are from Ohio, and when I was a little kid, my aunts, and uncles would send me Boomer Esiason T-shirts, and Ickey Woods mini-footballs, so I got hooked on those guys. — Nate Holland"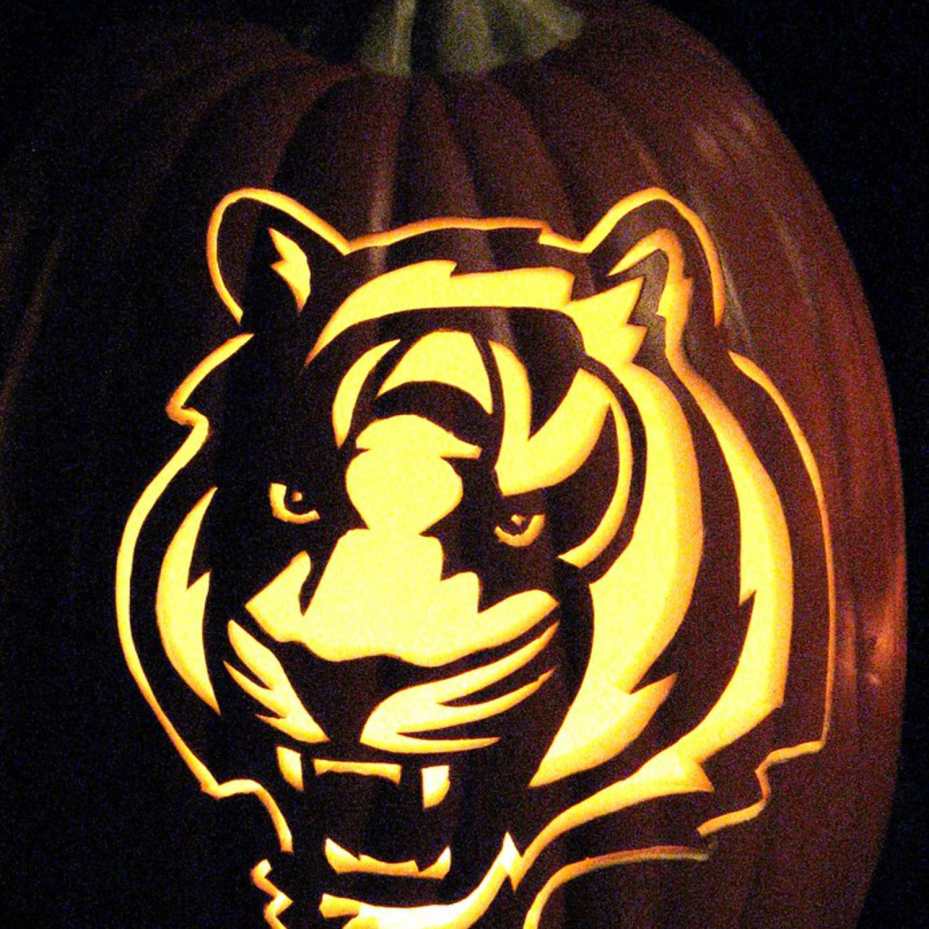 In 1968, the Cincinnati professional football team was named Bengals by Paul Brown. A bengal tiger represents a character of silent, but deadly in order to defeat its prey. On January 22nd 1989, the Cincinnati Bengals competed in the Super Bowl against the San Francisco 49ers. A game that both teams gave their all, and had the drive to win. The results were 26-21, we still have the best record in the NFL, says quarterback Boomer Esiason. Now presently another year of outstanding success with a record of 10-7. The quarterback leading the way is Jim Burrows; a Heisman Trophy winner from Ames, Iowa.
"My ultimate goal is to win a championship." – Jim Burrow
With a cold temperature at 5 degrees with a wind chill of -5 reported by Fox19 in Cincinnati. The Bengals are headed to  Inglewood, CA ; a habitat fit for a bengal tiger. According to Wallethub, there will be 70,000 fans in attendance, and the major musical artists Dr. Dre, Snoop Dogg, Eminem, Mary J. Blige, and Kendrick Lamar performing for the halftime show. A performance showing gratitude for all that supports the National Football League. As the league presents the Vince Lombardi Trophy for the championship winner. A trophy named after a trainer for the Green Bay Packers from the years of 1959 to 1967. A trophy that represents a manly man with a langaz-bardaz.
"Football is like life – it requires perseverance, self-denial, hard work, sacrifice, dedication, and respect for authority." – Vince Lombardi