Can buying a New Construction home solve the problems that many buyers are facing in the current housing market? ListMe Realty Group LLC can't speak for all areas, but they do know clients In Pearland Tx, Friendswood Tx, League City Tx, and the surrounding areas, are still facing many challenges, when trying to find a home. ListMe Realty Group LLC will explain the problems buyers are facing, and offer a simple solution, that should help make the process a little easier.
Problem:
2021 has been a challenging year in the housing market, especially for buyers. The demand for homes has never been higher, and with interest rates still extremely low, one wouldn't think there would be a major pullback anytime soon. Buyers are flooding into Texas from all over the country, especially California and New York, and they are bringing big money with them too. With this massive influx, it has created an even bigger problem, which is a shortage of homes. When you combine all of these things (demand, shortage, more money, etc.), the prices of homes begin to sky rocket. First, you have to understand anyone moving from California, or New York to Texas, is probably used to paying double the amount of money per square foot for their home. Can you imagine seeing a home twice the size for half the price. With that kind of money, these buyers are willing to pay way over asking price for something they really want, and more than likely, they'll get it. Sellers know this too, and more than likely wont even consider your offer, unless it starts at asking price, with no contingencies. Meaning, you have to start with your best offer first, and there is still a chance of it going into a multiple offer situation. A multiple offer situation means the sellers are reviewing all offers, and will be asking for the highest, and best offer next. So, what does this do? A multiple offer situation drives the price of the home up, because now, two or more people are competing for the same house. This is exactly what a seller wants, and usually the one with the most money wins.
So, lets do a quick recap of the problems ListMe Realty Group LLC are facing in today market:
We have a much higher demand for homes
Influx of buyers
A shortage of homes
Buyers bringing big money from other states
Buyers that are willing to pay way over asking price
Multiple offer situations
Sky Rocketing Home Values
Increased chances of losing to a higher bidder
Decreased chances of getting the home you want, unless you have the money to pay way over asking price.
Solution:
ListMe Realty Group LLC know you're  thinking to yourself " Enough about the negatives, now tell me something positive". The home buying experience is suppose to be fun, right? Yes it is, and that's why their suggestion may prevent you from having the same bad experiences some buyers are facing in todays market.
Are you ready for this simple solution…… *drumroll please*…….BUYING A NEW CONSTRUCTION HOME! Yes, it is that simple. The Houston, and surrounding areas are rapidly expanding in order to keep up with the demand, and new construction communities are popping up all over the area. This means there is no shortage of new construction homes at the moment, which is good news for buyers!
This is a great option for those of you that want to sell your home, but are fearful you wont be able to find another home in todays market.
Lets face it, you aren't listing your home, unless you have a home to live in after the sale of your current home. It's also a great alternative for first time home buyers, that want to utilize lender incentives, or take advantage of any promotions the home builders are offering.
There are plenty of spec homes (move-in ready) available out there, so you don't have to wait months for a new build to be completed. You can also have a home built from the ground up, which means you get to customize the home how you want, instead of settling for what the builder chooses in a spec home.
Buying a new construction home is solving many of the challenges they've listed above, simply because you aren't having to compete with other buyers for the same house.  Once you sign the purchase agreement, and handover the earnest money, you'll be locked into the home, and the current price. This offers you some comfort, and peace of mind knowing you'll have a home ready for you, or your family when the time comes.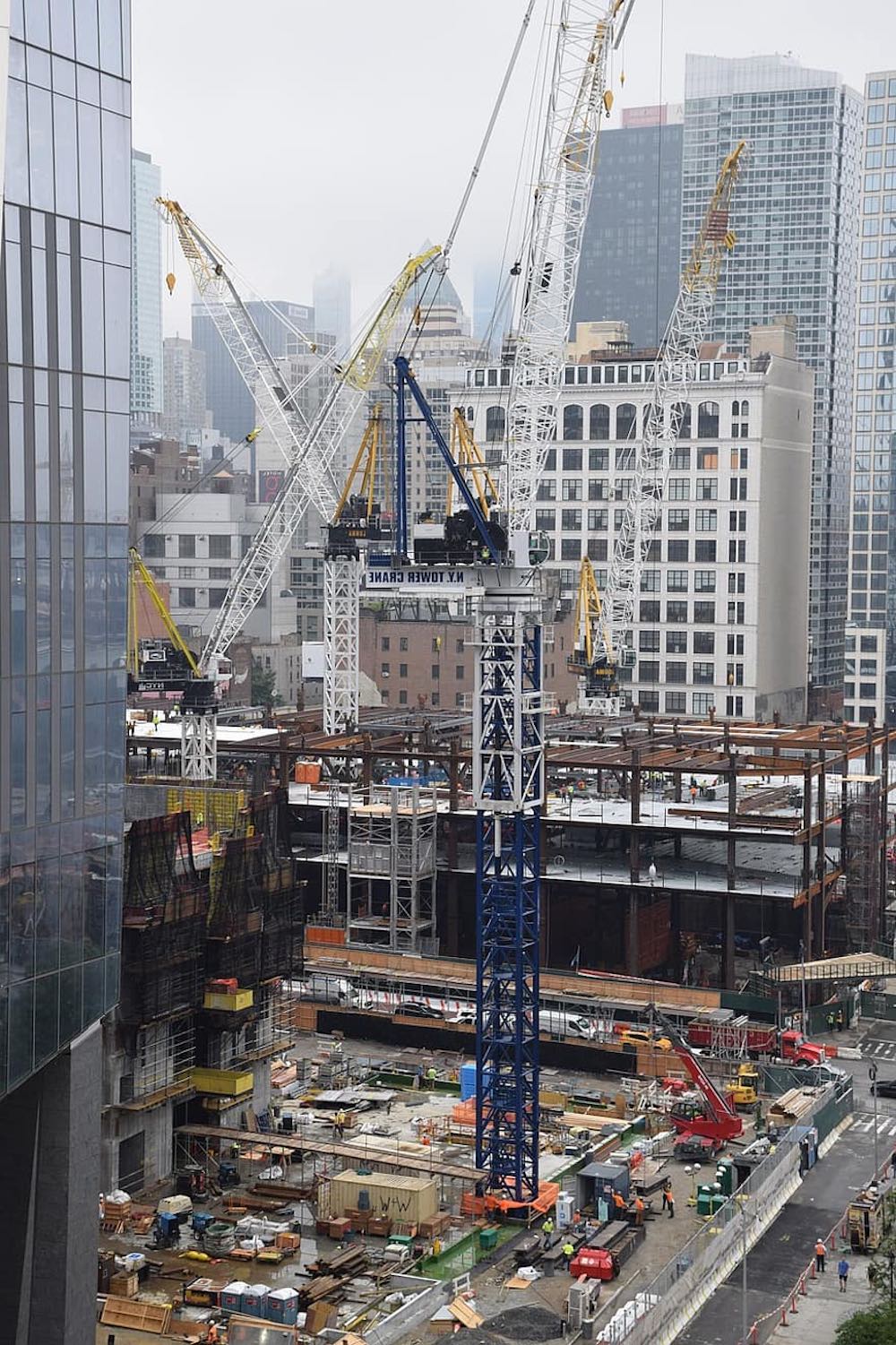 So, what are some of the benefits that new construction homes may offer:
Move-in ready spec homes available
Build and customize how you want
Schedule around your own timing
Highly rated energy efficiency
Protection of a new home warranty
More modern floor plans
Designed to fit your needs and style
More amenities
Lender incentives
Builder promotions
Overall ListMe Realty Group LLC have had a much better response from clients, when buying a new construction home. Whether it was a move-in ready new construction home, or a new build, clients have encountered far less issues. Of course this is just ListMe Realty Group LLC opinion. As real estate agents their job is to represent our clients to the best of our abilities, regardless of which type of home they choose to buy. ListMe Realty Group LLC just like to offer a little insight along the way to help our clients make the best educated decision as possible.