Buying an apartment is an important decision and investment of the life of many people. A lot of them kill their small wishes to gather resources and buy a home. When they reach the point in life where they are able to buy their own home, even the simplest sign of an apartment for sale instils the feeling of excitement and thrill. Trying to process all sorts of feelings, people end up ignoring the problematic signs.
Checking the location, price range, availability of amenities, and perfect living atmosphere are not enough checkpoints to mark before signing the papers of the apartment. You cannot ignore or overlook smaller issues, considering that you can always opt for restoration and maintenance, as the little issues can prove recurrent problems and negatively impact your living experience.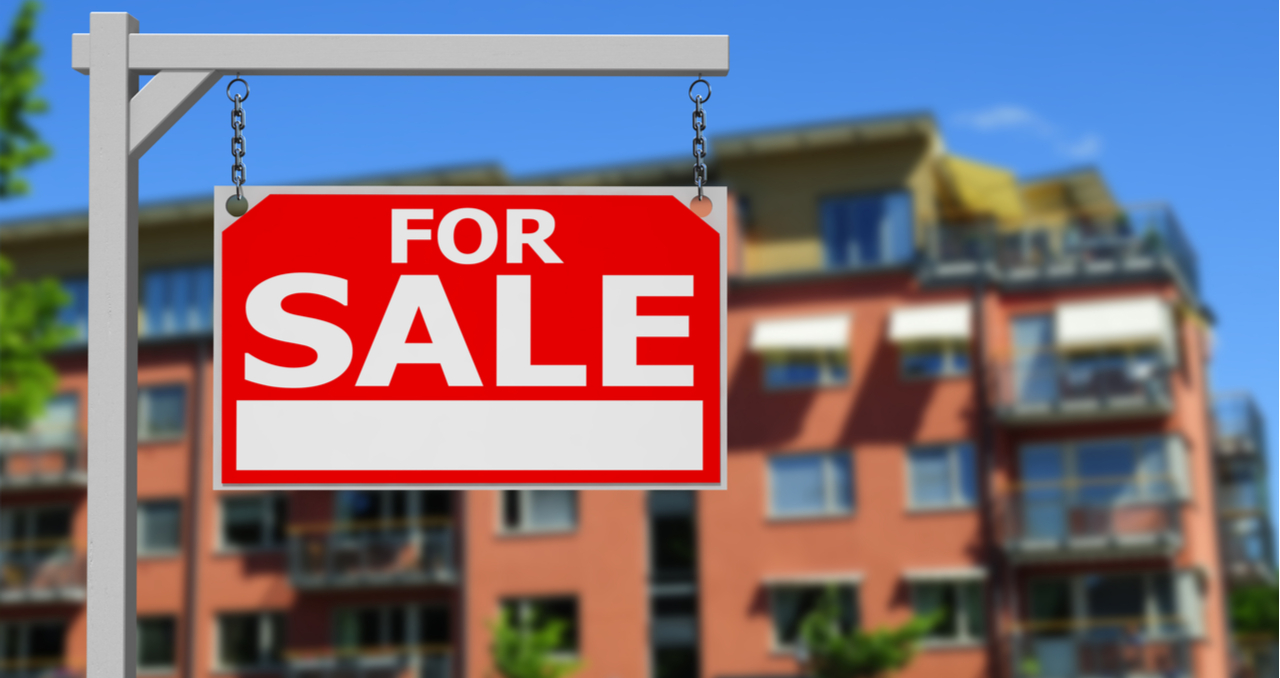 Explore this article in detail and learn about the red flags you should watch out for while buying an apartment so you do not regret your decision later on.
Top 6 Red Flags You Should Never Miss While Buying an Apartment
Every apartment, irrespective of the fact that it is new or old, has a few issues that require repair or maintenance. So, issues are trivial that can be fixed with maintenance. Some issues are recurrent and seasonal, and no matter how many time you ensure their maintenance, they come back when the seasons change. It means that there is something wrong with the foundation, and you will be stuck with that for a lifetime. So, you should avoid saying yes to apartments with such issues.
Here are some of the major red flags you should never miss while buying an apartment in order to ensure a safe and rewarding investment.
1. Structural Issues
The very first red flag you should never miss while buying an apartment is looking for structural issues. These can be in the form of large cracks, unfinished basement, lousy and loss doors etc. if you sign up for such an apartment, you are signing up for the loss. Nowadays, more and more people are exploring apartments for sale in JVC, which is quite a reputable locality with perfectly attractive apartments free of any type of structural issues.
2. Insect Issues
The next commonly ignored red flag that you should never overlook during apartment exploration is insect issues. Specifically, the apartments, which have more woodwork, become the home of all sorts of insects. You can check cupboards, doors, cabins, drawers etc. to make sure there is no sign of insects to ensure the perfect quality of the apartment.
3. Paint Patches
Another significant red flag that you should never miss out on while visiting apartments to buy one is the paint patches. You might ignore this, considering that the dealers or the owners are trying to refresh its look by painting the whole apartment. It might be an attempt to conceal issues like some sort of defect or damage. So, check it carefully before saying yes.
4. Ceiling and Wall Stains
Another significant red flag that you need to watch out for during your apartment hunting is ceiling and wall stains. These stains can be of repair or water. In both cases, it highlights that the apartment is not an ideal living place as you spend your day and night trying to stop dripping water during the rainy season. The apartment may also collapse during high rainfall, so be sure to check everything before signing the contract.
5. Inadequate Ventilation
One of the most critical red flags you need to watch out for during apartment hunting is inadequate ventilation. You can check for the proper installation and maintenance of the HVAC system. Moreover, you also need to ensure the presence of windows, fireplace and other such details, specifically in the case of basements, to ensure that you might not suffocate in your home.
6. Strong Air Freshener
Lastly, the most critical and deceitful red flag you might ignore while looking for an apartment is the strong air freshener. If you are visiting an apartment and find fresh and too much smell of air freshener, know the fact that the dealer or previous owner is trying to hide the odour. It might be of anything in the locality or arise from within the building. To avoid such scams, you can contact professionals to explore apartments for sale in JVC and ensure to buy one in a perfect community that is free of deceits and maintenance issues.
Checkmark the red flags and move to the next exploration!
While exploring and visiting your ideal apartments, you must keep the list of red flags with you in case you do not miss the small details. However, if you are sick of the whole inspection and want to explore an apartment free of all sorts of issues, contact the professionals to visit and finalize in the same meeting. Have good luck!