Buying a house is a significant decision you make. So there are various aspects you should consider before purchasing a property. Depending on how many family members you have or when do you want to move in, you can go for buying a house on sale. Some of the features you should consider before buying a house for sale are as follows:
Location Of The House
One of the essential features that you should check when you are looking for houses for sale is the suitable location of the place comparing the places you frequent the most like supermarkets, school, work, recreational places like parks etc. There are home builders and also agencies that help you in choosing a house for sale. You should also check that the place has easy access to the main roads and the considerable traffic time of the areas around it. These aspects can help you from the hassle of traffic and save a lot of time in your commute to various places.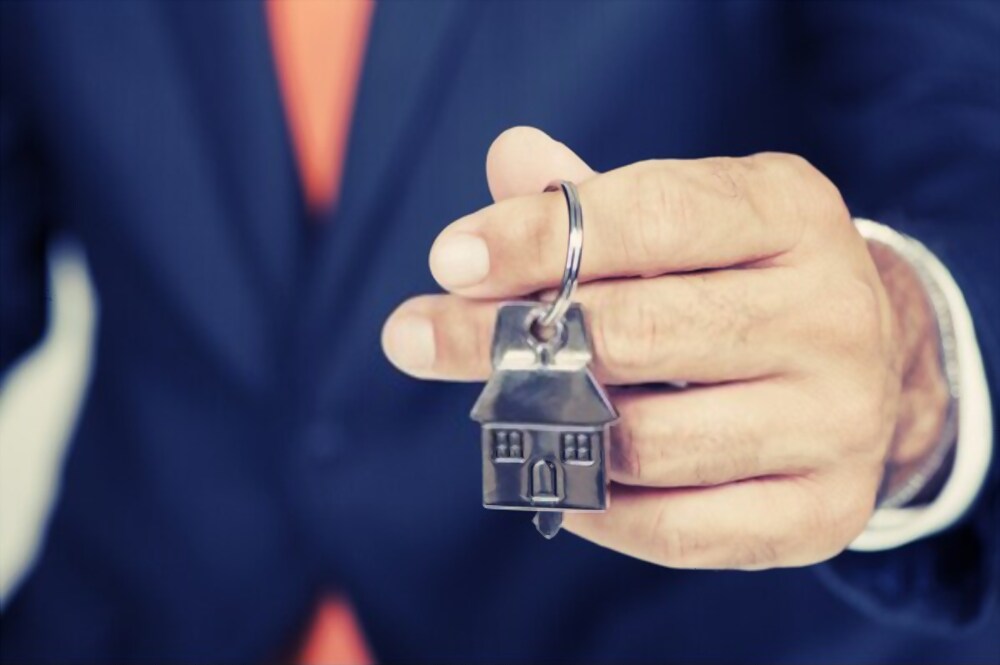 Size Of The Place
Not many people give a lot of thoughts about the size of the house plot while searching for one to buy. Some plots are rectangular-shaped; some are pie-shaped, while some have irregular shapes. It would be best if you considered these plot sizes with your neighbors to understand the overall size of the place. Depending on the available land space that is there, you can buy a bungalow, an apartment or a flat. For more information regarding houses for sale, you can always contact companies that offer sale on property, or contact property dealers.
Number Of Bedrooms
When you are out buying a house, you should have an idea about how many bedrooms you want depending on your requirement. Some of the people prefer their children to share a bedroom while the other people like them to have separate bedrooms for providing comfortable study habits and bedtime depending on age. If you have guests over occasionally, it is beneficial to have a separate guest room for these instances, so that your relative can stay comfortably.
Number Of Bathrooms
It is important to decide ahead of time about how many bathrooms you need in your house. Usually, the older houses for sale have one single bathroom, so new tenants always try to expand and add another bathroom. The style and the size of the bathroom are quite essential as well in this regard.
Kitchen Layout
Kitchen is the heart of the house. This is the place where food is made for the whole family, and here the entire family gathers together to have the food. Even sometimes when the guests arrive at your home, they usually end up hanging at the kitchen, because it is the centre of entertainment and activity.  You should be sure before looking for a house for sale, about what kind of kitchen you want. You can hire a kitchen remodeling expert to get the customized designs after you arrange the amount for a house for sale.
Maintenance Structure
Unless you are buying a whole new construction, a readymade property does come with some aspects of maintenance issues. So this is one of the aspects you should consider before buying a house. If you are a very busy person and have no one else to maintain the property or the members of your family are all busy, then you should consider a property which requires less maintenance lookout.
Conclusion
Next time keep these features into consideration before searching for any house and feel free to contact us to find out great houses on sale. It is always better to consult with professional real estate companies as they give you the best insights about land value, purchase value and also if you ever decide to re-sell the property.