Short-term budget extensions are often used by Congress to keep the federal government funded, and with another budget deadline looming, community action agencies in North Dakota say it's time to adopt a different approach, so people who are struggling are not left behind.
The latest continuing resolution to keep federal money flowing expires March 11, and social-service groups argued the temporary approach often results in flat aid levels.
Andrea Olson, executive director of the Community Action Partnership of North Dakota (CAP-ND), added they are dealing with staffing shortages for Head Start and home-weatherization programs. The uncertainty makes it hard to serve clients.
"Are there going to be fluctuations in the funding levels? We just don't know enough right now," Olson stated.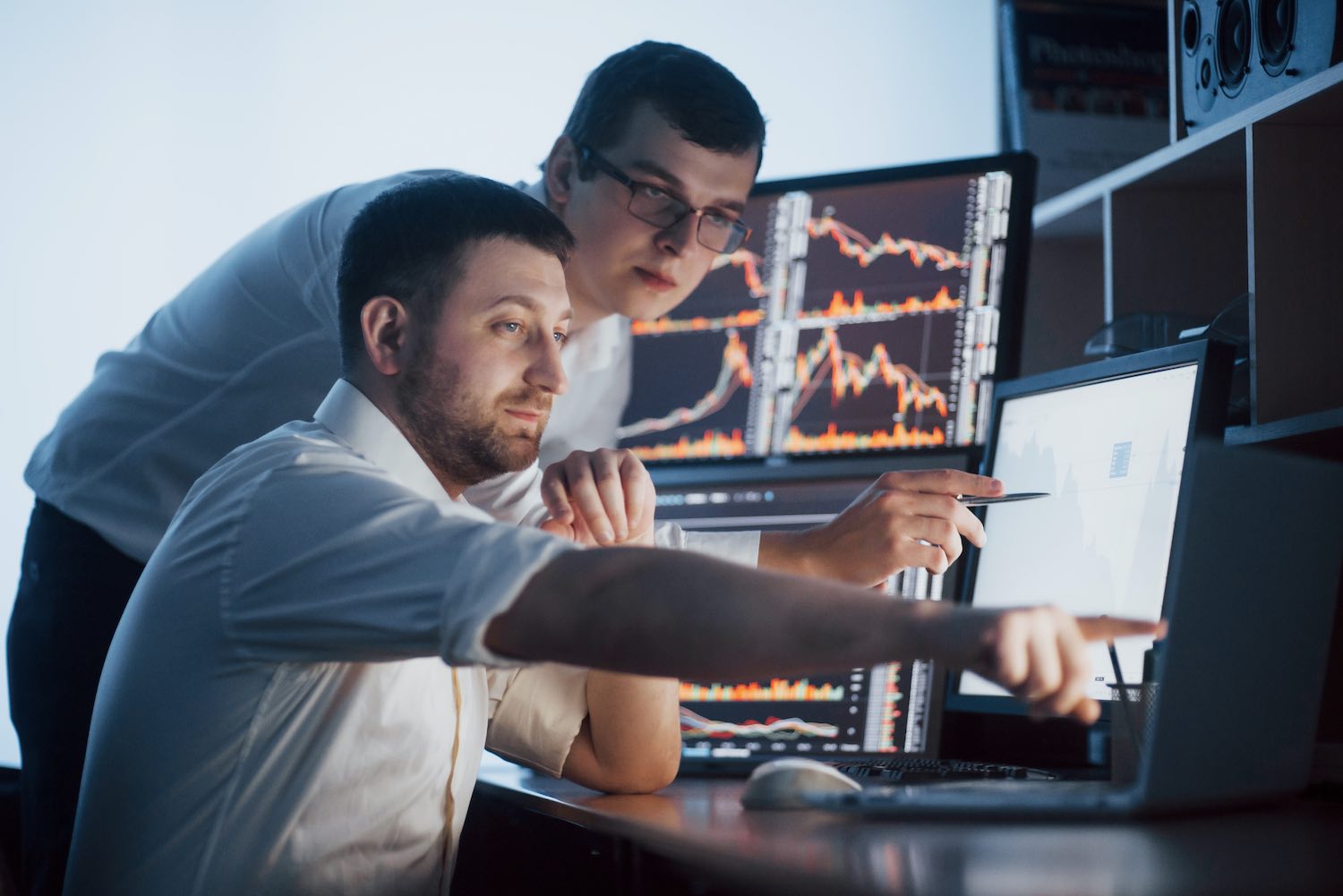 CAP-ND is part of a coalition of 350 organizations nationwide petitioning Congress to approve a full-year omnibus spending bill. The Coalition on Human Needs estimates under temporary plans, nearly one-third of these groups have lost at least 20% of their funding in the past decade when considering inflation.
North Dakota's economy has shown signs of rebounding from the pandemic, but weekly Census Household Pulse survey data showed roughly half of low-income residents in the state still struggle to find employment.
Olson contended reliable federal funding could help.
"If we could deploy more job-training and education programs, that would be advantageous," Olson explained. "Simultaneously though, job-training programs have lost 18% or more of their funding over the past decade."
She noted when child care cost and access issues are added in, it is even harder for parents to stay in the workforce.
As Congress races to meet the budget deadline, some Republicans have floated a full-year plan locking in spending levels from the Trump administration, but Democrats are pushing for larger increases for nondefense agencies.