The CORE Association of Realtors, the professional group representing more than 4,800 members in Hunterdon, Mercer, and Somerset Counties in partnership with New Jersey Realtors, the state arm of the Realtor association, announced the availability of relief funds available for anyone impacted by Hurricane Ida.
After assessing the full scope of the storm earlier this month, New Jersey was approved for a disaster relief assistance grant from the Realtors Relief Foundation. The funds will assist qualified applicants with financial help for monthly mortgages expenses or rental costs.
"We encourage anyone in need of these funds to apply without hesitation," said CORE President Sue LaRue. "We are a proud part of this community and know that every little bit counts when recovering from a disaster."
Applications are now open to all New Jersey residents impacted by the storm and can be found here. For a reasonable and equitable distribution of funds, assistance will be provided on a first-come, first-served basis.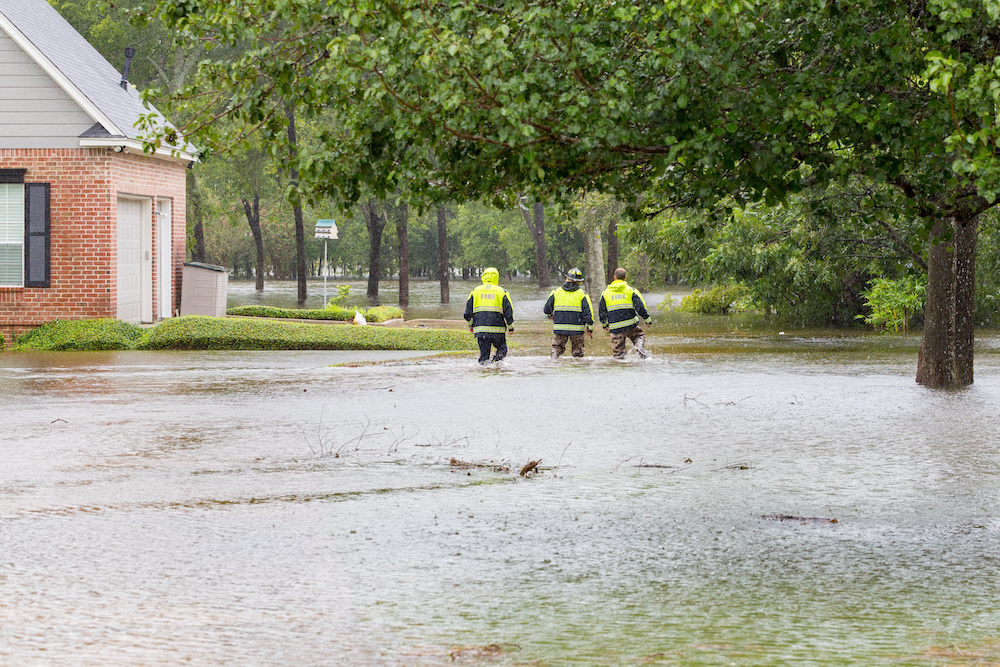 Assistance is available to qualified applicants towards one of the following:
Monthly mortgage expense for the primary residence that Tropical Storm Ida damaged.
Rental cost due to displacement from the primary residence resulting from Tropical Storm Ida.
Assistance is limited to a maximum of $2,000 per applicant household. The deadline to apply is October 31, 2021. For more information, visit their website now.
The Realtors Relief Foundation is a charitable foundation dedicated to providing housing-related assistance to victims of disasters. Now in its 20th year, the Foundation has helped over 17,000 families remain in their homes. Every dollar donated goes directly to victims of disasters.
Chartered by the National Association of Realtors in 1921, the CORE Association of REALTORS is a 4,800+-member organization of real estate professionals engaged in the residential and commercial real estate business in Hunterdon, Mercer, and Somerset counties in New Jersey.