Every once in a very while you get an 'I've never been through this before' moment in your leadership, and therefore the current coronavirus phenomenon is one among them.
My guess is there's nothing in your leadership past that's quite just like the current COVID-19 pandemic. Today, national borders are closed, traveling has been impacted, canceled seasons/filming, empty stadiums, and daily life-changing rapidly.
The question is how you should respond to being a leader?
This is a part of Christian leadership in crisis series to assist leaders to navigate the pandemic.
When circumstances are changing daily, even hourly, here are a couple of broader principles that I hope can guide you as a leader that I'm trying in touch in mind also.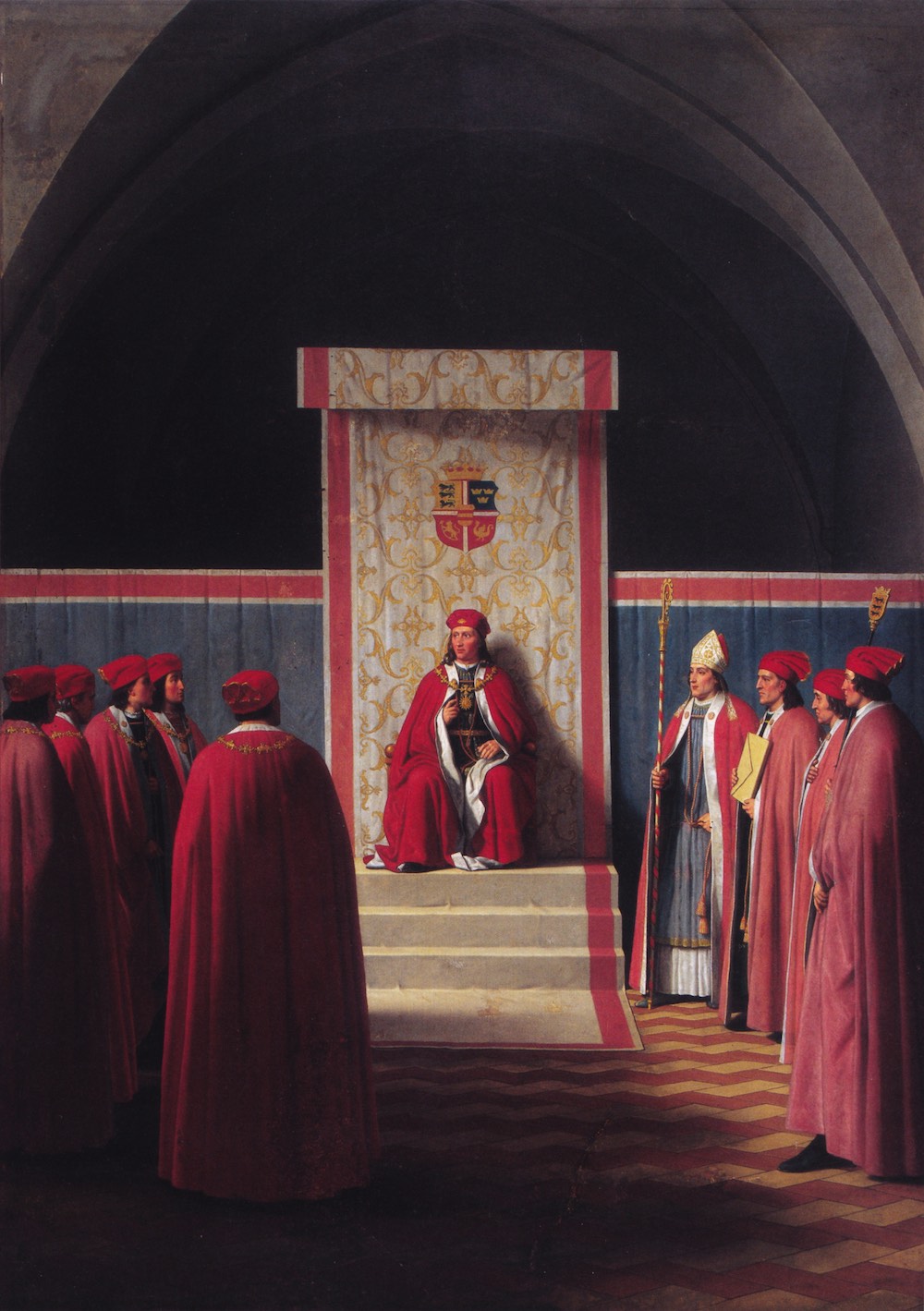 Practice Leadership, Not Reactionship
The weird thing about leadership is you've got all the emotions anyone else does during a crisis. You're thinking about your own family, freedom, health, and your own fears.
Plus, you're responsible for the load of your entire church or organization, which adds a burden that's difficult to explain unless you've carried it.
You maybe see the stock markets and crazy amount of stocking of necessities that creates a huge panic, greed, fear, and selfishness wreak havoc on our life together.
That's not leadership, that's a relationship.
Your job isn't just to react to what's happening, it's to steer people in light of what's happening.
That means you would like to see your emotions and do what's best for others, not just you.
Embrace Sacrifice, Not Selfishness
Perhaps the thing that disappoints me most, both in myself and within the things I see via social, is that the profound selfishness that Christians are displaying within the midst of a crisis.
I feel all those instincts too, and that I realize they're wrong.
It's easy to identify selfishness in people. A crisis amplifies and reveals what's already there. For most of us, that's self-righteousness and selfishness.
I used to remind myself that the first church wasn't known for doing the storage of food and supplies for themselves and spreading fear on social media.
Mother Teresa's legacy wasn't about storing supplies for herself but for the poor of Calcutta and not thinking that why weren't they as smart and wise as she was.
Communicate Clearly
Once you've met together with your wise counsel, plan your communication and action plan.
Again, most leaders tilt toward saying too much or insufficient.
Here's a simple five steps pattern that helped to communicate during the crisis:
Acknowledge the matter. People got to know you recognize, so you would possibly say, "As you recognize, we're during a situation none of us are in before and things are changing day by day."

Acknowledge each side. I'm sure within the upcoming weeks outside of state directives, some churches will plan to pack up or go online. Others will still meet as long as they're allowed. Understand that more options give you more credibility.

Be clear about your decision. State the choice you've selected.

Tell people why. this is often the most important thing you'll do.  Whether your shop/company is open or closed is less important than why you're open or closed. in any case, people don't buy what you are doing. They buy why you are doing it (thank you, Simon Sinek).

Point to hope. Because it's a crisis, you're probably providing news you don't want to provide. What you've got to remember is that your job is to see the longer term and lead people there. there'll be a time when the crisis passes, you'll be around for all of it, and you need to point to hope.