Thinking of life after death is daunting, but it might help to think of the lives of your loved ones in the event you are no longer around. Experts say it is one way to get motivated to create a last will and testament.
August is National Make-a-Will Month, yet some seven in 10 Americans currently do not have a will or estate plan.
Jami Coleman, an estate planning attorney in Tallahassee, said for some, it is very difficult to think about.
"When they hear about, 'Oh, let's go draft our will,' they think they are inviting death, and that's not necessarily the case," Coleman pointed out. "What you're doing and one way to think of it is you're getting your affairs in order. Just like you prepare and plan other milestones in your life, this is one that's inevitable, and you should try to plan and prepare for that as well."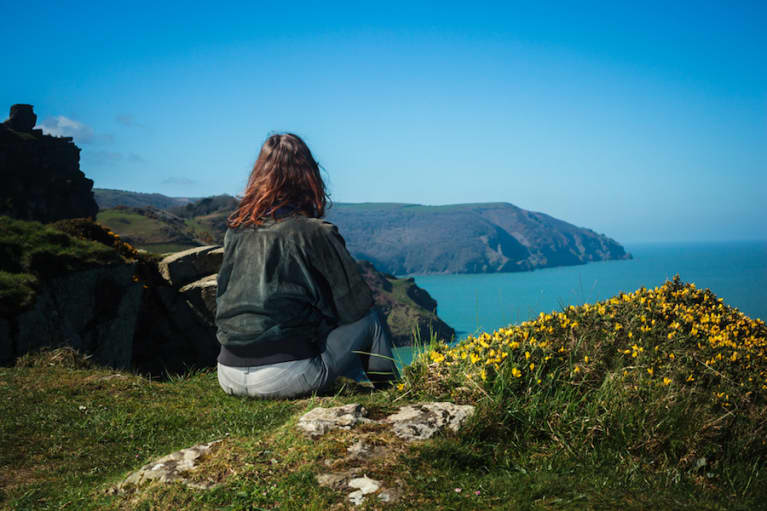 Piense en los demás cuando piense en la vida después de la muerte
Pensar en la vida despues de la muerte es desalentador, pero podria ayudar el pensar en la vida de sus seres queridos en caso de que usted ya no este presente. Los expertos dicen que esa es una forma de motivarse para crear una ultima voluntad y un testamento.
Agosto es el Mes Nacional de Hacer un Testamento, sin embargo, siete de cada diez estadounidenses actualmente no tienen un testamento o un plan patrimonial.
Jami Coleman acaba de celebrar la apertura de su practica, Coleman Law, P.A. en Tallahassee, donde ayuda a las personas a desarrollar un plan patrimonial. Ella dice que para algunos es muy dificil pensar en eso.
"Cuando se enteran de, 'Oh, vamos a redactar nuestro testamento', piensan que estan invitando a la muerte, y ese no es el caso necesariamente," asegura Coleman. "Lo que se esta haciendo y una forma de pensarlo es que estas poniendo tus asuntos en orden. Al igual que preparar y planificar otros asuntos en la vida, este es inevitable y se debe tratar de planificar y prepararse para eso."
Coleman dice que es mucho el tratar de rastrear y manejar los asuntos de alguien, mientras se esta de duelo. Ella dice que muchas veces se prolonga el proceso de duelo de sus seres queridos cuando los asuntos no estan en orden. Ella recomienda encontrar un profesional de planificacion patrimonial que pueda ayudarlo a pensar en cosas como el que hacer con sus bienes, asi como crear un testamento en vida, que detalle si le gustaria mantenerse con vida por medios artificiales, si se encuentra incapacitado.
Sam Young, del grupo Compassion & Choices, dice que tener un testamento legal actualizado es una forma poderosa de proteger a sus seres queridos, tomar decisiones importantes sobre el futuro en sus propios terminos y apoyar las causas que valora.
"Esto es algo que es realmente un documento critico y esencial para cada persona, y es algo que queremos alentar y ayudarlos a completar," dice Young.
En colaboracion con la firma FreeWill.com para ayudar a las personas a poner sus asuntos en orden, Compassion & Choices tambien ayuda a las personas a prepararse para el futuro desde la comodidad de su hogar, con una herramienta en linea gratuita y facil de usar disponible en compasionandchoices.org. Young dice que, hasta ahora, mas de un millon de personas han utilizado la plataforma gratuita para crear su testamento legalmente valido.