Most of you are probably thinking – do we need reasons to read? However, human nature at this time of year is focused on goals that usually lean toward the physical body – eat healthier, exercise more, drink more water, sleep longer, etc. not by finding reasons for reading.
All these worthy goals take time and energy. At the end of the day, it's easier to stream a show or zone out on social media. Learning to balance the demands of life is a longer article than we have room for in this newsletter. But we will share some data to help motivate you to add in reading time.
A study conducted in the 1990s by Keith Stanovich demonstrated that readers of fiction were more creative in their essay answers. When creativity diminishes, we tend to feel burned out and blocked. Reading allows your imagination to take charge and create a mental picture.
1. Reading helps your creativity. 
 2. Reading improves your attention span. 
 3. Reading reduces stress by 68%.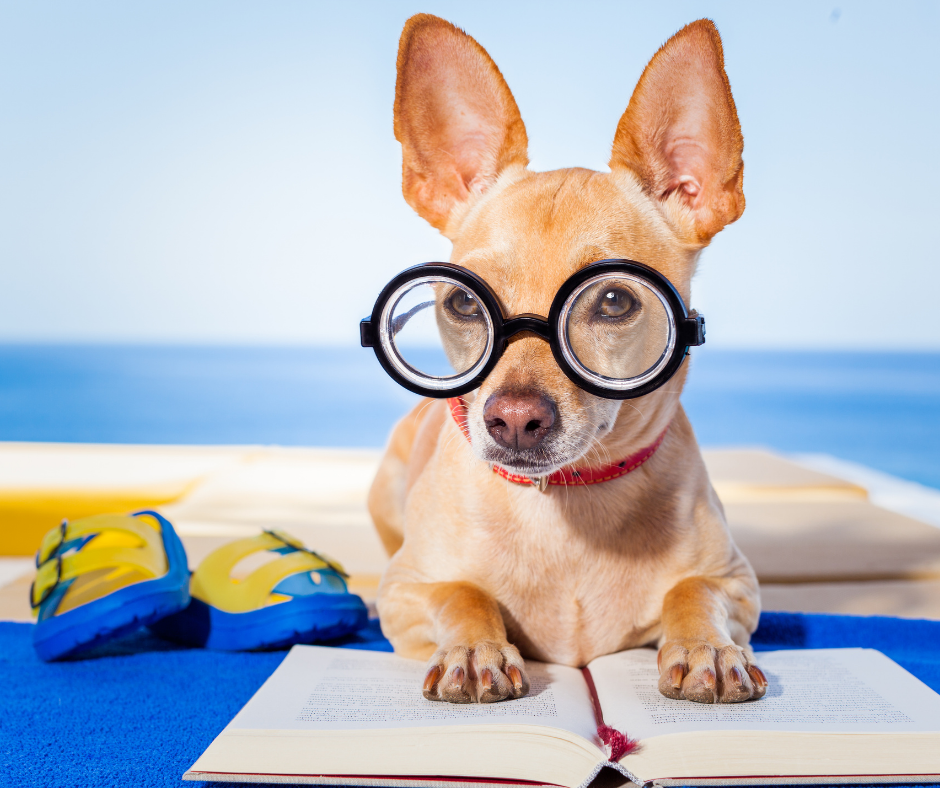 The average attention span has been decreasing since 2000 with electronics. It went from 12 seconds to 8 seconds. Yikes! Reading requires focus to follow the storyline, details, and characters. Having our brains engaged in long reading sessions will help improve our attention to other details of our lives.
In 2009, Mindlab International at the University of Sussex conducted a study that showed that" people read quietly for just six minutes" had decreased heart rates and muscle tension. "Their stress levels actually reduced by an impressive 68%, making reading more effective than talking a walk or listening to music."  Reading distracted their minds and helped distance their thoughts and anxiety.
READ. Relax, Engage with the author, Activate your imagination, and Discover people, places, ideas, and cultures. You can find gently used books at the lowest prices. We cover shipping for the lower 48 states. Find inspiration for all your dreams at Discoverbooks.com and Let The Stories Live On.
Make 2022 the year you focus on Reading! Don't forget to use the coupon Literacy2022 to save 15% on 3+ Used Books at Discoverbooks.