With the new year comes a chance for a new you, and that includes your glasses. Try something new for 2021 and pick something different to rock this year from Coastal's collection of on-trend frames!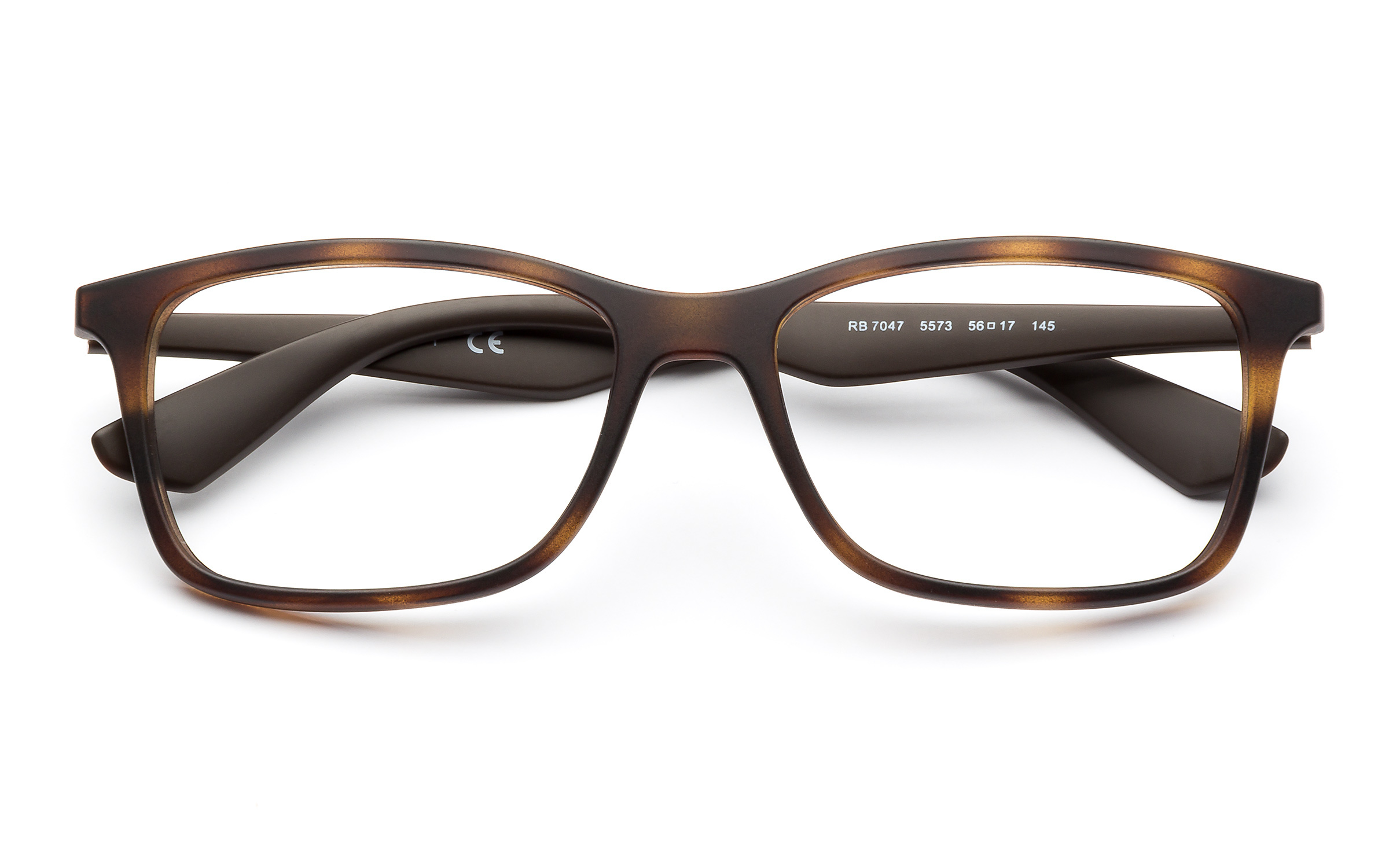 These smoothed-out Wayfarer frames from Ray-Ban are a great choice for faces with tall brows, rounded jaws, and soft features. The saddle bridge sits comfortably on longer, narrower noses while firm frame arms wrap around large faces. These are classic with just enough edge to be different.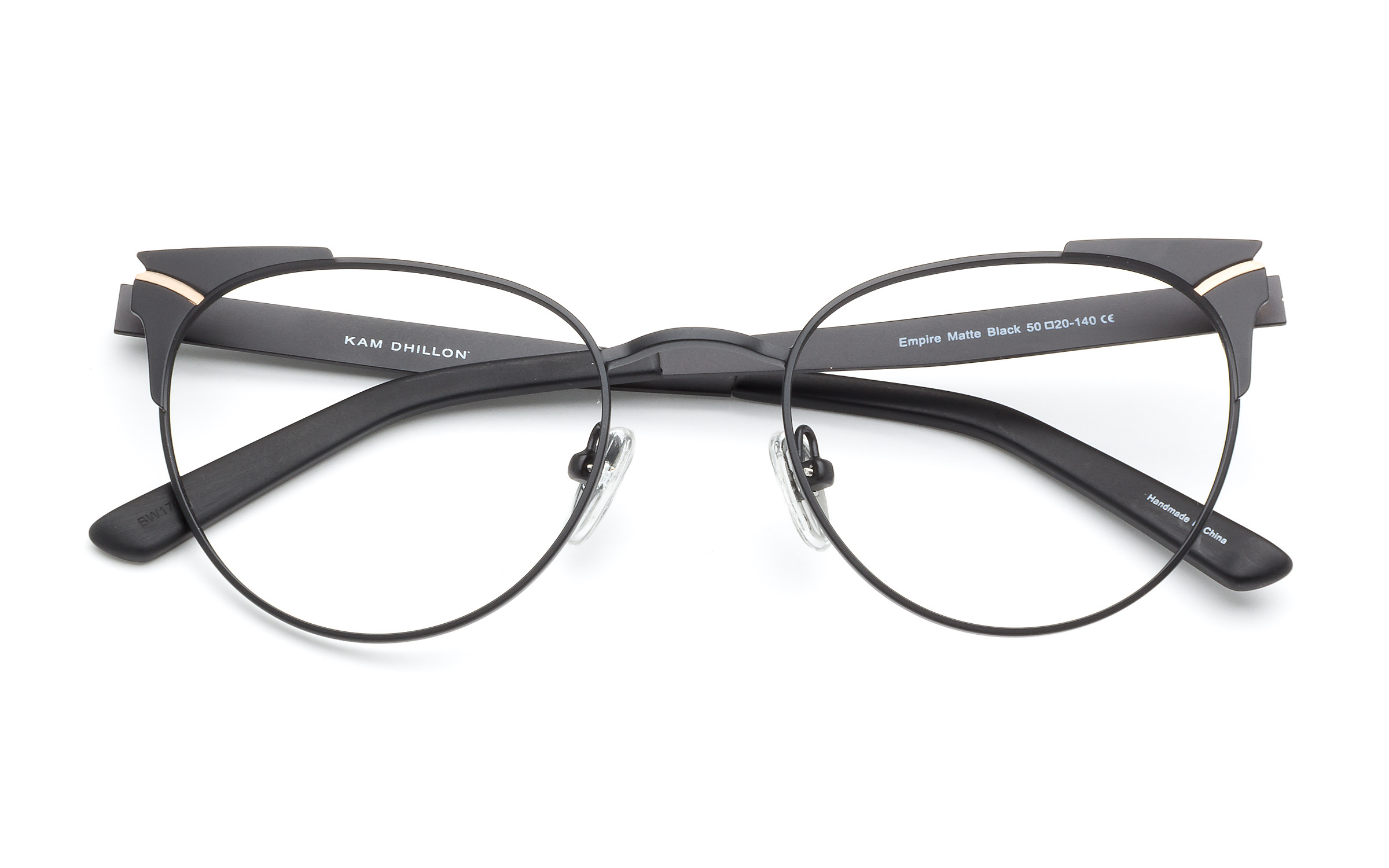 The Empire from Kam Dhillon features a light, yet bold stainless steel cateye frame and brushed metal accents that complement smaller faces, angular features, and square jawlines. The high-set bridge and adjustable pads ensure a comfortable fit for a wide range of nose shapes and sizes.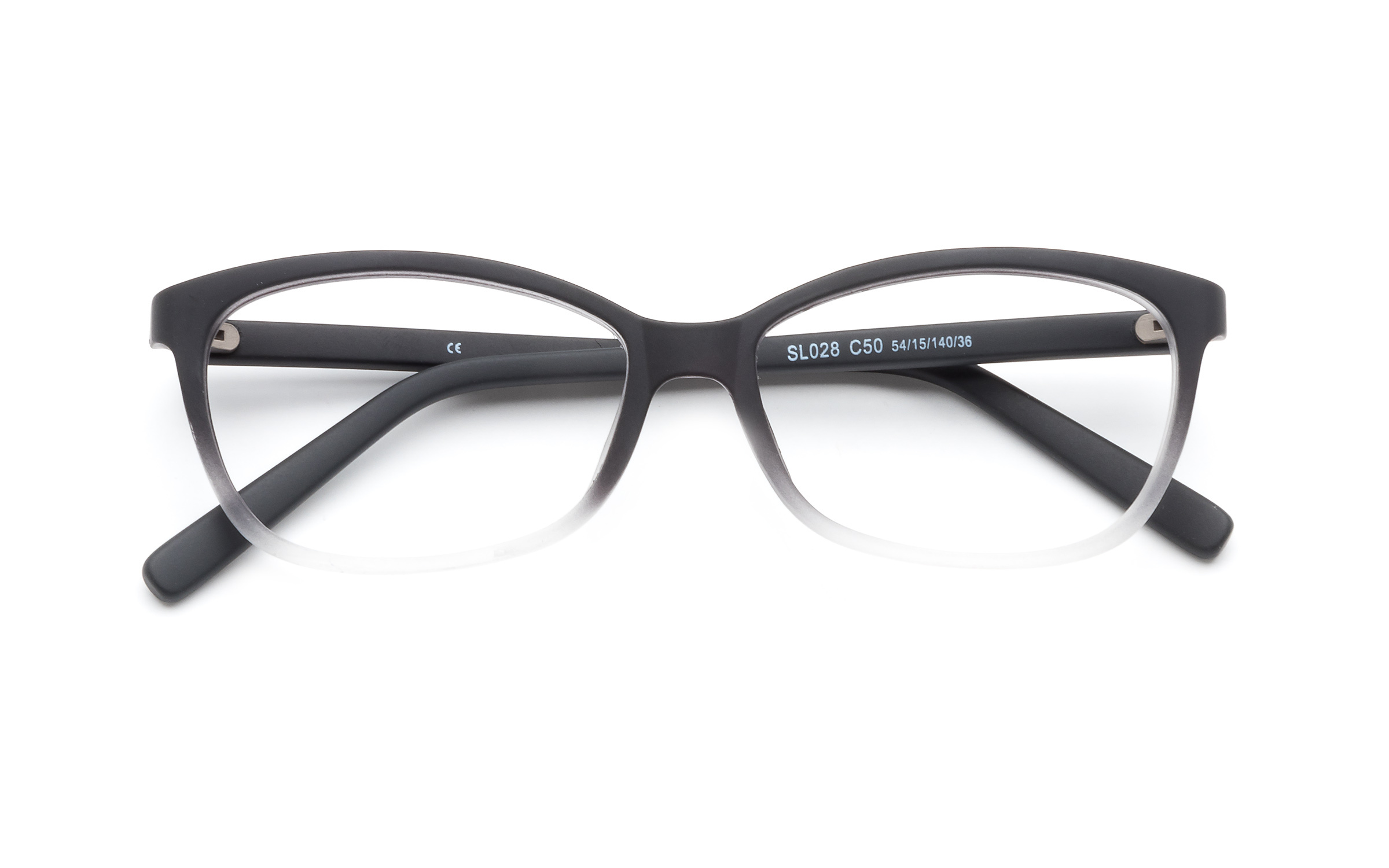 The Clearly Basics Point Grey frames also offer a simple change with a trendy translucent look on the bottom. This rectangular cat-eye style suits small faces with taller brows and wider foreheads.
Bonus Feature – Any frame can have bluelight blocking lenses added for digital protection.
Are Contacts Right for You?
Have you been toying around with the idea of switching from glasses to contacts? While there are many misconceptions about contact lenses that prevent glass wearers from giving them a chance, contact lenses satisfy many people who require flexible vision correction.
Contact lenses are very useful and many contact lens wearers enjoy their comfort and discretion. However, it's important to know that wearing contacts could affect your eyes and may lead to eye infection or reduced breathability for your cornea. Due to this, having a pair of eyeglasses ready will always be needed if you encounter any issues with contacts. But rest assured that under the supervision of your eye care professional, wearing contact lenses is absolutely safe!
Over the years, contacts have evolved to adapt to your eyes' needs and comfort and you can shop a variety of options at places like Coastal. The best part is that they are online and it's easy to refill.
Check out Coastal's handy guide to seeing if contacts are the right choice for you and then head over to their site to browse the options available. If not, shop the entire Glasses Collection at Coastal today!