Trends are cyclical, and although there are certain historical home design fads we hope would never come back, there are others that do, but with a more contemporary twist. The popularity of retro design trends is on the rise and is only expected to grow. The 1970s fashion trends that were so prevalent in the home nowadays include velvet, rattan, curved furniture, and even certain hues.
Want to modernize your home's interior design while paying homage to a little design nostalgia? To pull it off, you don't need to renovate the entire space. It works well to incorporate a few old items, hues, or materials. See a few of our favorites in the retro design trends listed below.
Velvet
Don't worry if the image of velvet furniture makes your skin become pea-green. Contrary to what you may be imagining, the velvet furniture that is becoming increasingly popular is modern and glitzy. The aim is for the piece to blend in with the décor rather than stand out as the centerpiece and lighter tones of velvet are popular right now.
One of the most adaptable fabrics you may use, velvet is soft, cozy, and long-lasting. If you're not willing to make the investment in a piece of velvet furniture, you may add touches of velvet to your design with cushions, lampshades, stools, or throw blankets.
Rattan furniture
Rattan furniture is created by weaving together rattan vines. Because the two phrases are frequently used interchangeably, you might be seeing wicker furniture right now. A piece of furniture may be made of both rattan and wicker, which are both weave patterns. Rattan is excellent for building furniture since it is both incredibly robust and simple to work with. It performs effectively both inside and outside. Because they infuse any space with a carefree feel and embrace the green design ethos that everyone adores, rattan chairs, end tables, lamp fixtures, and even bed frames are seeing a major revival. Additionally, rattan peacock chairs are becoming more and more common, from patios to living rooms.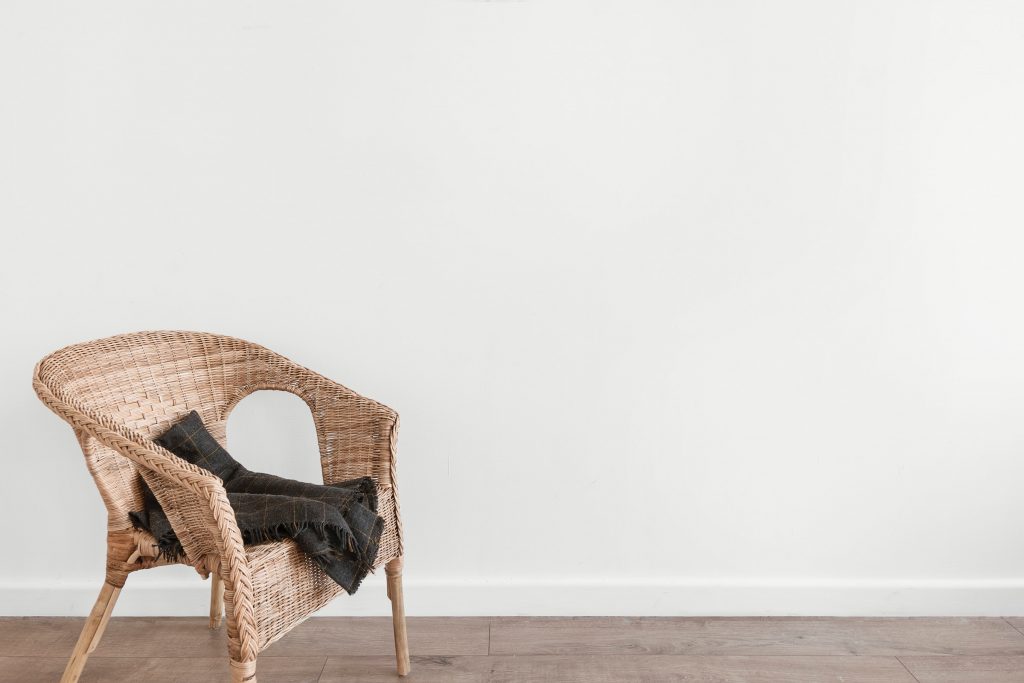 Curvy shapes
Curvy furniture is increasingly replacing the modern decor's crisp, clear lines as they go out of vogue. A large part of the reason this design is making a comeback is due to the softer edges and more laid-back vibe of the furniture from the 1960s and 1970s. Especially in textured textiles like sheepskin and velvet, rounded furniture like soft-edge tables and modern chairs may compliment angular items effectively. Think beyond the c-shaped sofa when completing the aesthetic with curved furniture by adding a geometric rug or vintage light. Without reminding you of your grandmother's home, ottomans, chairs, and couches may all be described as curvaceous.
Biedermeier Style Furniture
Biedermeier style furniture has been around for over 200 years, so, it might be challenging to see this style in a contemporary house. However, it is possible to fit the design into even the most contemporary of dwellings. For instance, certain spaces may require a talkative accent piece. To clarify, this might refer to a work that has certain characteristics with other pieces in terms of line and proportion but has a unique surface value. Additionally, if a piece needs upholstery, the upholstery might be recovered with a fabric that gives it a more modern look. Biedermeier furniture fits better than it may seem with modern furniture because of its elegant curves.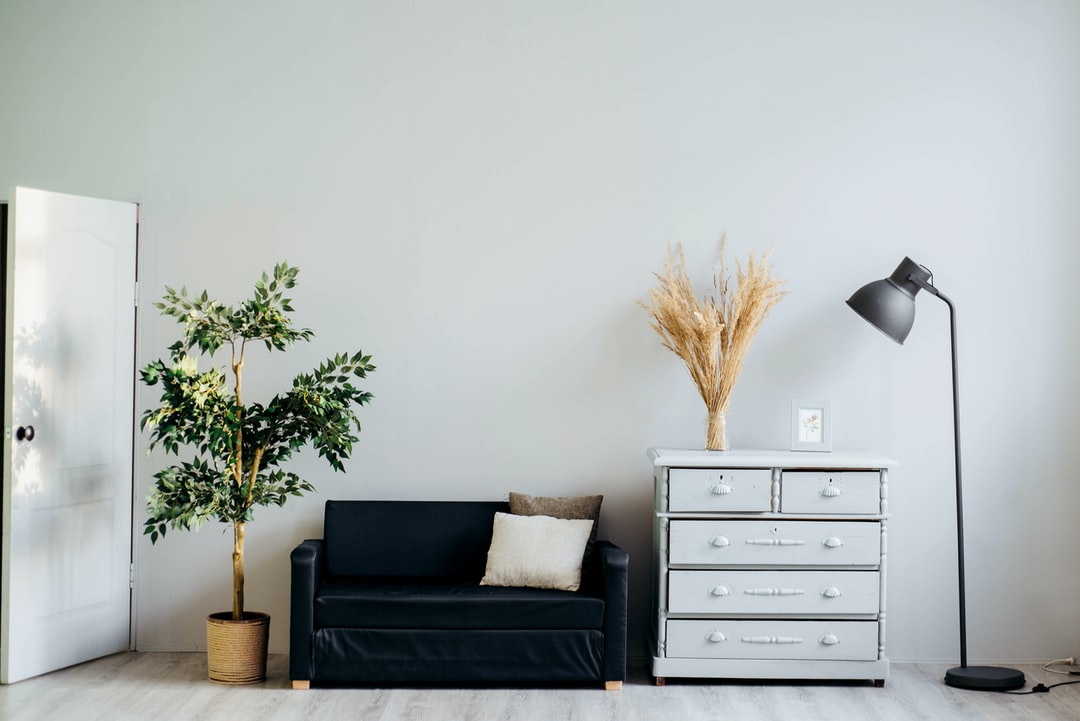 Bright colors
The neutral hues that have dominated the interior design industry for the past several years are losing ground to the retro paint colors that are making a strong comeback. The vibrant aspects of nature, such as avocado green and burnt orange, served as an inspiration for 1970s fashion. There are various ways to use these organic hues into modern contemporary design. For instance, if your home is decorated in cottage style, the warm reds and lush greens of the 1970s go perfectly with the natural stone and wood. The living room is the ideal spot to incorporate antique hues into your design since earthy tones provide a cozy atmosphere where guests will want to mingle. On the other hand, don't be hesitant to add some striking hues from the '70s to the exterior of your house, such as deep blue or gold.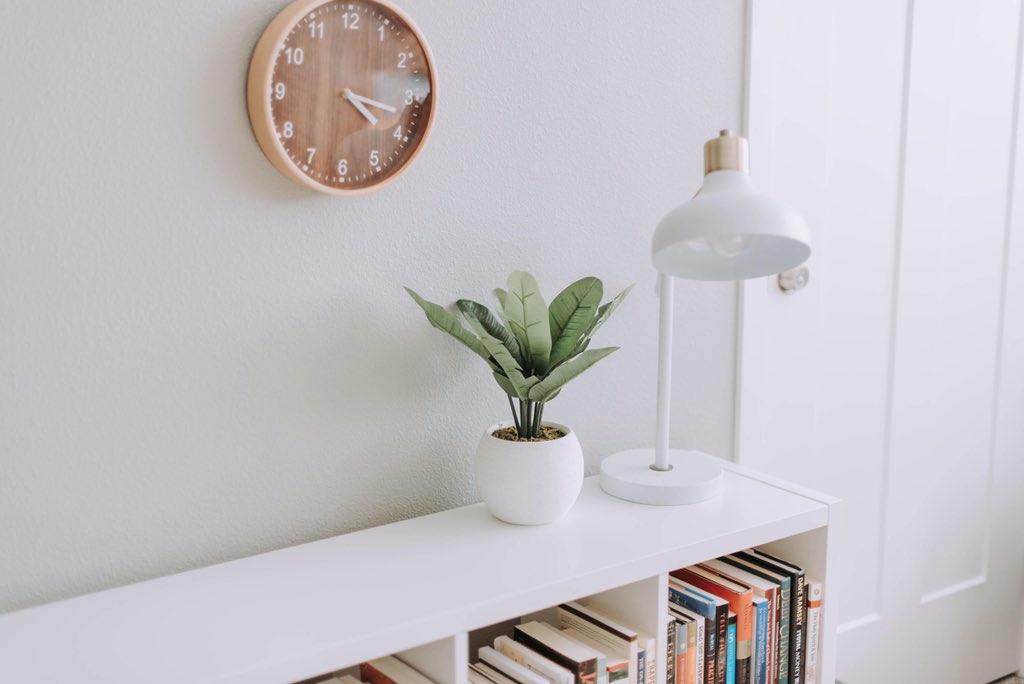 Although not in the same way as fifty years before, retro design trends are definitely on the rise nowadays. Vintage fashions from today are combined with contemporary design to provide a completely unique appearance. Any area in your home will seem more welcoming with the addition of soft fabrics and edges, natural colors, and textures. Mixing old and modern pieces helps keep your vintage décor looking current. Too much vintage in one space can make you feel as though you've been transported back to someone's cellar in 1972. If applied sparingly and in a contemporary manner, even despised design elements like wood paneling may be carried off. Therefore, if you've been considering.
Conclusion
Displays of a favorite topic or activity are required to complete the vintage vibe in your kitchen. These collections can include porcelain figurines, Mickey Mouse plates, and shot glasses from all around the world. It is critical to house collections in specific locations so that they do not appear to be an oversupply of objects without a home. You may wish to invest in display cases or have wall space to put your things depending on the size of your collection. The benefit of having a uniform theme is that it may naturally bind a space together. However, it is critical not to overdo a topic; otherwise, it can appear obsessive, as in the Bunny Museum. Imitation is both a genuine kind of flattery and a source of inspiration. When dealing with vintage, you don't necessarily need a unique design of your space, simply one that is passionate.
Examples of retro kitchens may be seen on interior design websites such as Houzz, Spruce, and Harper's Bazaar. An app like Pinterest, on the other hand, allows you to filter your search by color or topic. Pinterest also features photos with links to content, making it an aggregation site.