Green forest is the personification of nature, renewal, and energy. green is a bolder, richer, stronger color that will cause an impact. The need for natural materials, for the connection to nature, will be present throughout the year, Be ready for the feeling of adventure, of tropical summer nights, of the deep, rich, green of the forest.
Green forest takes us back to the wonderful world of nature, of rich and natural materials, of incredible environments and biodiversity. It will also be a trend to use natural materials in design, especially when it comes to furniture pieces in modern homes in 2022, so green forest appears as a blessing, a way to incorporate even more of nature into home decor, or even in fashion, architecture or art.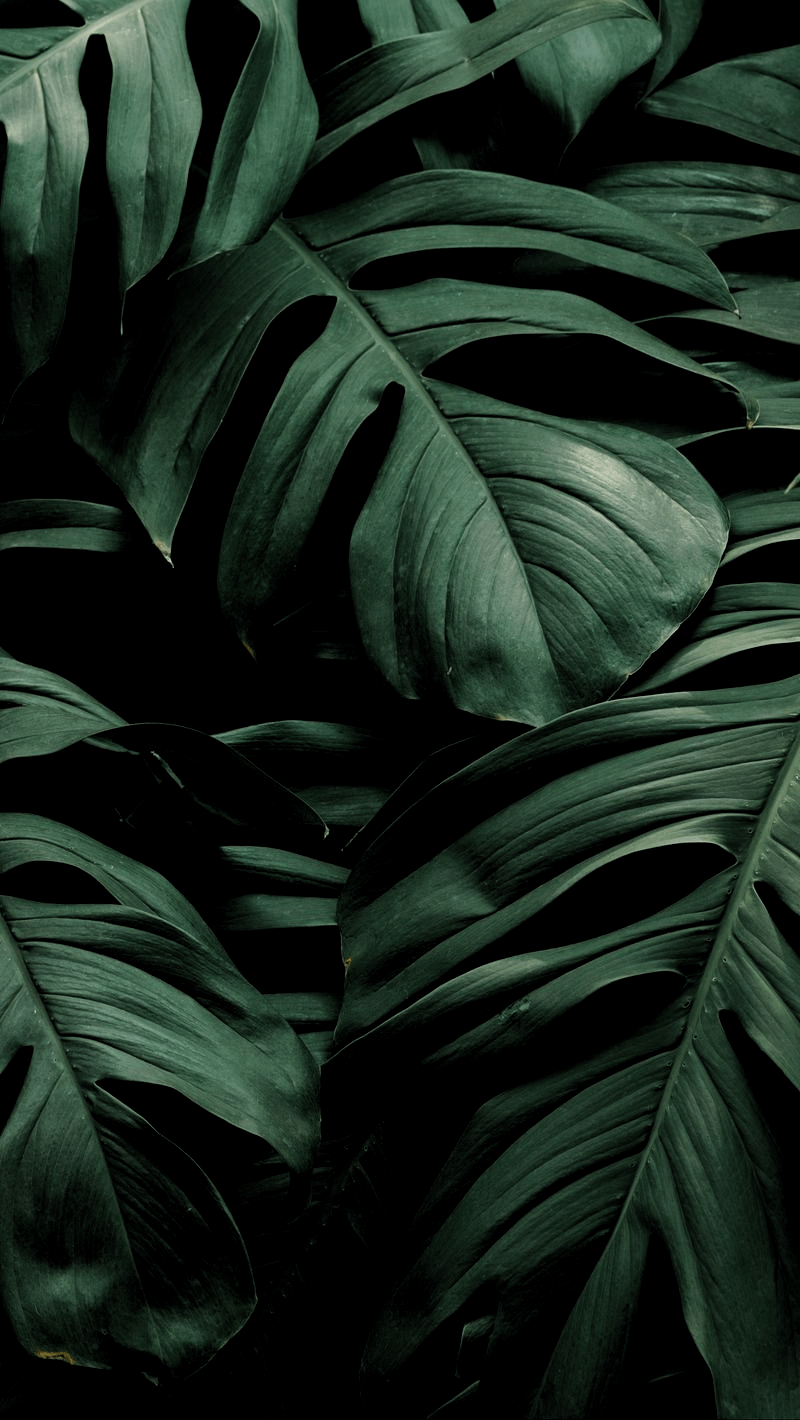 HOME LIVING ROOM
Add green forest to your home decor in wallpaper with a tropical pattern or through incredible furniture pieces that bring this stunning color to life in velvet or leather, both with such identity that it's impossible to resist it.
Two armchairs using the same trend but with a charm of their own, Grace and Bogardebring green forest in their own charming way.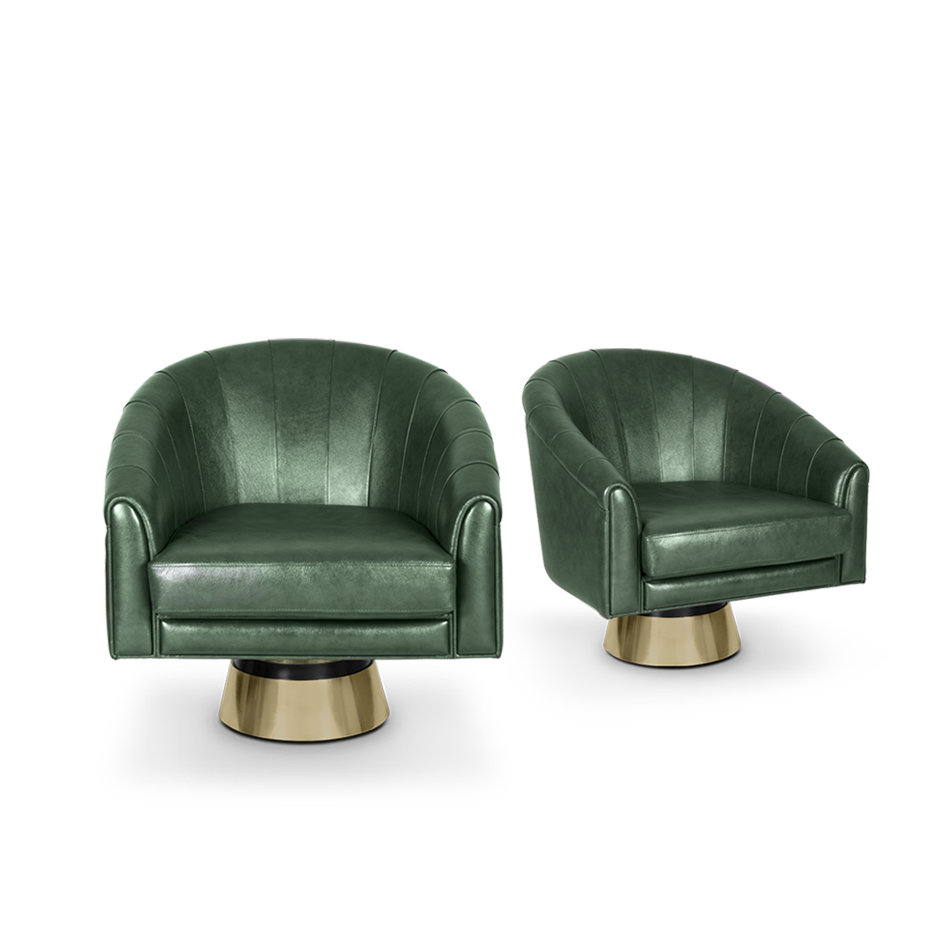 Green accessories and plants enliven the beautiful natural textures of this living room. Plants are an easy way to embrace a splash of green throughout the home. The Sophia sofa plays that role perfectly, bringing the essence of the color green and nature into this room.
IN THE PUB
In a bar, a bar table like Janis always looks good, with its Guatemala marble with an incredible forest green hue that adds a touch of nature chic.
A bar table inspired by mid-century modern design, Janis features an art deco twist that reminds us of the glamour of the 1920s and 1930s. Its structure is designed to be intricate and stunning in its nature, and that is exactly what it has achieved.
FASHION INDUSTRY
In the world of fashion, green forest is everywhere, not only as the rich color it is but in tropical/nature patterns. The connection to the environment and nature will be a big deal this year, so we're expecting to see a lot of natural materials with the ever so present forest green. Givenchy, Jean Paul Gaultier, and Haider Ackerman are some of the names that joined in on this incredible trend.
When it comes to art, this color is easily introduced not only in paintings for your home but also in fashion magazine covers, appearing to become one of the strongest calling cards of this year.
Through a contemporary interpretation of the traditional swing, Fable intends to recreate the closest memories, the character-defining moments, and the feelings that cannot be forgotten. The impressive connection this swing makes with nature gives us a sense of total freedom .
Essential Home is the epitome of bohemian retro design
Its mid-century modern lines merge from important historical references from the '30s and 60's. The harmony of masculine and feminine, classic and contemporary, high and low, is integral to the brand's sense of style. We deal with different, intimate and cosyambiances that express elegance and luxury.
Conveyed by the use of high quality materials, Essential Home pieces have a mid-century modern signature that makes it irresistible to us all. We intend to create time travels through a strong evocative connotation of the stunning era between the 30's and 60's so our products are a true combination of colours, matter and design. Essential Home creates a connection between the past and present, delivering the perfect combination of contemporary and modern pieces.