When it comes to house painting, it can be a very daunting job. You need to consider several factors in this regard, like making a list of areas that need painting work, listing down the paint color and type of paint, selecting the right man or the company for the job, decide your budget, and searching for the best painting solutions.  Out of these, choosing the right paint is a more tedious and confusing task, hence we have listed down different types of paints that you can choose from for your house painting.
There are different types of paints available for interior and exterior house painting. You cannot use the paint for the exterior of the house which is designed for the interior, and you need to hire the best paint for your outdoor to make your walls weather resistant. These are further divided into water-based paints and oil-based paints.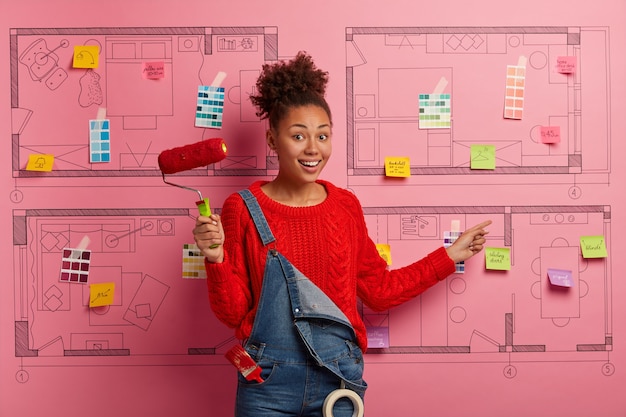 Here, you can find some paints for your interior and exterior:
Exterior house paints
There are only 2 types available for exterior house painting, such as cement house paint and bituminous house paints.
Cement house paint
This paint is used to cover cement surfaces on the exterior parts of the house. It is water-based hence does not last long. The painter has to continuously stir the paint while house painting and the powder in the paint settle down in the bottom. There are very limited color options available in cement house paints. Because this a water-based paint, it is cheap and you can easily apply few layers one after another.
Bituminous house paint
This paint is used for painting metal surfaces like doors, shutters, grills, and any other type of iron fabrications, cement surfaces, and steel surfaces. These are used on PVC pipes too for drainage, plumbing, and gutters, and you can apply a layer of this paint to make these parts waterproof and rust-resistant. It also provides UV protection, saves the iron from rusting and from weather damages too. Bituminous paint is also known as asphalt and it is semi-liquid – solid black sticky paint. This paint is also used on the inner side of the roof and it acts as insulation too.
Interior house paints
There are many options available for interior house painting and we have mentioned a few of them here.
Matte house paint
This paint gives a non-glossy texture and you can use this paint for your interior walls and ceilings. They hide any type of imperfections perfectly as the texture is grainy and non-reflective. The painter does not require any special brush or roller for this paint.
Satin house paint
As the name suggests, the paint gives a satin-smooth look to your walls. This paint is easy to clean and wipes with water and your walls will look as if freshly painted. Other than walls and ceilings, this paint is used on wooden surfaces too like furniture or doors.
Eggshell house paint
This paint is just as the name suggests, the texture of this paint is similar to eggshells. It is a mix of satin house paint and matte house paint. This paint can be used in the areas like bedrooms, living room,s, etc. but not recommended for bathrooms and kitchen and in children's rooms or in houses that have pets because it is not a scratch-resistant painting solution. You can use this paint on any surface like furniture and doors too.
These are some of the paints that are opted by many depending on the requirements. You can conduct further research or contact a professional painter who can suggest you the right paint for your house painting.