FrankAnthony, a designer and artist from East St. Louis, Illinois is pleased to announce the launch of his hand-painted and premium athleisure line along with wearable art on sneakers and apparel. Throughout the years, he has continuously created timeless art pieces. Recently, the artist has been lending his eye to fashion and was featured on Converse's "Create At Home" campaign and Overtime "Paint Wars."
Gone are the days of forfeiting fashion for function while a person works up a sweat. The athleisure trend has become a developed movement, making it simple to don stylish trends from spin class to the streets. Frank Anthony, the beloved artist and designer, is making waves this week to release new athleisure collections. Inspired by pop culture, the artist produced sneakers and apparel intended for workout-minded individuals.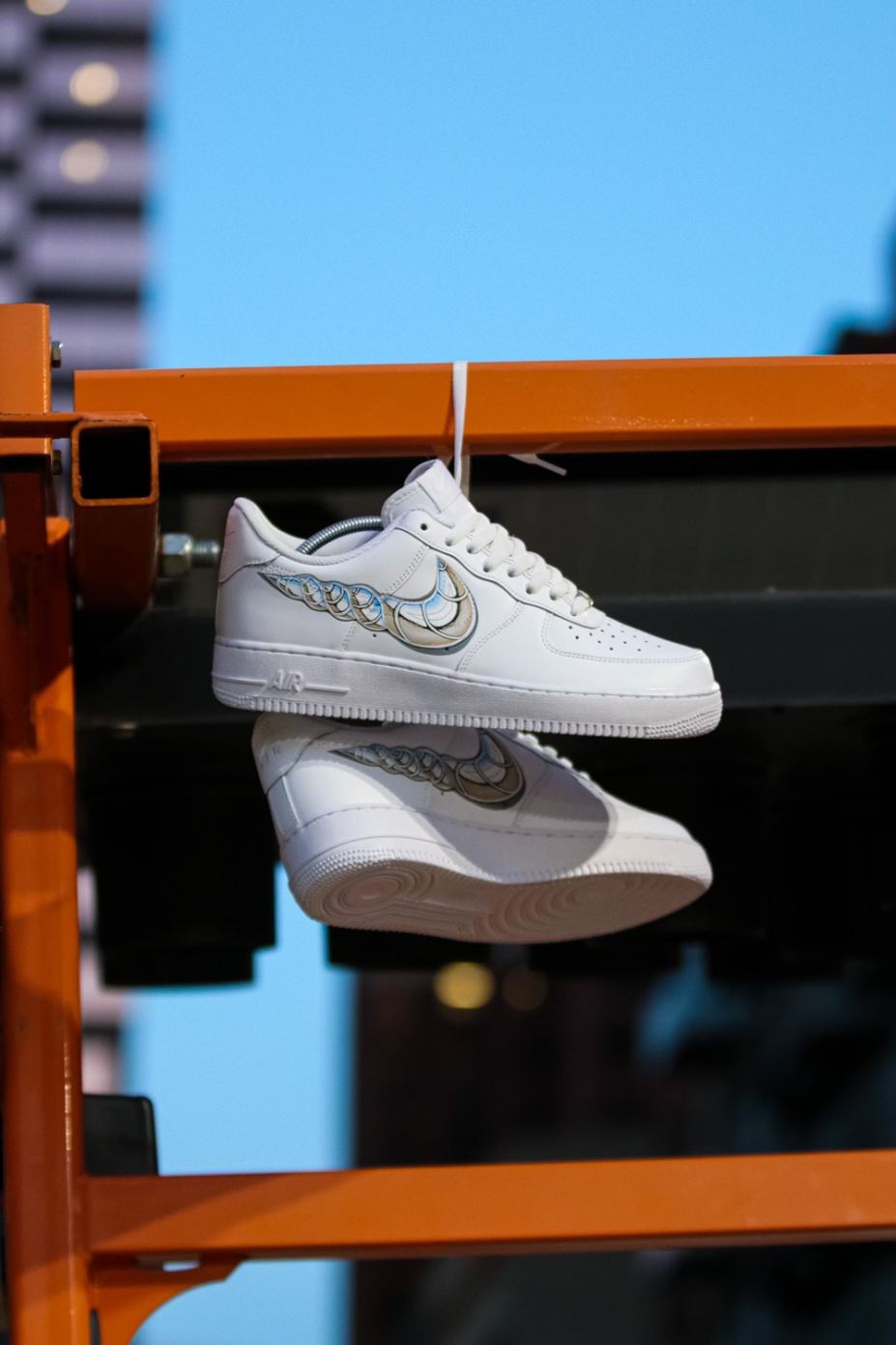 The collection pieces feature hand-drawn and hand-painted pencil graphics, paper textures, and playful design references, which lead to products with a hand-made inspired feel and look. One piece on the collection is a Nike Air Force 1 Chrome 2.0, a 100% authentic leather Nike AF1 with hand-painted 3D chrome swoosh on both sides. Further, there's a graphic tee titled "Gamer" where in design is made by hand by Frank Anthony using his signature concept. Aside from these, Frank Anthony also has Nike Air Force 1 "Dipped" and basketball shorts with embroidered signature logo.
According to the artist, "I am ecstatic to commence this new category for my art. I have had many people tell me that my art should be printed on shoes and apparel. This has been a dream come true since I started pursuing my art."
"My goal is to design apparel and shoes that are unique and let people feel awesome and cool when they wear it," he added. "The idea behind this athleisure line was to take my favorite art off the wall and on the go with me, so I could show it off easily."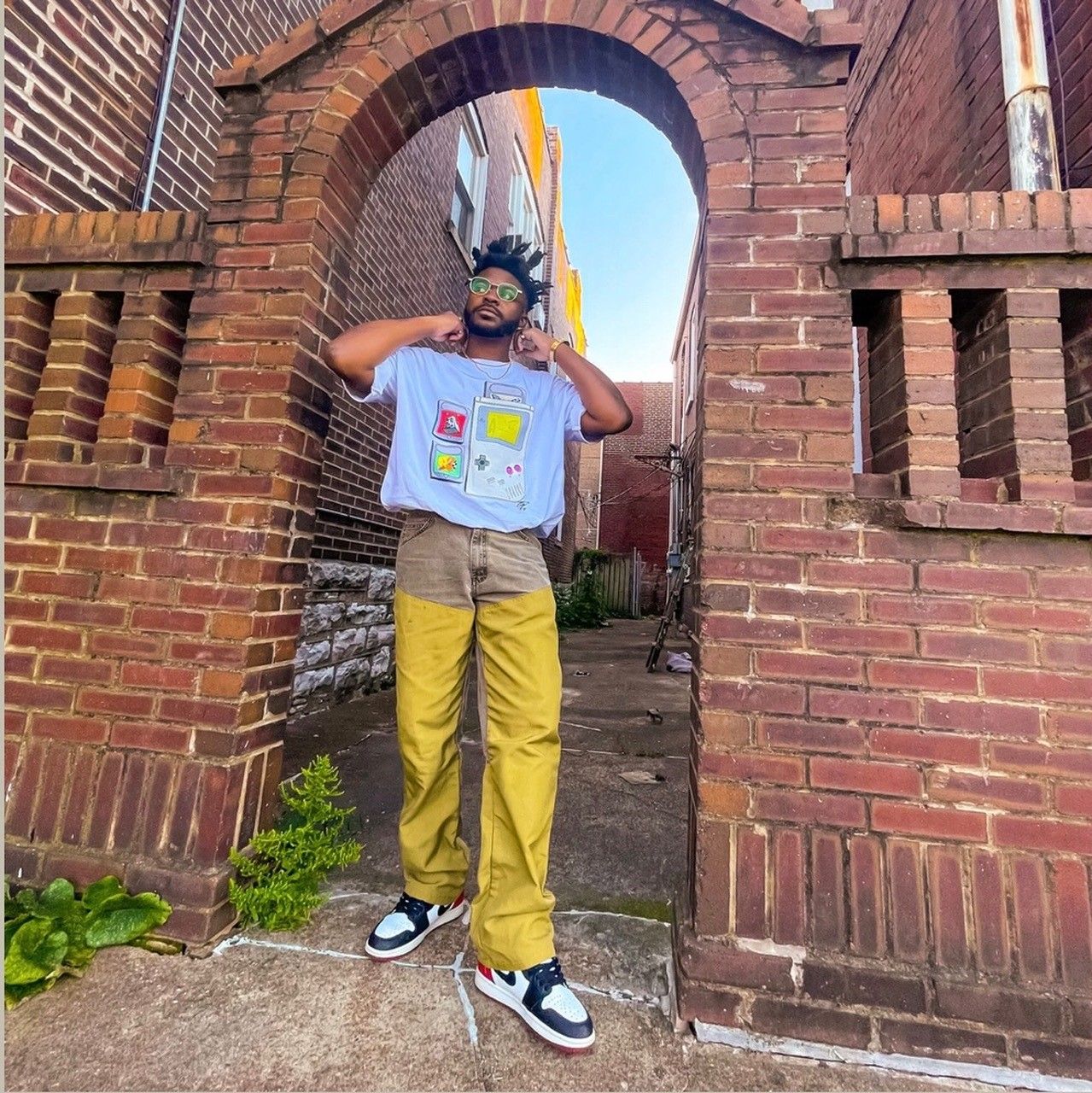 Frank Anthony hopes to remind everybody that sometimes, mistakes will bring happiness. He observes the beauty of such mistakes from another perspective and incorporates these elements into his designs. His artistic perceptions are unveiled in his new athleisure line.
All products can be accessed via Frank Anthony's official website starting today.
Frank Anthony is a young designer and artist from East St. Louis, Illinois. His passion for art and painting started at a very young age before launching his athleisure line. Currently, he is focused on his artistic skills towards designing wearable art athleisure lines.