PERLIE's unique and patented technology combining sneaker comfort with the looks and quality of luxury men's shoes, has taken America by storm. Now sold in almost all states, the brand's revolutionary technology has caught the eye of many students and professionals alike.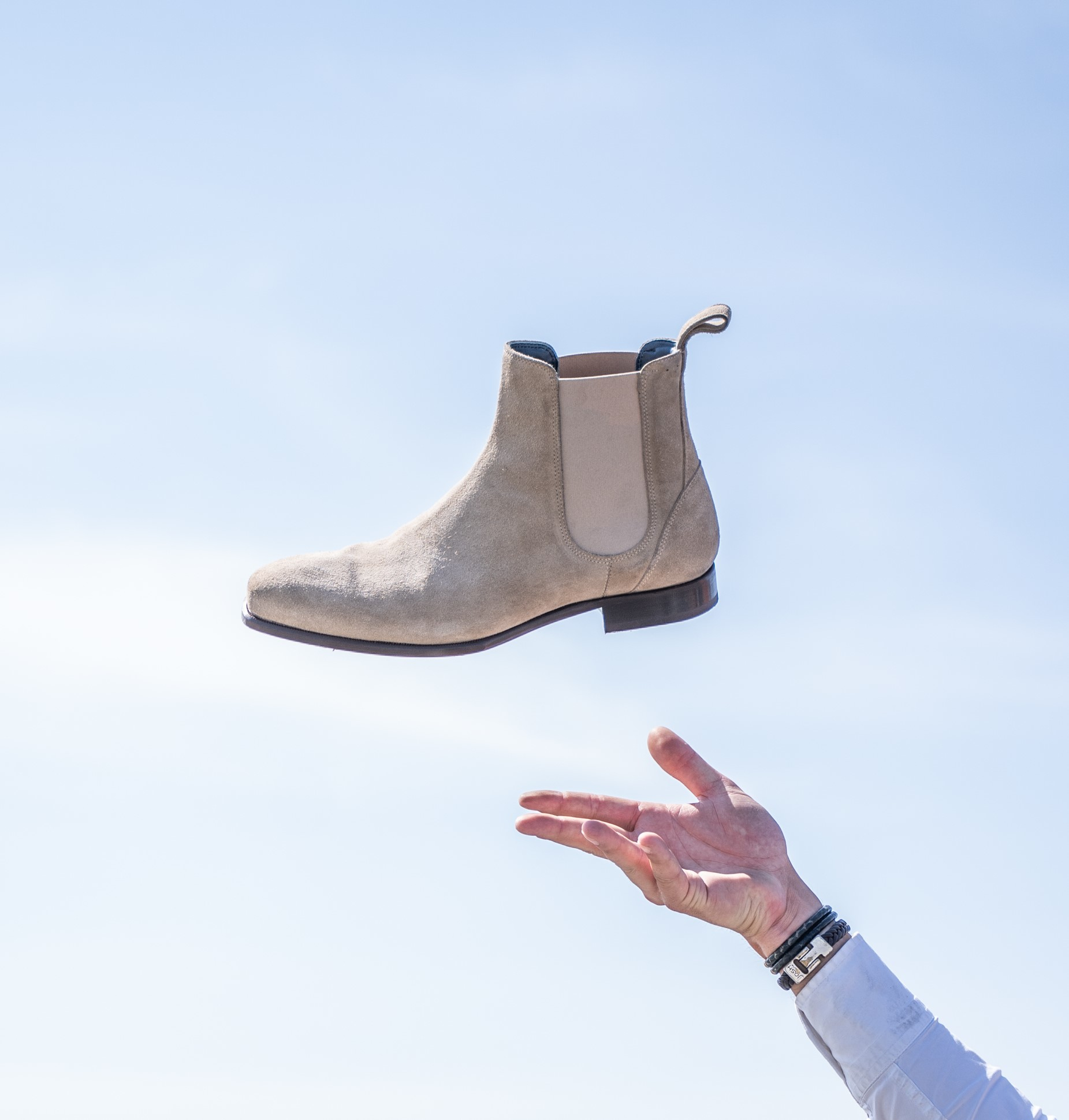 The secret behind the success of the NYC brand is their unique comfort technology. Over a course of more than three years, PERLIE combined the key features of our beloved sneakers with the looks and quality of luxury men's shoes, Chelsea boots and boots.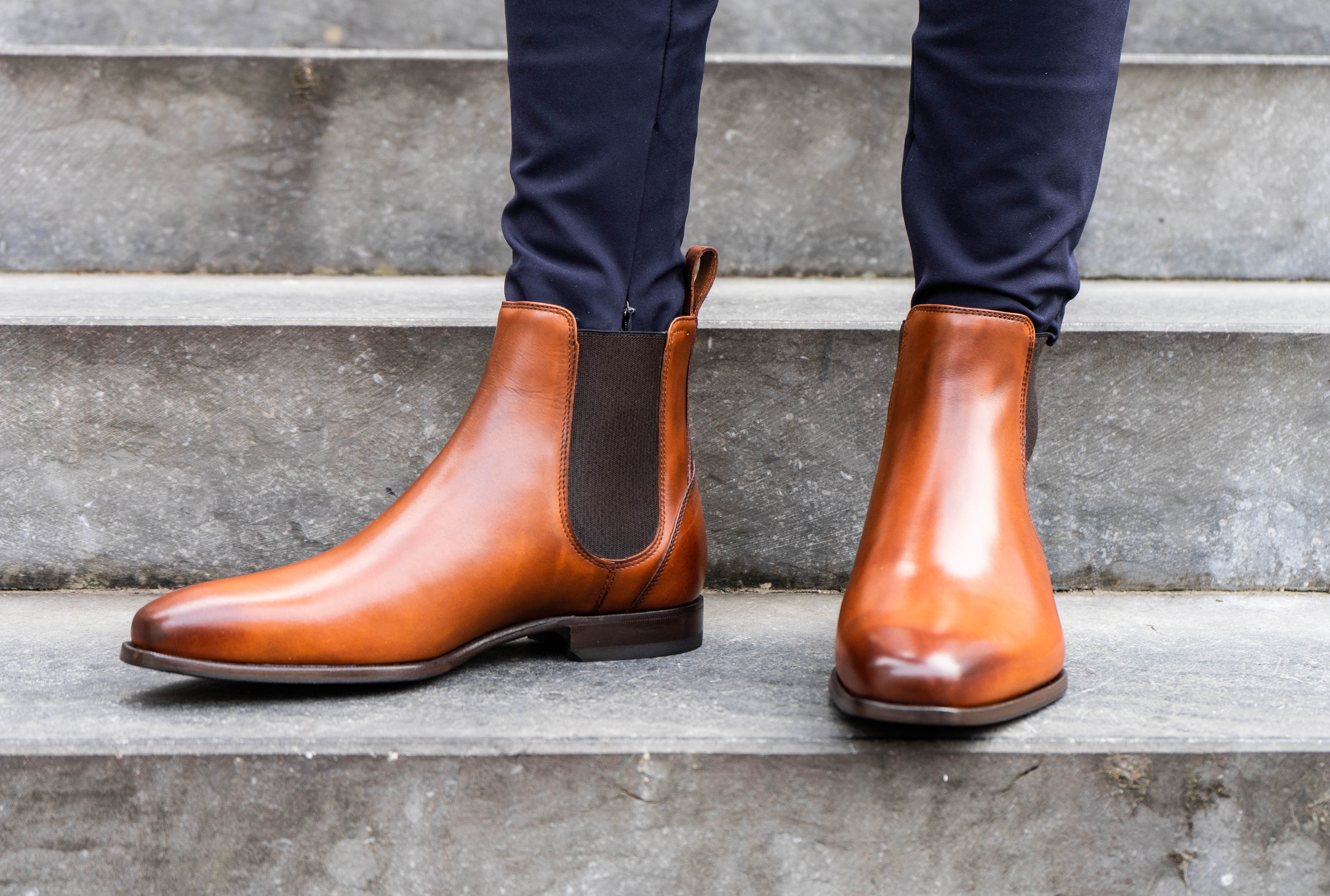 Such features include a newly designed patented outsole, a sneaker footbed, an anti-sweat sneaker insole, full comfortable soft cushioning, and an extra soft and flexible leather lining. The result is a men's shoe that feels like a sneaker.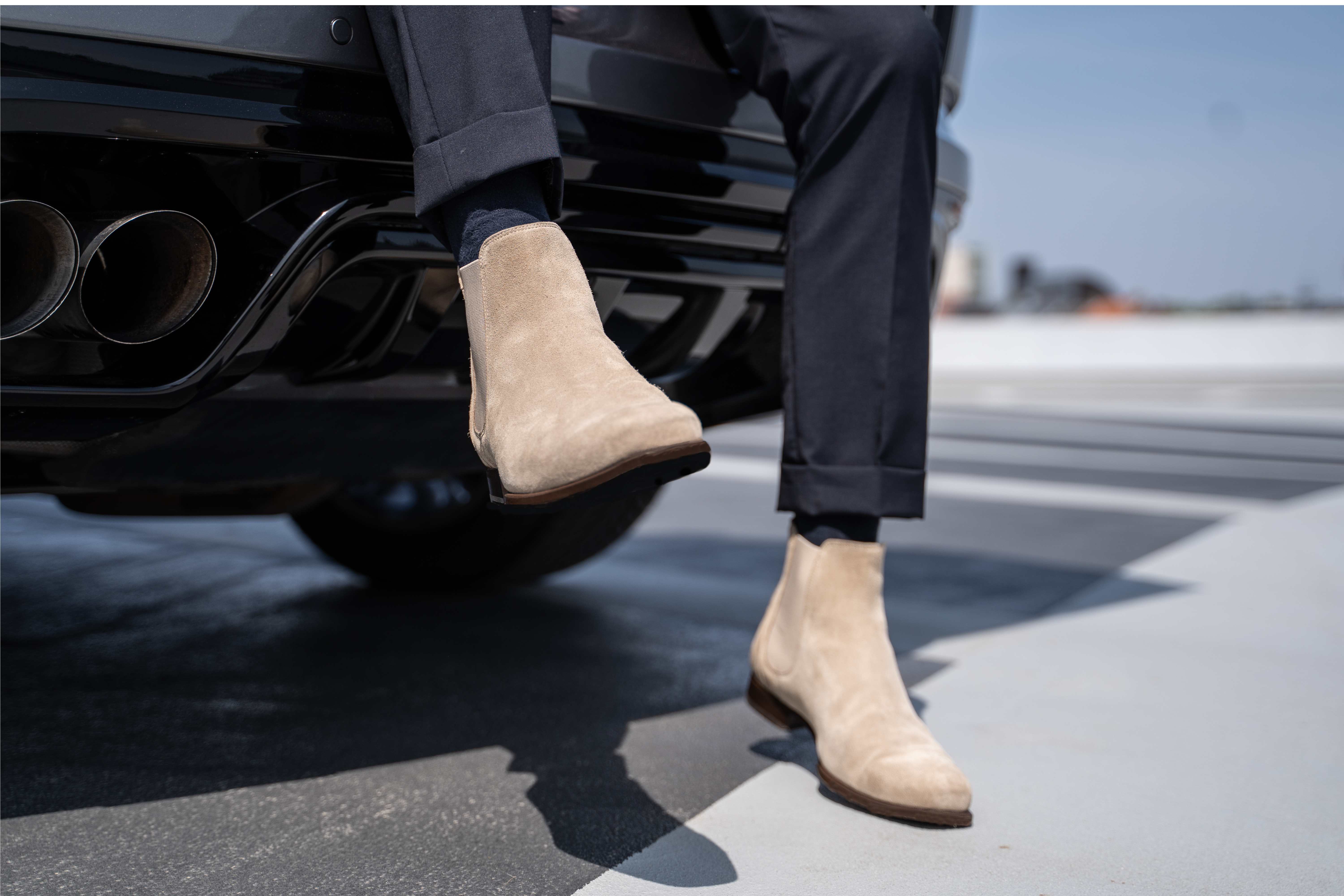 The shoes are designed with important contributions from partners that have worked at the most luxurious and exclusive footwear brands in the world, such as SANTONI, CHURCH'S and ALDEN. The material selection and production partners are therefore of the best possible quality. Even Hollywood designers have PERLIE shoes in their collection to dress big stars like Chris Brown, Justin Bieber and The Jonas Brothers.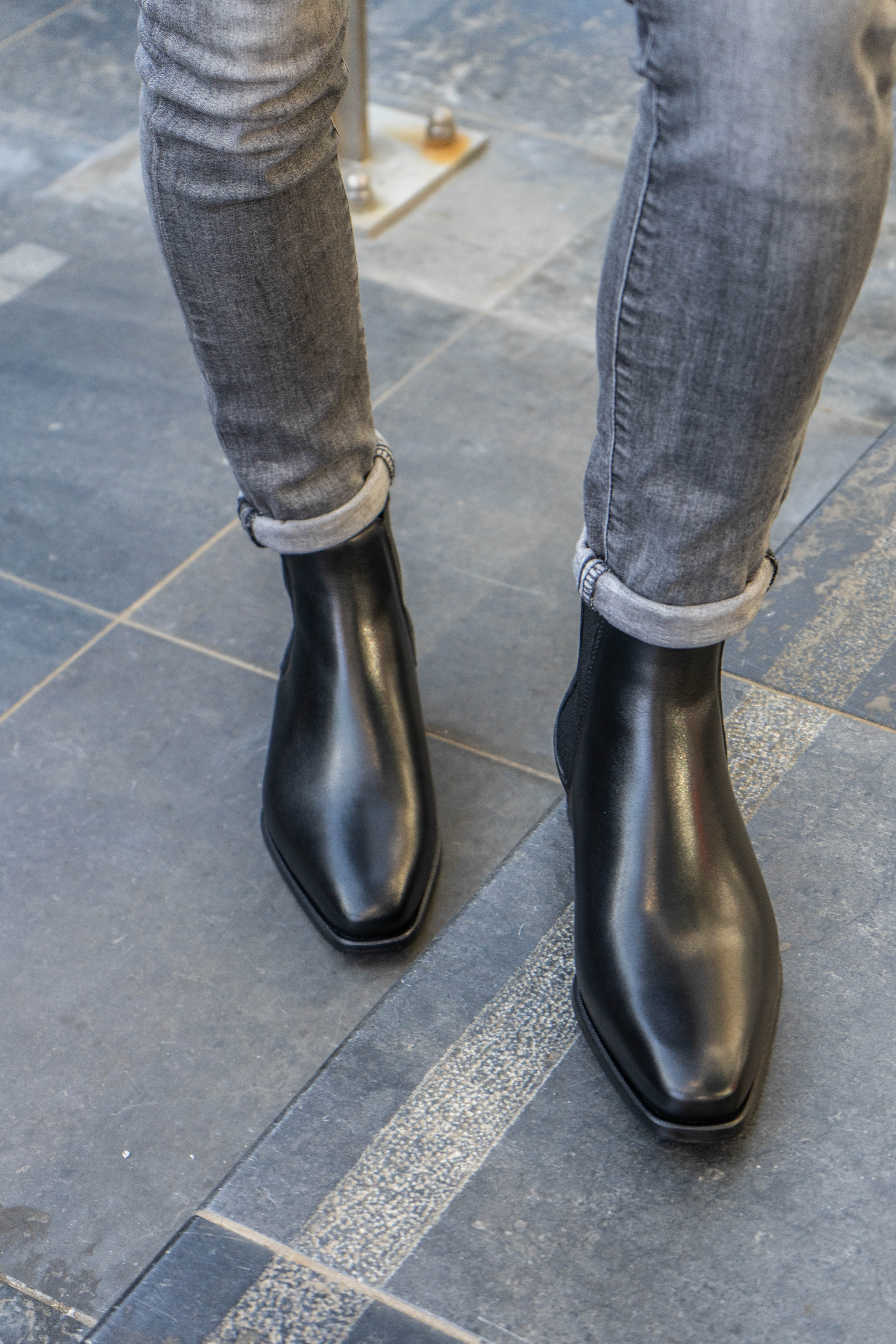 Based in New York, the brand sells both through retailers and directly to customers at a convenient price of $200 – $250, drawing competition from Thursday Boots on the one hand and Taft, Cole Haan and Allen Edmonds on the other.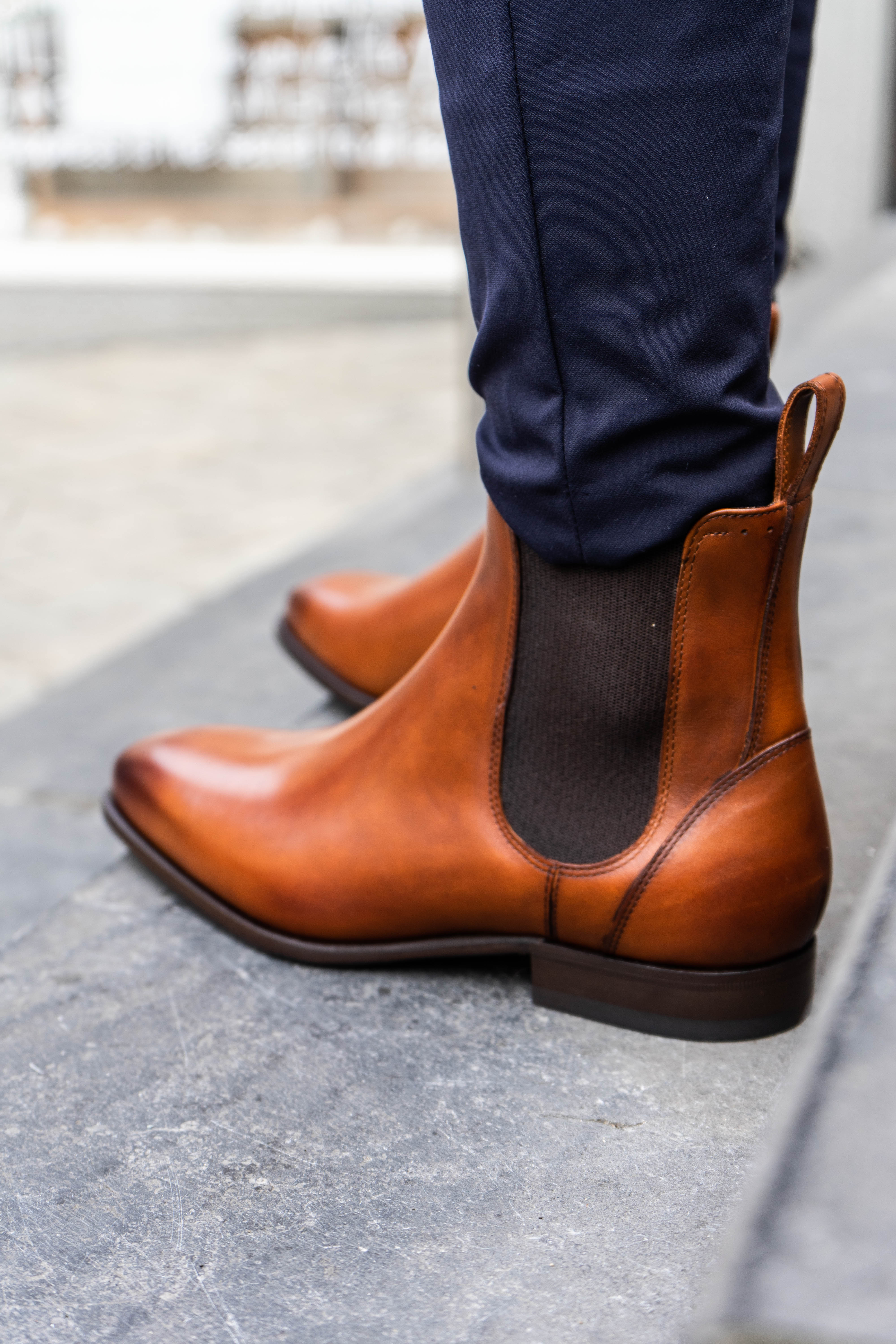 PERLIE's unique level of comfort is different though, tapping into a market they believe has enormous potential in the (post) COVID-19 era. In fact, there is currently no other brand in the world that offers the same comfort features in men's shoes.