To cool off from the summer heat, HEX launches the Arctic Camo Collection. The new Arctic Camo brings a Scandinavian-inspired camouflage pattern of geometric shapes in shades of white and silver, with crisp ice-blue accents to the famed Ranger line, while never compromising the quality and durability of products HEX continues to turn out.
Camo is always trending in fashion and accessories, and this new Arctic Camo Collection will surely be viral before the day is out.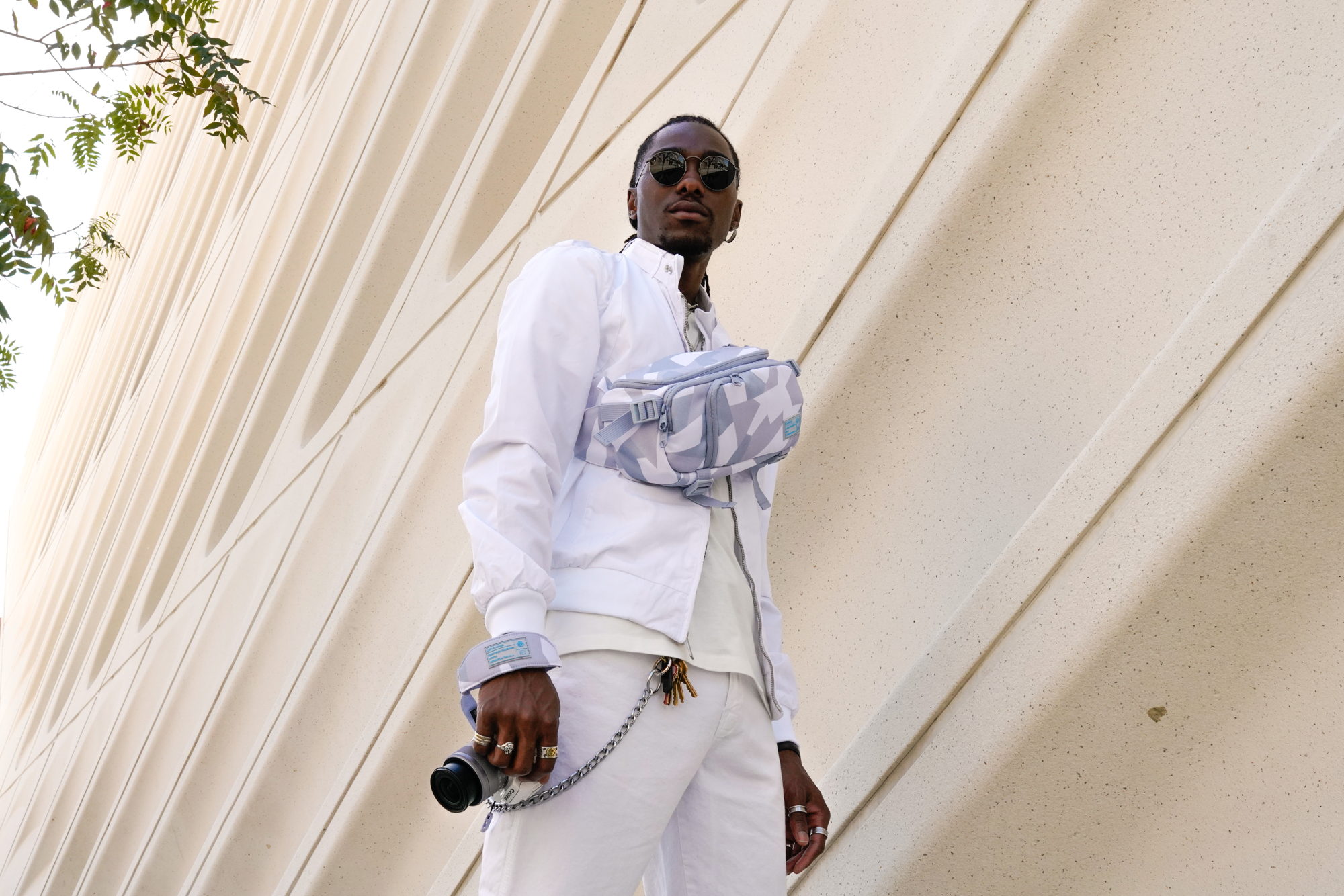 Scandinavian-Inspired Pattern Featured Across Collection of HEX Ranger Sling Bags
HEX, the award-winning fashion accessories brand known for crafting camera, tech and travel bags to equip the creators, introduces the new Arctic Camo collection featuring a Scandinavian-inspired camouflage pattern of geometric shapes in shades of white and silver, with crisp ice-blue accents.
HEX is credited with creating the DSLR sling category, and the new Arctic Camo colorway is featured across the brand's Ranger Series of camera-ready slings, including the Ranger DSLR Sling V2, the Ranger Camera Mini Sling, Ranger Camera Crossbody, and the recently launched Ranger Sling XL.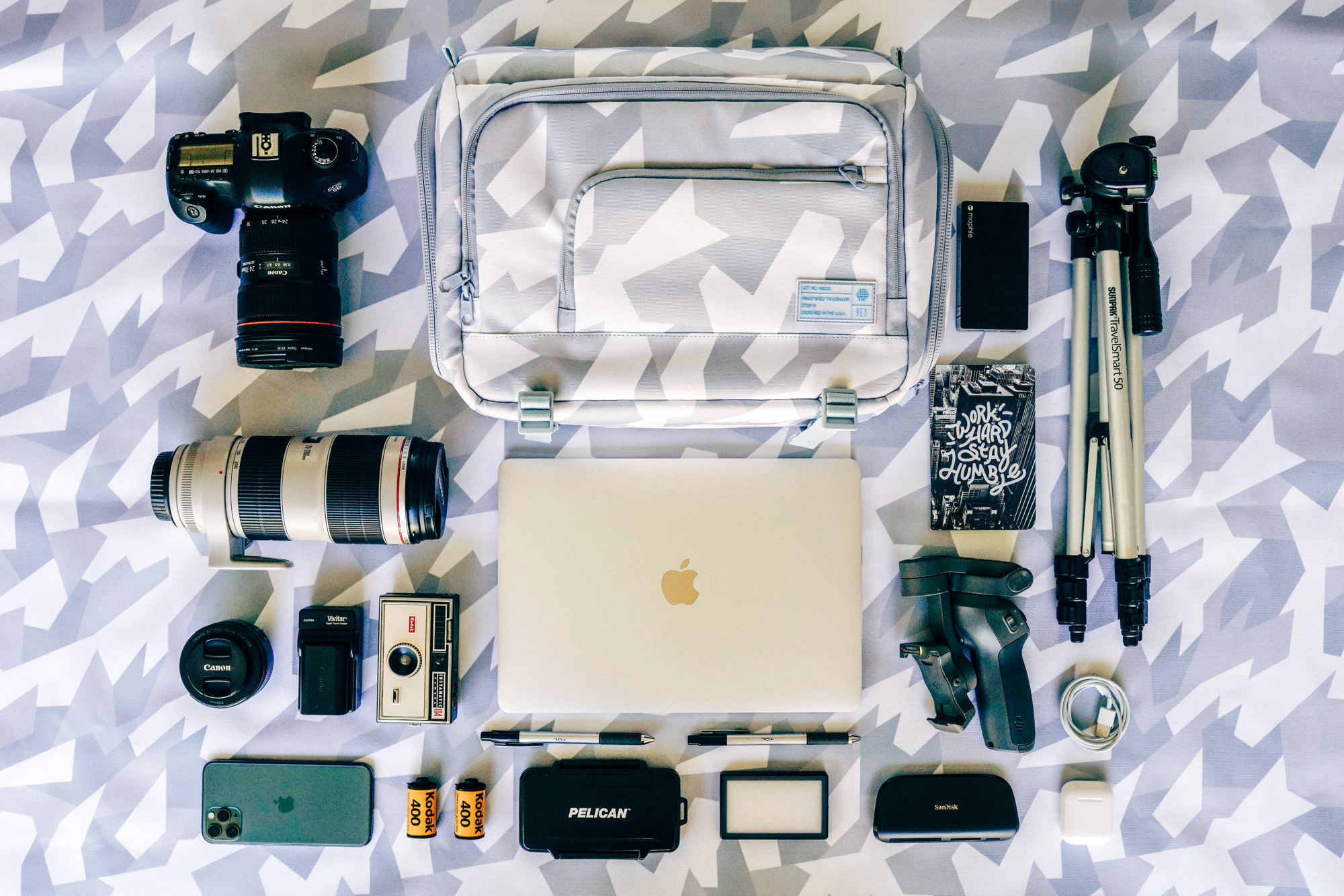 "The new Arctic Camo colorway really makes our Ranger Series stand out with the unique white-base pattern," said Trent Valladares, HEX CEO and co-founder. "We're fans of camo; it's been a foundation of the Ranger Series since the beginning. This new Arctic Camo is exactly the type of thing only HEX would do and adds yet another option for the photographers, videographers and traveling creators who depend on HEX bags for their everyday carry needs."
The Arctic Camo Collection Includes:
Ranger Sling XL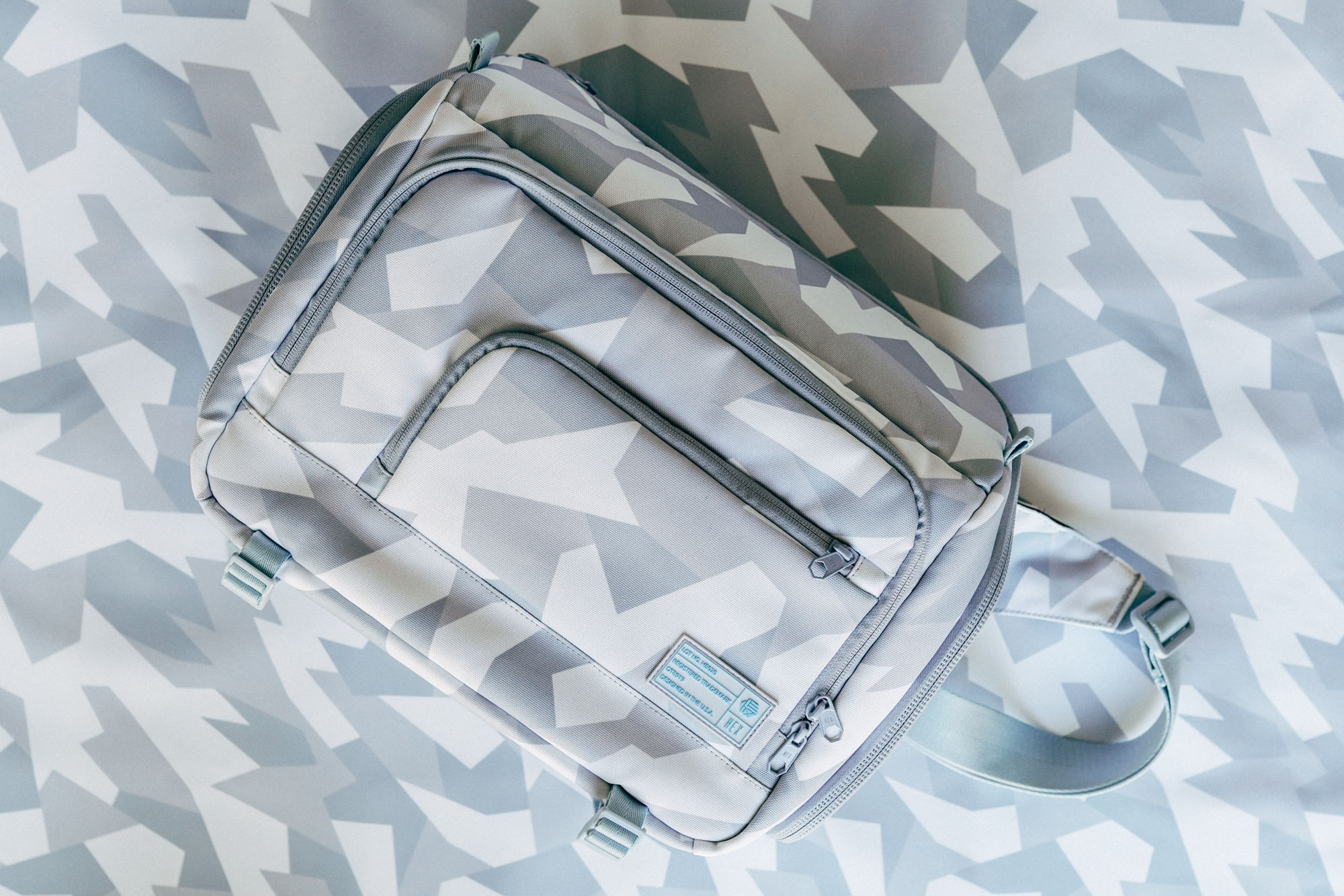 Wear it like a sling, use it like a backpack. To develop the Sling XL, HEX worked hand-in-hand with photographers and reflected customer feedback, crafting an entirely new design from the ground up. The new Sling XL is extremely versatile within the Ranger lineup – larger than a traditional sling yet smaller than a backpack – and can fit a 13-inch laptop, multiple bodies, lenses, a drone and more, and can even be custom-configured to fit a change of clothes for weekend trips.
Ranger DSLR Sling V2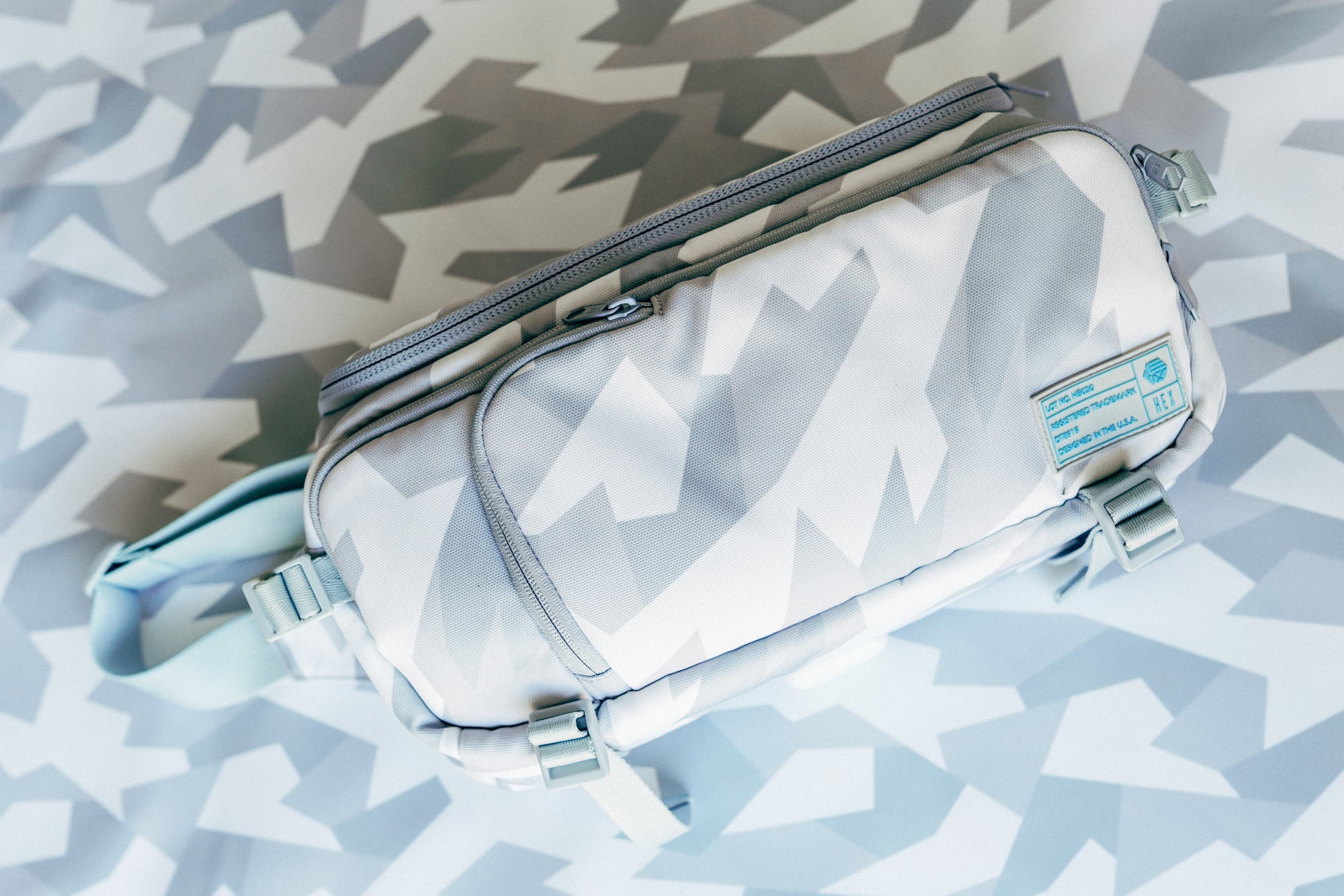 The original lightweight Ranger sling is designed with creators in mind and to streamline the storage of DSLR essentials. The EVA padding protects gear with flexibility to organize your kit with the padded, adjustable, and fold-away dividers. The Ranger Sling 2 holds everything, from a Leica or Sony Mirrorless or even a Canon 5D with a 24-70mm lens. Zippered mesh accessory pockets throughout the internal portion of the bag help organize smaller accessories and cables.
Ranger Camera Mini Sling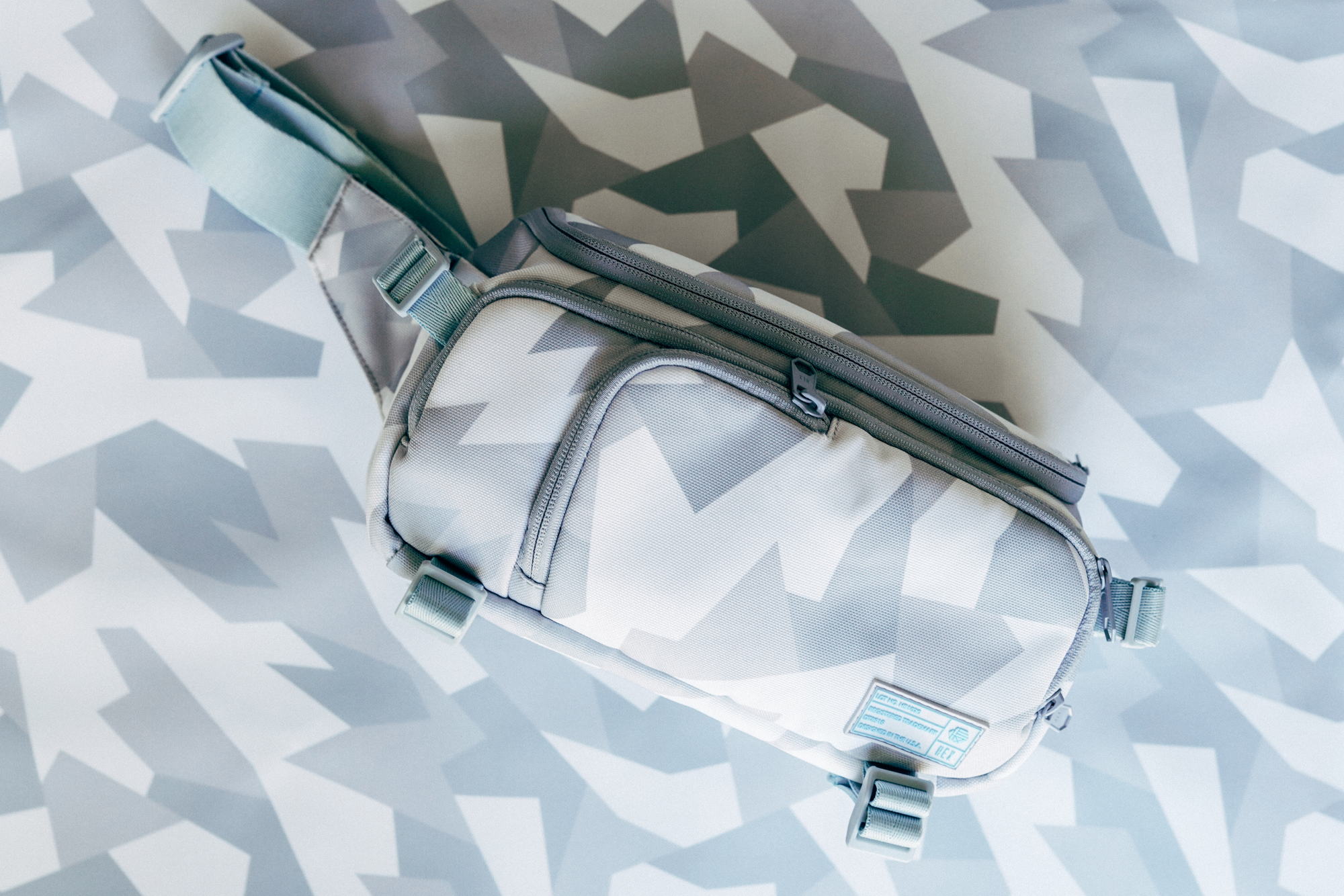 The perfect lightweight sling is designed to streamline the storage of mirrorless and smaller DSLR essentials. With premium packability, the Ranger Camera Mini Sling features a fold-out bottom panel that can be folded out of the way or completely removed to allow the bag to be packed flat for travel and then folded back out on arrival to create structured protection. Setting itself apart from other slings, the HEX Camera Mini Sling also features a front fleece-lined phone pocket, a large accessory pocket, and mini tripod straps.
Ranger Camera Crossbody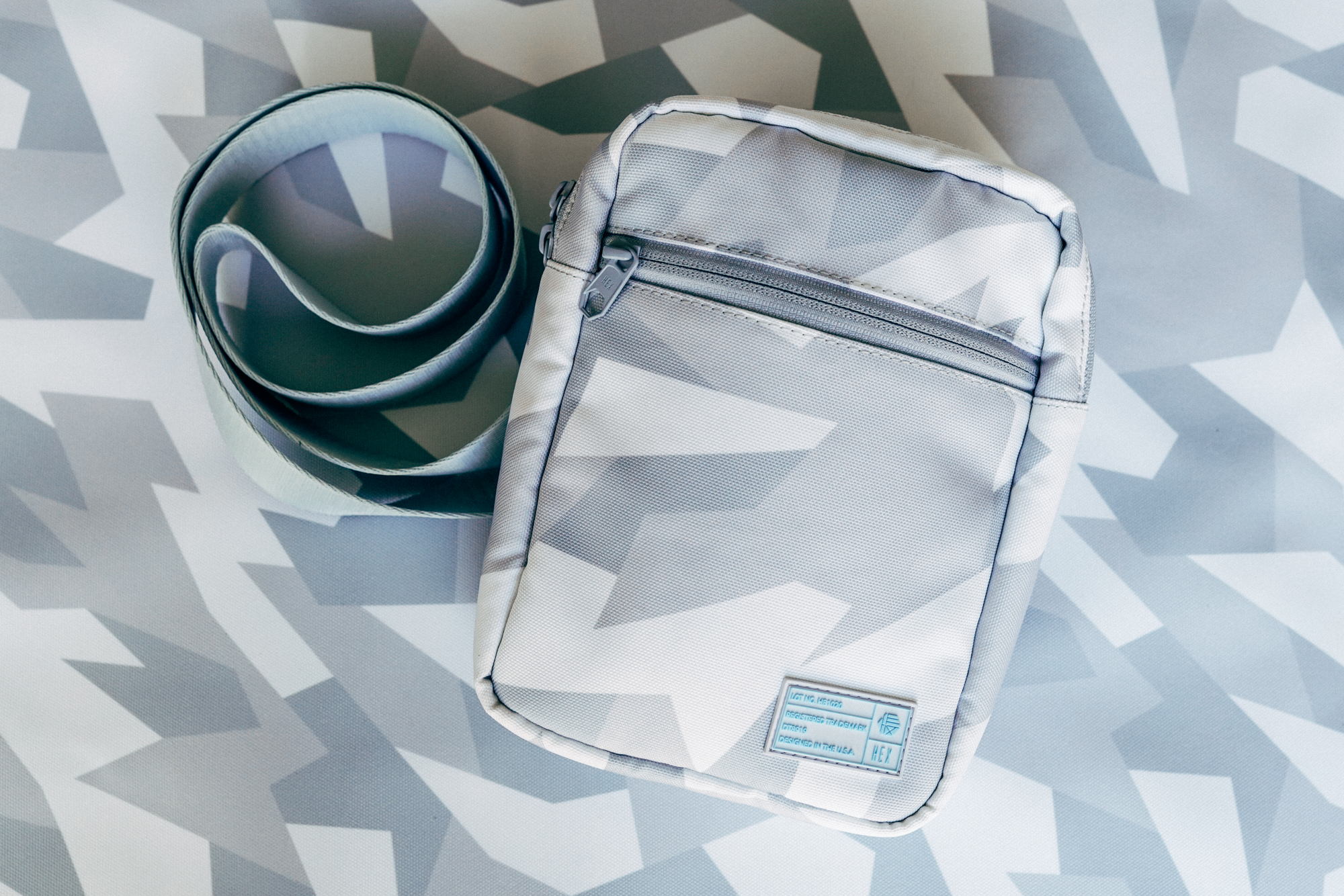 The Ranger Crossbody packs a lot into such a small footprint. In addition to the EVA padded main compartment, there is a front zipper pocket with built-in mesh stowage for memory cards or anything else you want to keep handy. And on the back there is another pocket which closes with a slick, hidden magnetic closure.