With the new year comes a chance for a new you, and that includes your glasses. Try something new for 2021 and pick something different to rock this year from Coastal's collection of on-trend frames!
In the spirit of Valentine's Day, fall in love with a new pair of frames at Coastal. Explore everything from retro-inspired to ultramodern prescription glasses and find something that will make you look and feel amazing!
Check out top picks like these…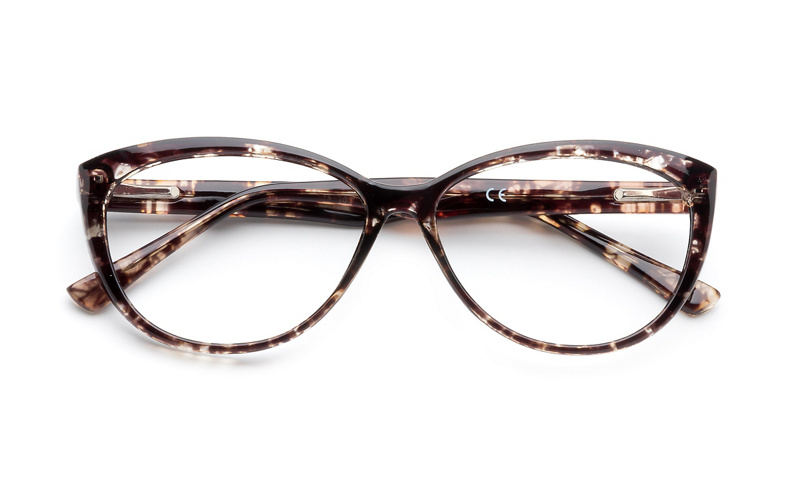 Best suited for medium faces, this cat-eye style of the Lunenburg will flatter triangle and heart face shapes with angular facial features.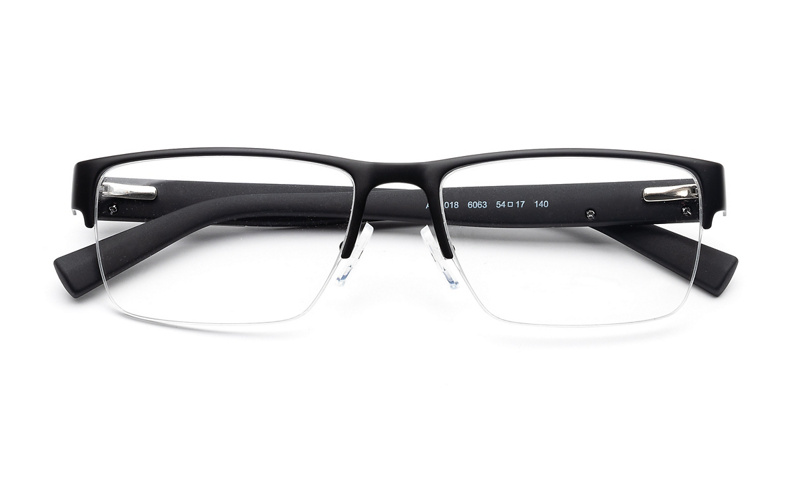 Crafted from metal on the frame front, the Armani Exchange AX1018 glasses are impressively lightweight, while the acetate-made temples, flexible spring hinges, and soft nose pads provide a comfortable fit.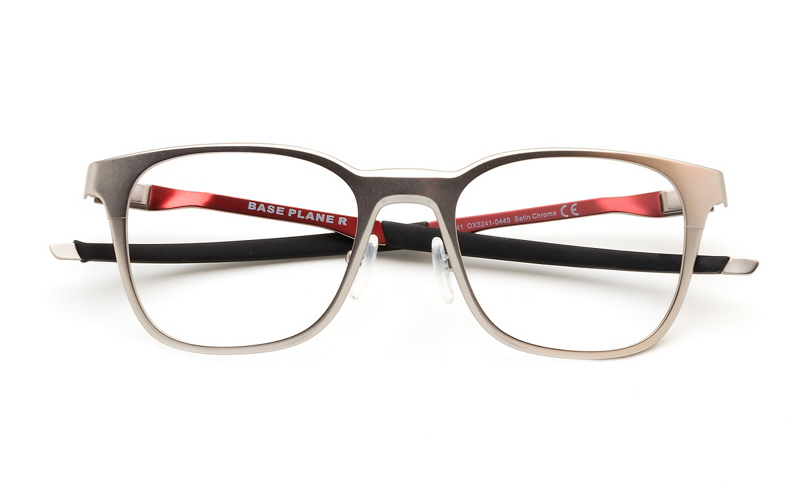 Oakley brings a retro twist to its signature sporty look with the Base Plane R glasses, which feature a throwback d-frame shape in a streamlined design.
Bonus Feature – Any frame can have bluelight blocking lenses added for digital protection.
Adjusting Your Glasses After Shopping Online
While Coastal makes it easy to find the perfect pair of frames online, not all glasses fit perfectly right out of the box. It is quite normal to have to adjust the new pair for the most comfortable fit and you don't even have to visit your local optician.
After you've selected your frames online from Coastal with your prescription and measurements, your frames will come pretty close to an accurate fit. After unboxing, simply try on your glasses and see where the adjustment is needed. Commonly, most adjustments are in height, making the frames level, and the nose pads. Making online shopping for glasses even easier, Coastal has put together a handy guide with step-by-step instructions.
So, head over to Coastal today and find the perfect pair of glasses knowing you'll get the perfect fit!
Shop the entire Glasses Collection at Coastal today!