In the early 20th century, Black trailblazers created and popularized rock 'n' roll music, spawning generations of white imitators who rode rock to international stardom and multimillion dollar careers. Yet, why are there so few Black women artists in modern rock music, and what historical, racial, and gender barriers have kept them from gaining global recognition? Sikivu Hutchinson's powerful new novel, Rock 'n' Roll Heretic: The Life and Times of Rory Tharpe, explores the cutthroat world of white corporate rock through the life journey of a much-imitated, but little-credited, fiftysomething Black blues-rock electric guitarist battling racism, sexism, ageism, homophobia, addiction, and personal demons at the tail-end of the disco-drenched 1970s.
A homage to pioneering guitarist Rosetta Tharpe, Rock 'n' Roll Heretic is a bracing look at the power politics, heartbreak, and hypocrisy confronting a visionary musician and sexual abuse survivor. At the intersection of music and commerce, faith and heresy, Rory challenges a segregated music industry that eats its Black artists.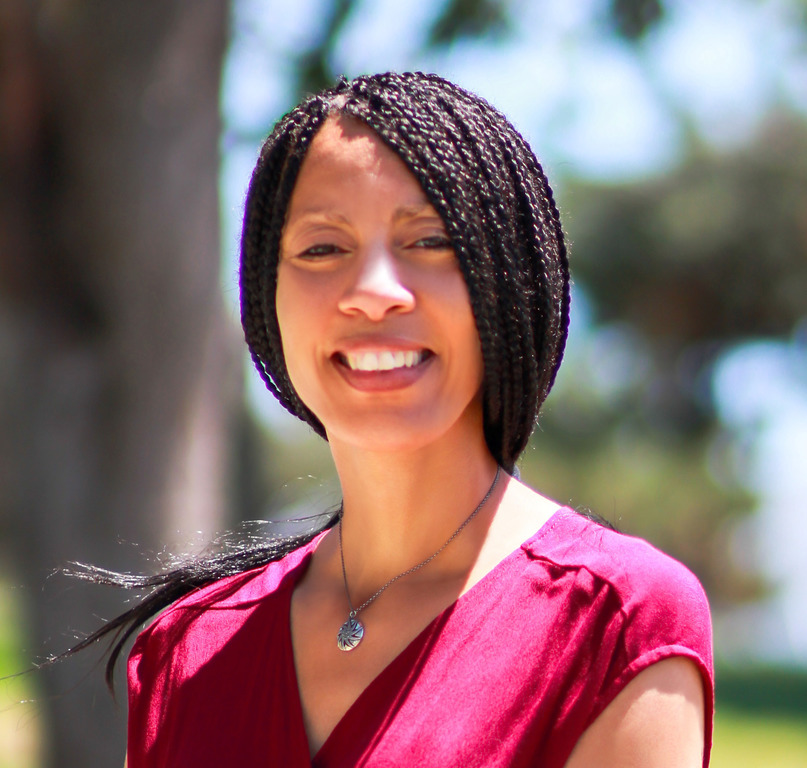 International recording artist and electric guitarist Malina Moye calls Rock 'n' Roll Heretic "A masterpiece, full of twists and turns, with a bold, unapologetic lead, that will challenge history and entertain readers for years."

On March 27th, Sikivu and youth from the South Los Angeles community will host the roundtable and book talk "R-E-S-P-E-C-T: Black Women in Rock" with contemporary Black women rockers Malina Moye, Samantha Hollins, Felice Rosser, and Jackie Venson on Zoom @ 12:00 pm PST. The discussion will highlight the modern day careers of Black women rock artists, the importance of music education for girls of color, and community-based collaborations on music and the arts. Donations to the event will benefit the Women's Leadership Project program for girls of color in South L.A., Rock 'n' Roll Camp for Girls L.A. and the Maurock Music Academy.
Rock 'n' Roll Heretic is available at Amazon and www.sikivuhutchinson.com.