Doctors are becoming increasingly concerned about the growing wall of mental health problems stemming from the pandemic, with some predicting dire consequences for employers and the economy.
Whilst many have again returned to home working or have social distancing in place, many employers are not aware that the responsibility for managing work-related mental health issues amongst their employees rests firmly on their shoulders.
"We're seeing an increased number of individuals who are troubled with mental health issues arising from the pandemic" says Dr. Greg Irons MBChB MFOM, an occupational health specialist practising in London.
"The ongoing situation the UK is not only impacting those with pre-existing mental health conditions, it is affecting people who may previously have felt they were quite resilient and this can manifest itself in the workplace" he said.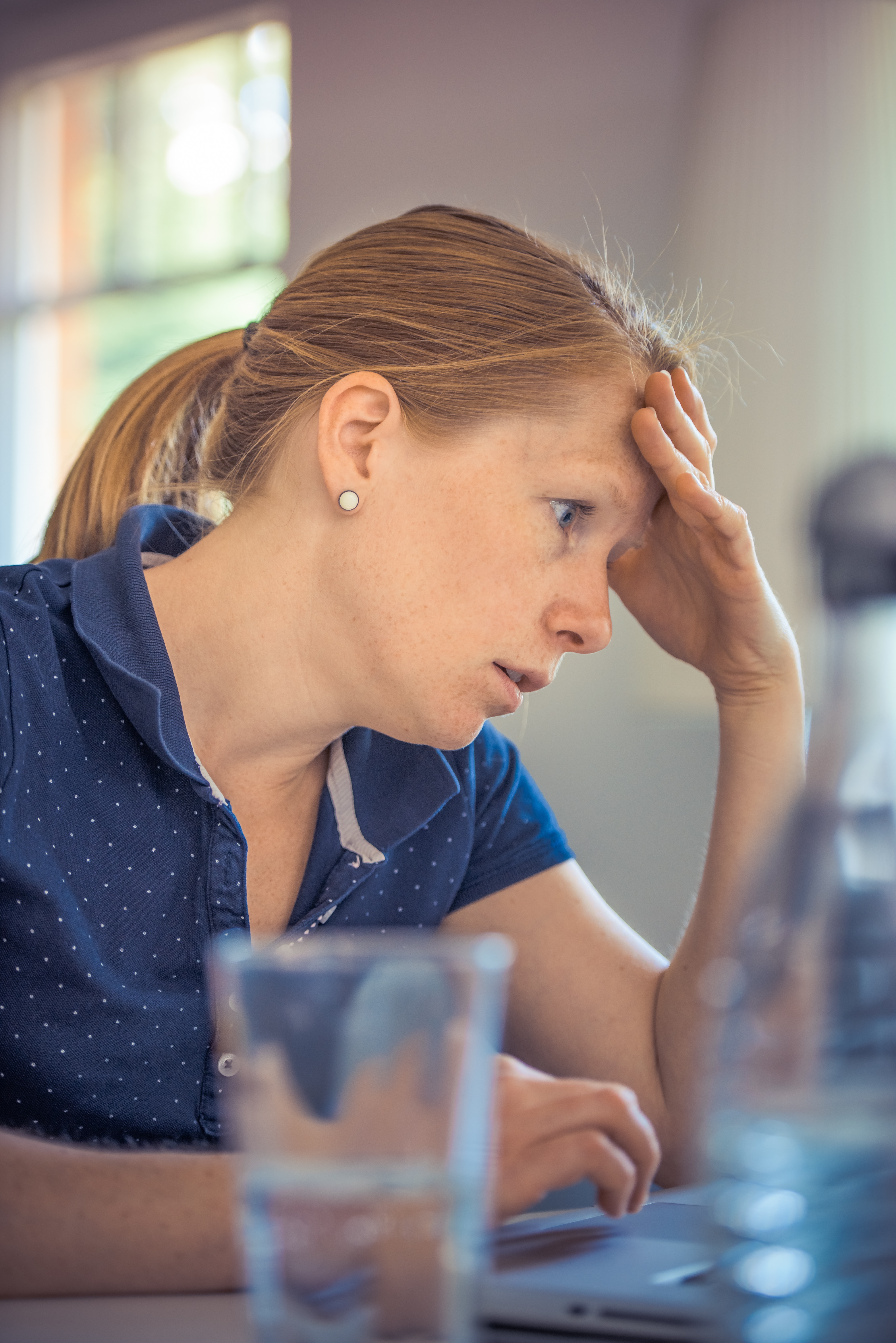 Specialists across the country have also expressed concerns about the impacts on workers' mental health. Dr. Beverley Flint, Clinical Psychologist and Clinical Commercial Director at HelloSelf For Business says "The need for people to work from home during the initial lockdown was met with trepidation by many. The routine and connection that going into work provides was essential for some people's mental health, for their sense of belonging".
Many employees were faced with the challenges of home schooling whilst continuing to work. This has been a great source of distress for many adults and children alike. The uncertainty that the pandemic has brought has increased the prevalence of mental health difficulties, often exacerbated by financial hardships.
Mind, the mental health charity, says that at least one in six workers experience common mental health problems including anxiety and depression. Their research shows that work is the biggest cause of stress in people's lives, more so than debt or financial problems. The pandemic has increased these pressures dramatically.
"The flip-side of this is that some employees have thrived whilst being enabled to work from home, finding a work-life balance that suits them far better" Dr Flint continued. "Many are reporting feeling a great sense of loss if their employer is insisting that they return to the workplace, with some making the decision to resign."
All of these stressors are not only exacerbating pre-existing mental health conditions, but they are triggering new presentations" Dr Flint suggests, continuing "employers need to consider the increase in mental health difficulties that we are seeing across all ages and circumstances".
There is a great deal that employers can do to protect the health of their employees, from enabling flexibility to providing access to professional support. Organisations that do not prioritise the mental health and wellbeing of their workforce will not only struggle to retain their talent, but may face great difficulty attracting it.
Dr. Irons suggests that as we all watch pressures growing rapidly in the NHS, employers may be about to find similar problems too, with the potential for a growing wave of mental health problems affecting the working population.
The Health & Safety Executive clearly state that employers must take steps to identify and manage risks to employees, including managing stress at work. Spot checks and fines from HSE Inspectors are possible at any time, right across the country, to ensure compliance with the law.
The Equality Act 2010 also sets down in law that employers must adjust workers' roles before they can be dismissed on health grounds, and demand for occupational health advice has also surged in the last two years.
"We've seen huge increases in case numbers since the pandemic began" says Magnus Kauders, Managing Director of Occupational Health Assessment Limited, an occupational health provider based in the South East.
"We usually have fairly predictable case loads, yet we've seen consistent and sustained increases in psychological health problems at work" he said, "and it's rapidly getting worse".
Employer's groups share the concerns. The Chartered Institute for Personnel and Development say "Employee health, safety and well-being is paramount. Employers need to be proactive in protecting their people and minimising the risk to staff."
The Society of Occupational Medicine has also called for swift action to provide universal access to occupational health across the UK, stressing that only half of the UK's population have access to workplace health support.
"We're used to employers finding managing health at work difficult" said Mr. Kauders "although the complexity of managing stress, anxiety or depression can be really difficult for everyone" he continued "fortunately most people do recover with the right support in place".
Occupational Health Assessment Ltd., is a specialist medical provider based in Guildford which supports businesses across the UK. With access to a nationwide team of expert doctors, the business helps employers manage and reduce health risks.