Humans are born with certain basics, and it is human nature to take these things for granted. Not being surprised to say, dental care is one of them. It is often recommended that you should visit your dentist at least twice a year to get the basic checking and cleaning done. We all know that precaution is important than cure, and regular dental care can prolong and improve your oral health to a great extent. But if you are not satisfied with the look of your teeth, then the dental design can go a long way in impacting your personality and self-confidence.
Basically, the dental design includes some small or big changes to the look and appearance of your teeth. This can cover the filling of gaps between the teeth, improving the crooked teeth, or changing the dispositioning of teeth.  It, thus, enhances the overall presentation of your teeth and makes your smile a happy and confident one. So, if there is a need, you should not shy away from visiting the dentist and getting it corrected.
Getting in Touch with the Right Dental Design Clinic: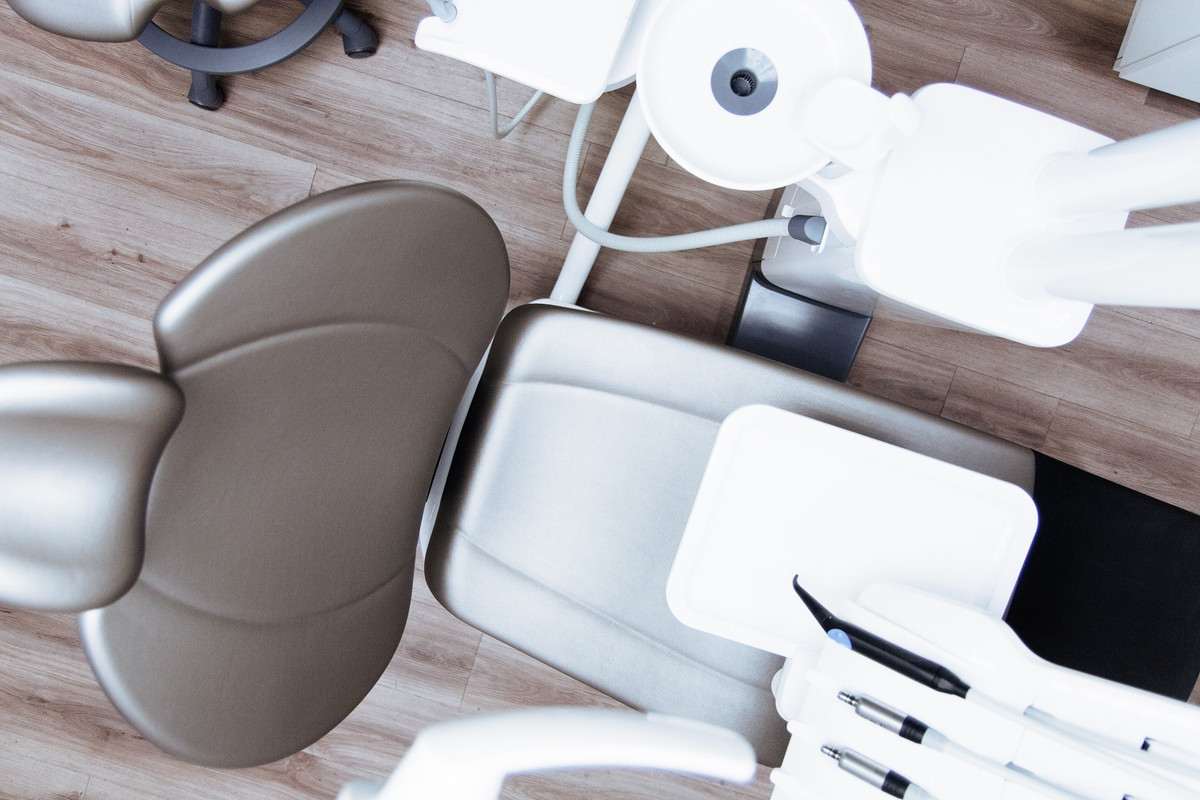 You might wonder what the criteria should be to look for the right dentist clinic. Here are some tips:
1. Convenient location:
Dental work requires many frequent rounds to the dentist. Therefore, their clinic should be closer to your residence/workplace. You need to calculate the time for each sitting along with the conveyance time. If the clinic is too far, you may have to sometimes postpone the visits, thereby stretching the overall process time.
2. Quality of Service:
Find the best dental design clinic by doing thorough online research by checking their reviews and feedbacks. You can also ask for recommendations from friends and family. A well-trained dentist with a good reputation can be trusted any day. However, make sure that they are maintaining proper hygiene in the clinic, right from the reception area to the patient seat. Sterilization of the dental instruments, use of fresh hand gloves, masks, etc. need to be considered too.
Also, there are some dentists who have a hard hand, and some have smooth. If you are going by the recommendation, you can confirm the same. A good dentist gives rest time to the patient in between the process wherever possible, deals with patience, and gives a stress-free and comfortable dental experience. Nowadays, all dentistry jobs are mostly pain-free.
 3. Advice:
In a good dental design clinic, you will not only get quality work but also the advice on future oral care techniques. They will give proper consultation before, during, and after treatment.
Types of Dentists: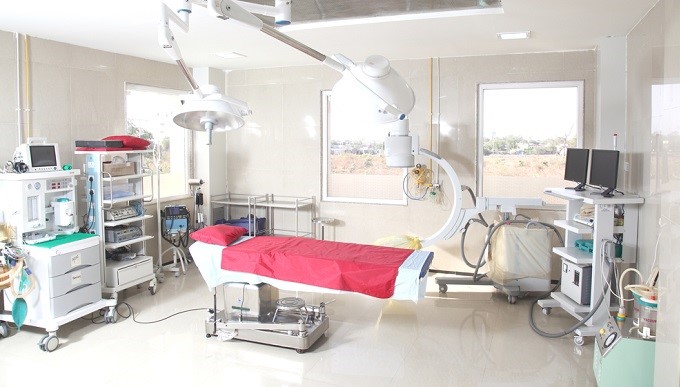 There are generally 7 types of dentists that you can approach for different types of dental design:
General Dentist: Dentists who do all general dental procedures like cleaning, hygiene check, screenings, repairing decays, teeth whitening, etc. fall under this category.
Periodontist: These are specialists who deal with gum and bone care.
Orthodontist: These dentists deal in installing braces and straightening misaligned teeth and jawbones. This is done for cosmetic or functional reasons.
Pediatric dentist: Specialists who treat mostly children are Paediatric dentists. They have special clinical setup to suit the emotional needs of fussy kids, which grabs their attention and the work becomes easier.
Prosthodontist: They specialize in restoring and replacing the damaged teeth. Dental implants, denture, dental design, crowns, bridge repair, etc. come under their forte.
Oral Surgeon: They specialize in doing complex procedures and surgery like tooth extraction, jaw surgery, etc.
Endodontist: These dentists are specially trained in doing root canal treatments.
Teeth are the most indispensable and important part of the human face. Disordering of them can affect your appearance, thereby your peace of mind. When they give pain, it's quite unbearable. Well placed and ordered teeth with proper oral hygiene affects your smile and happiness. So, do take care of them under the guidance of a qualified dentist.