November is National Alzheimer's Disease Awareness Month and, importantly, it also coincides with National Family Caregivers Month.
The progressive brain disease is common in Oregon, with nearly 70,000 people living with Alzheimer's, according to the Alzheimer's Association.
Lenny Steinberg is the program director for the organization's Oregon and Southwest Washington chapter. He said caregivers play a crucial role in the lives of people with the disease.

"It can be all-encompassing and certainly, over time, increase as the disease progresses," said Steinberg. "Caregivers are experiencing a huge emotional impact."
Alzheimer's disease is the seventh leading cause of death in the United States.
Earlier this month, the Alzheimer's Association's Oregon chapter gathered for the 24th annual McGinty Conference on Alzheimer's, Dementia and Aging – the group's first in-person meeting since the start of the pandemic.
Steinberg said results from a study last month on a drug called Lecanemab are promising.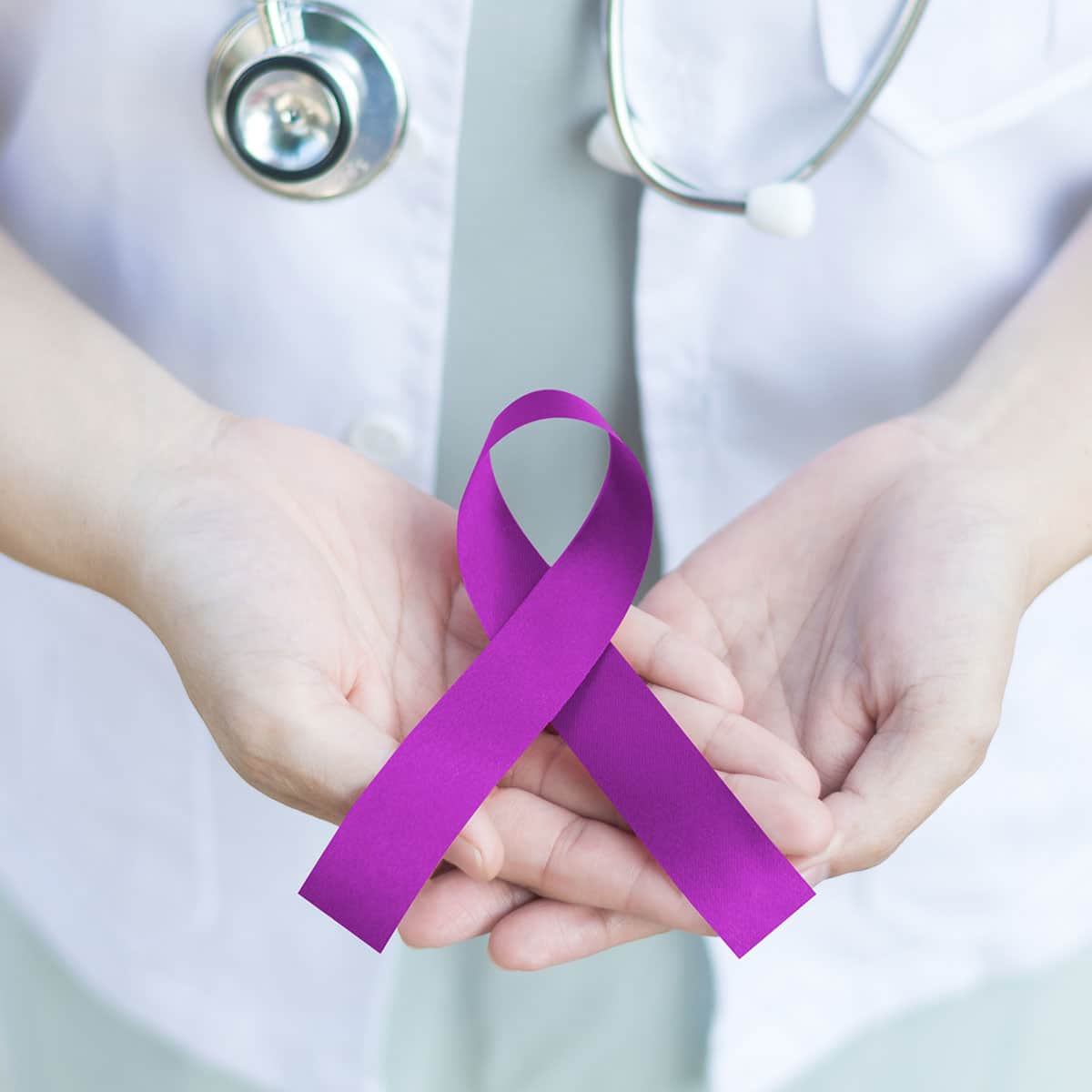 A clinical trial found that the drug reduced the rate of cognitive decline by 27% in a study of participants experiencing the early stage of Alzheimer's.
"This is one of the most exciting pieces of research coming out in many, many years," said Steinberg. "And to be able to get on top of something like this at the early stages is just extremely promising for so many folks."
Steinberg added that people in need of support resources for someone in their life who has Alzheimer's or dementia can reach out to his organization for referrals or consultation about care, especially during Alzheimer's Awareness Month.