This has been National Health Center Week, to showcase the impact of community health centers serving a growing number of patients in Florida and across the country.
Nationwide, one in 11 people get their medical care from a community health center, including 400,000 veterans, nearly 9 million children, and 1.4 million people experiencing homelessness.
Jonathan Welsh, associate director of development and communications for Care Resource Community Health Centers in South Florida, said the week of events was simply about spreading awareness of more accessible and affordable care options.
"We are here. We can help you," Welsh emphasized. "We are accessible. And don't put off those problems that you're having that can get worse, that may get worse. We are here for you."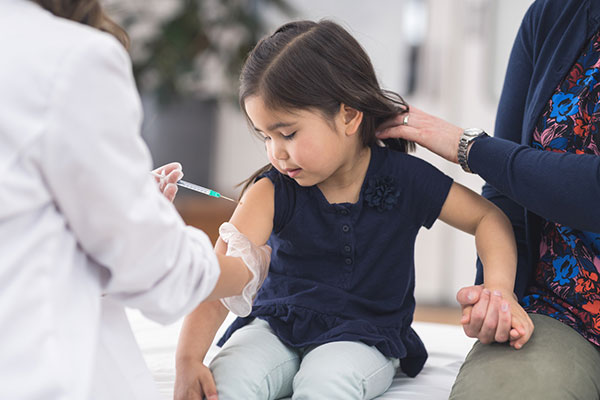 New data showed community health centers now serve a record 31.5 million patients in 15,000 locations. In Florida, 54 health centers under the Florida Association of Healthcare Centers provide services to residents in all 67 counties, at more than 750 locations.
Advocates have also called on lawmakers this week to approve continued federal funding for the facilities, which will expire if it is not reauthorized by Congress before Sept. 30.
Susan Burton, director of national grassroots advocacy for the National Association of Community Health Centers, said the clinics need funding they can count on.
"Community health centers are small businesses, and imagine being a small business and not knowing if you're going to have funding coming in to pay your vendors, or to sign a contract with your employees," Burton pointed out. "If community health centers don't know that they're going to have funding, year to year, it's really difficult for them to recruit and retain providers."
The centers expect cuts to be as much as 70% of their income if Congress does not approve the extension. They also warned almost seven million patients could lose access to care as a result.