Smoking, gender, ethnicity, and even gum disease and blood type can be risk factors of pancreatic cancer, reveals new insights from UCL Global Business School for Health (GBSH) and the University of Manchester.
Dr. Marzena Nieroda, Lecturer in Healthcare Marketing from UCL GBSH, and colleagues identified and compared modifiable and non-modifiable risk factors of pancreatic cancer for prevention and early detection of the disease.
Modifiable risk factors included behaviours that could be prevented or changed before diagnosis, such as smoking and alcohol consumption; non-modifiable factors could not be prevented, such as ethnicity or blood type.
Researchers conducted a literature review of pancreatic cancer research articles from 2000 to 2021, judging the evidence level of various risk factors. They found modifiable factors related to increased risk of pancreatic cancer to be smoking, heavy alcohol consumption, early adulthood obesity, and gum disease.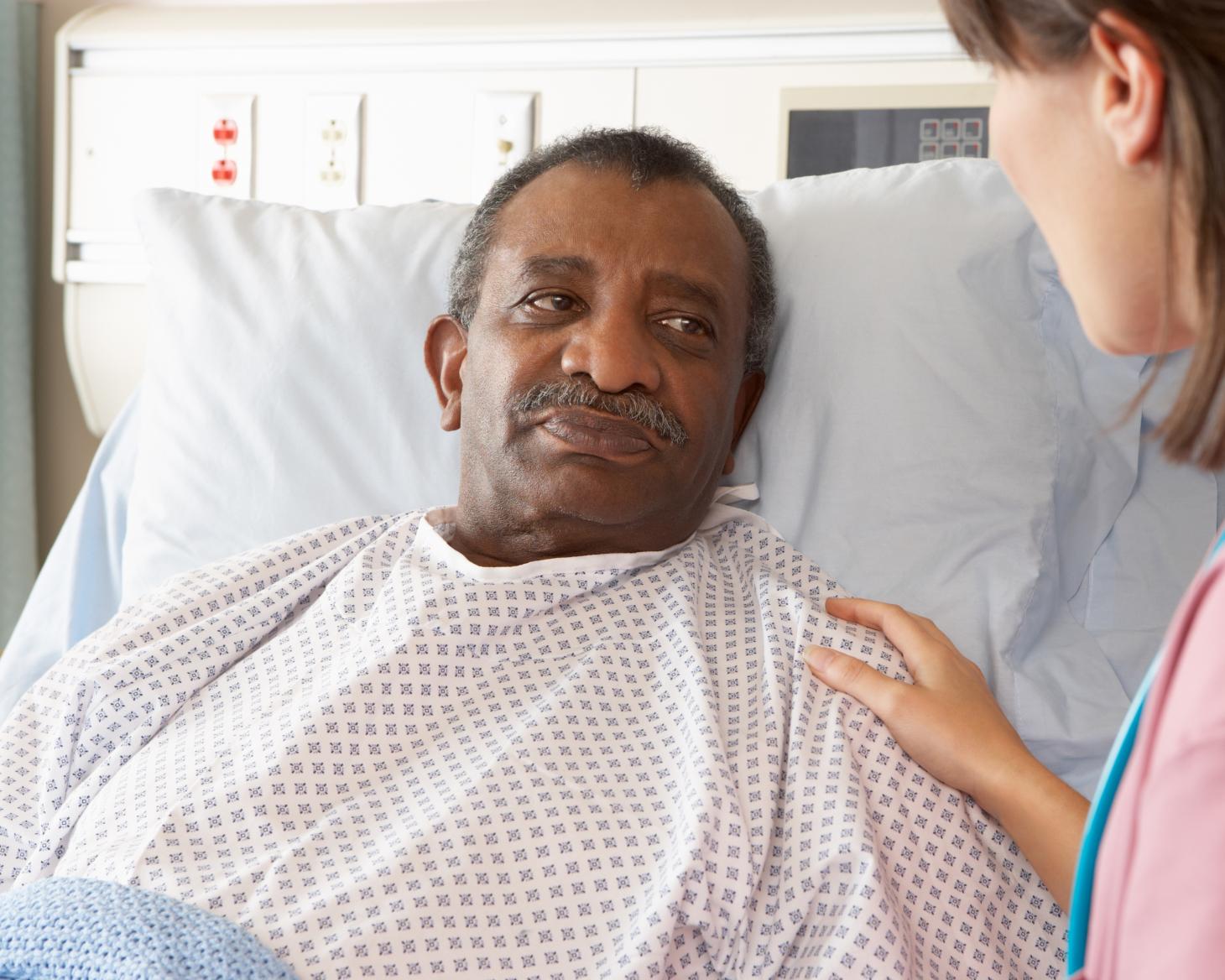 Non-modifiable factors related to increased risk included being male, African American/Black, and older age. Blood group A, B, or AB were also at higher risk, compared to blood group O.
Other factors linked to increased risk included chronic pancreatitis, diabetes, asbestos exposure, and gallbladder removal, among others.
Professor Nieroda explains, "Due to the high incidence with a poor survival rate for pancreatic cancer patients, it is important to address newly discovered and established risk factors for potential prevention of the disease. I am particularly interested in addressing modifiable risk factors, as these relate to lifestyle factors where we can encourage actions to change someone's behaviour and potentially reduce the risk of having the disease. According to Cancer Research UK, 38% of cancer cases are preventable, and addressing the modifiable factors could help to reduce incidences of the disease".
The evidence from this report can be used to define a more complex risk prediction model to increase awareness of pancreatic cancer and identification of populations at risk.
Factors with low or limited evidence of risk included low physical activity, increased red meat and dairy consumption, and vitamin D deficiency.
These findings were first published in the journal Cancer Reports and Reviews.