As a new school year kicks into gear, advocacy groups want to ensure Ohio kids have access to medical Health-Care Coverage to keep them healthy and ready to learn.
It is estimated more than half the roughly four million uninsured children in the U.S. are eligible for Medicaid, and the "Get Covered Ohio" campaign is working to bridge the gaps preventing families from enrolling.
Zach Reat, director of health initiatives for the Ohio Association of Foodbanks, which is doing targeted outreach in Franklin County to help families navigate the enrollment process. He explained they will focus on Hispanic populations, which have higher uninsured rates.
"There's just a lot of confusing requirements," Reat pointed out. "They ask a lot of questions about different types of assets in the application process. And pulling together all those answers and the verification documents that are required can be a really confusing process."
Researchers say children's access to health insurance improves outcomes for children, including educational attainment and economic security.
Reat noted with Medicaid coverage, children can get important routine care services including doctor visits, checkups and immunizations. More information about enrollment is online at getcoveredohio.org.
The Ohio Association of Foodbanks received funding for expanded outreach through the federal "Connecting Kids to Coverage" project.
Pandemic-era policies helped expand Medicaid enrollment, and Reat argued they will continue their work throughout the year to help keep kids covered.
"As the public health emergency around COVID-19 comes to an end, there's going to be a really important need to make sure people are filling out the reinstatement paperwork for Medicaid," Reat emphasized. "We're going to be here to help them with that process."
An estimated 1.3 million Ohio kids have Medicaid coverage. In Ohio, a child is eligible if their household income is below 206% of the federal poverty level; about $4,700 a month for a family of four.
Lista de verificación para regreso a clases: cobertura de atención médica
A medida que se inicia un nuevo ano escolar, los grupos de defensa quieren asegurarse de que los ninos de Ohio tengan acceso a una cobertura medica que pueda mantenerlos saludables y listos para aprender. Se estima que mas de la mitad de los aproximadamente cuatro millones de ninos sin seguro en los EE. UU. son elegibles para Medicaid, y la campana "Get Covered Ohio" esta trabajando para cerrar las brechas que impiden que las familias se inscriban.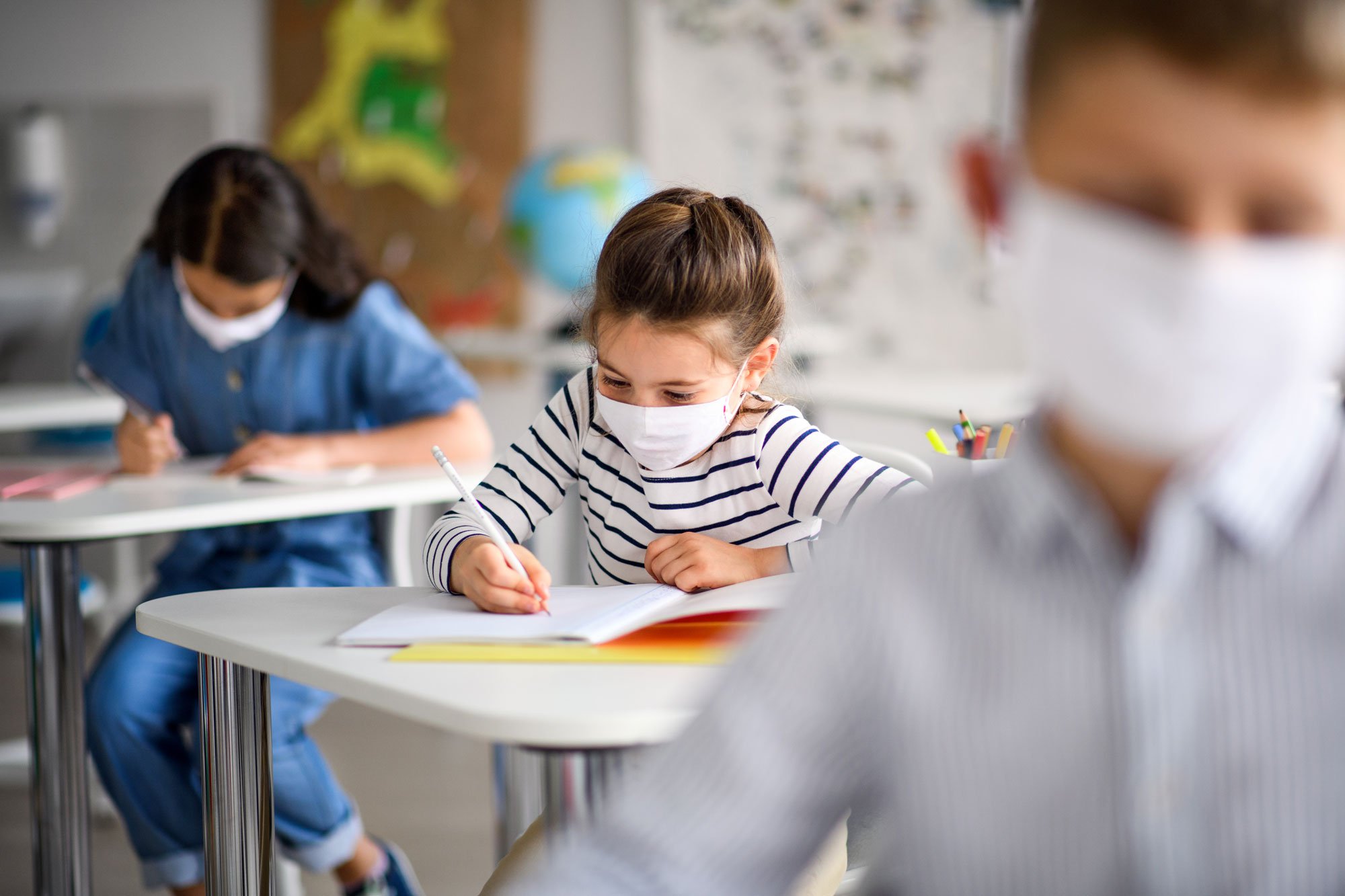 Zach Reat es Director de Iniciativas de Salud en la Asociacion de Bancos de Alimentos de Ohio, y realiza actividades de divulgacion especificas en el condado de Franklin para ayudar a las familias a navegar el proceso de inscripcion. Explica que se centraran en las poblaciones hispanas, que tienen tasas mas altas de personas sin seguro.
"Hay muchos requisitos confusos. Hacen muchas preguntas sobre diferentes tipos de recursos en el proceso de solicitud. Y reunir todas esas respuestas y los documentos de verificacion que se requieren puede ser un proceso realmente confuso", anadio Reat.
Los investigadores dicen que el acceso de los ninos al seguro medico mejora los resultados, incluido el logro educativo y la seguridad economica. Reat senala que con la cobertura de Medicaid, los ninos pueden obtener importantes servicios de atencion de rutina, incluidas visitas al medico, chequeos y vacunas. Para mas informacion sobre la inscripcion en linea, visite el sitio web, 'getcoveredohio.org'.
La Asociacion de Bancos de Alimentos de Ohio recibio fondos para ampliar el alcance a traves del proyecto federal "Connecting Kids to Coverage."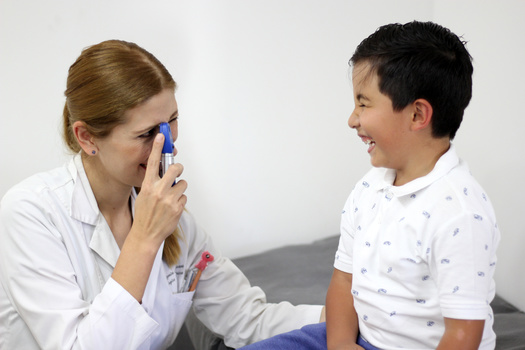 Reat dice que las politicas de la era de la pandemia ayudaron a expandir la inscripcion a Medicaid, por lo que continuaran su trabajo durante todo el ano para ayudar a mantener a los ninos cubiertos.
"A medida que la emergencia de salud publica en torno al COVID-19 llegue a su fin, habra una necesidad muy importante de asegurarse de que las personas completen el papeleo de reincorporacion a Medicaid, y estaremos aqui para ayudarlos con ese proceso", aseguro tambien Reat.
Se estima que 1,3 millones de ninos de Ohio tienen cobertura de Medicaid. En el estado, un nino es elegible si el ingreso de su hogar esta por debajo del 206 % del nivel federal de pobreza, eso es alrededor de $4700 al mes para una familia de cuatro.