Substance-abuse prevention advocates are educating people about the dangers of underage drinking during this, Alcohol Awareness Month. In Iowa, that means a heavy emphasis on rural areas, where alcohol consumption is higher than it is in urban areas.
Alcohol Awareness Month is organized by the National Council on Alcoholism and Drug Dependence as a way of increasing outreach and education about the dangers of alcoholism and issues related to alcohol.
The program was started in April 1987 focusing on college-aged students who might be drinking too much as they were away from home for the first time.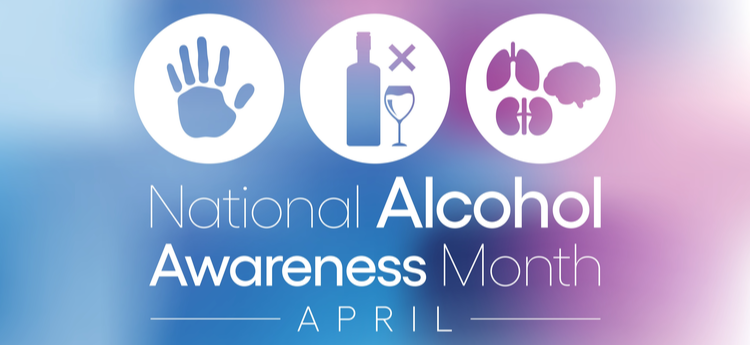 Jennifer Husmann, project coordinator with the Iowa Area Substance Abuse Council, said the number of alcohol-related deaths is still high – 140,000 nationwide last year alone.
"More than the number even for opioids," said Husmann. "We don't think about how dangerous alcohol really is and how many people are dying. It's enough people to fill Wrigley stadium one and a half times."
Alcohol-related deaths are up 26% over 2019, according to the Centers for Disease Control and Prevention – in large part due to the pandemic.
In Iowa, Husmann said nearly 850 people died of alcohol-related causes in the latest count – and the council is holding workshops and town hall meetings to continue to educate people on the dangers of excessive drinking.
She said alcohol abuse remains especially serious in rural Iowa, where instances of intoxicated driving continue to climb – causing not only traffic-related fatalities but also health issues, which translate to higher taxpayer costs.
She also said state laws have made alcohol easier to get.
"We now have hard liquors, spirits available in every gas station, convenience store in Iowa," said Husmann. "It's easier to find alcohol-flavored whiskey in little tiny towns sometimes than it is to find an apple."
Husmann said various treatment programs are coming together this month to not only help people struggling with alcohol abuse, but to reduce stigma often associated with alcoholism and addiction.