3G Medical Limited has confirmed that their alcohol-free disinfectant wipes and sprays range – called "COVID Killers" by the company – has been independently verified to the most recent EN14476 standard as highly effective against coronavirus.
The independent lab testing was done by Dr. Brill + Partner GMBH at the prestigious Institut Für Hygiene Undmikrobiologie in Bremen, Germany. The results have been published on the relevant product pages on the 3G Medical website.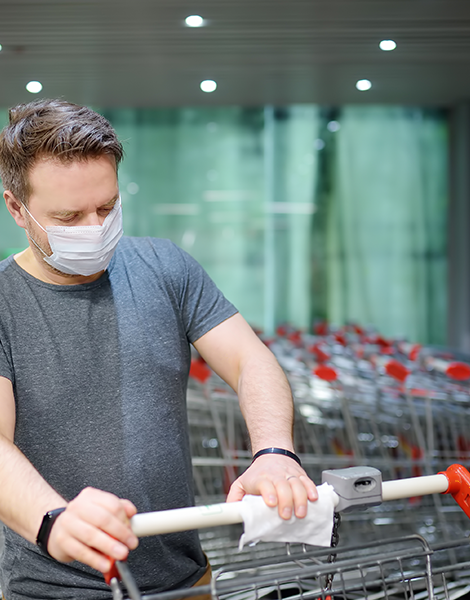 "There are so many companies who now claim to have products that are supposedly effective against COVID-19,"
says Mr. Jake Reinders, head of Marketing and Communications at 3G Medical.
"It is vital that consumers inspect the labeling and product information on any product they consider purchasing or have purchased. Check if the product has been tested to the appropriate standard. If a company is not willing or able to provide a copy of their test results, it is likely their claim is not accurate."
The EN14476 testing standard is used for determining how quickly and efficiently a product kills viruses. A successful test requires the product to destroy 99.999% of the viruses tested against. The test now also confirms effectiveness against SARS-CoV-2, the virus strain that causes COVID-19.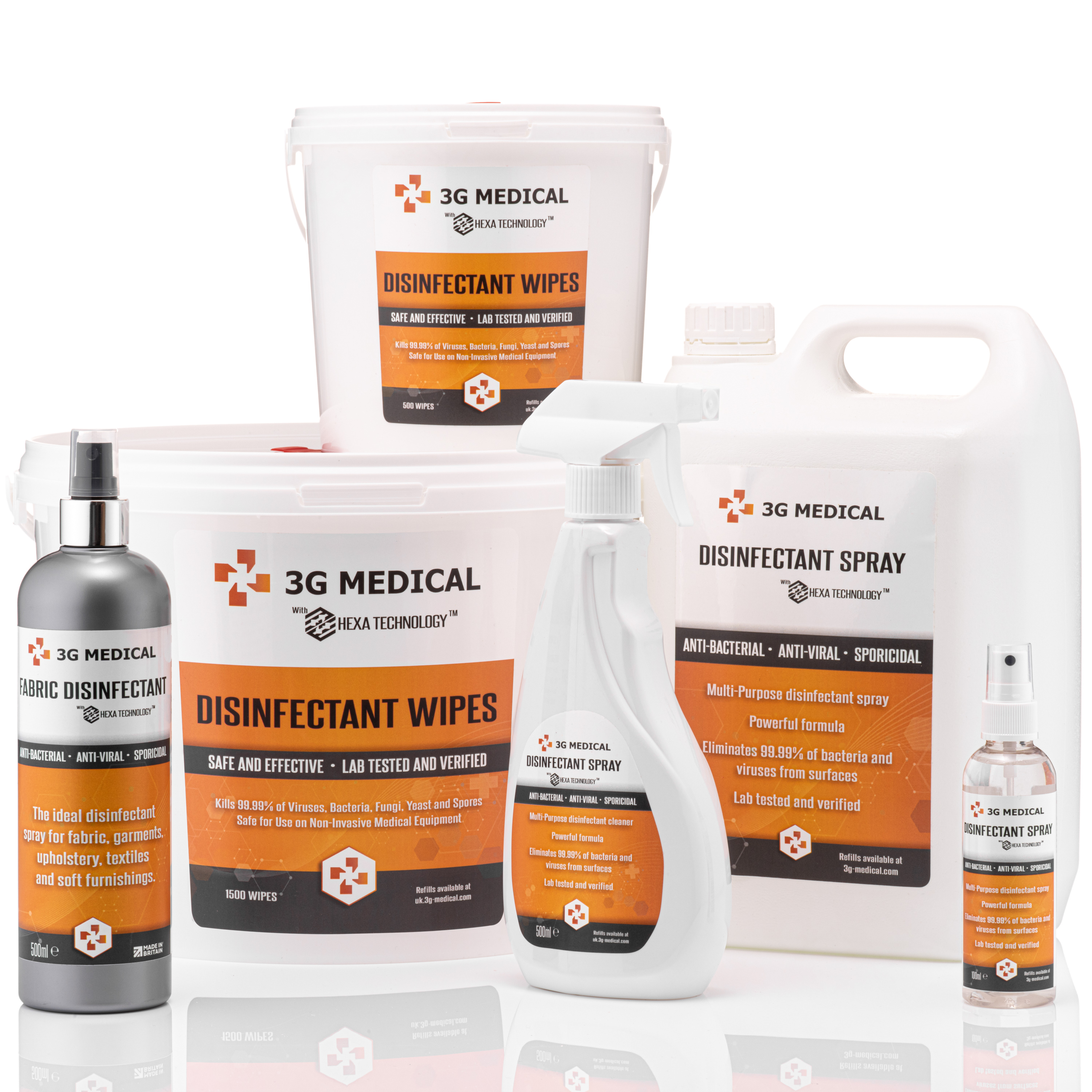 An equally important factor measured by the test is the exposure time needed to achieve the result.
Mr. Reinders explains the importance:
"If a product is found to be effective but requires a longer contact time of perhaps 5 or even 10 minutes to achieve the desired results, that is often not practical. Most of us do not have the luxury of waiting 5 minutes for a spray or a wipe to work its magic. Faster is better — and also safer. Failing to wait the required time means the worst possible outcome: Thinking the surface you just wiped is disinfected when it is not."
Mr. Reinders added:
"We are very pleased that our products are independently proven to kill COVID and other viruses in one minute or less, according to these latest rest results."
The BBC reported on 12 November that the UK has achieved the grim milestone of being the first European country to surpass 50,000 coronavirus deaths. This, along with the newly implemented 4-week UK lockdown, has served as a stark reminder that the global pandemic is very much an ongoing issue, and safety measures such as social distancing and proper disinfection remains a high priority for businesses and consumers.
3G Medical was originally founded in 2012. Based in North East England, the company opened its UK operations in 2015 and is a member of Made in Britain. The company specializes in infection control products including disinfectant sprays, disinfectant wipes, a revolutionary UV-C Air Decontamination Unit and disposable privacy curtains.