The economy of the future will be different from what we are used to with Leaders of Change. It will be a world where technology is a necessity and not just a luxury, where the concept of work has changed and where the digital economy is more dominant than ever before.
There are many opportunities that await us in this new world, but also many crises that we will have to face. As a society, we need to be resilient, and we need to have trailblazers and pioneers in order to find success in this new era.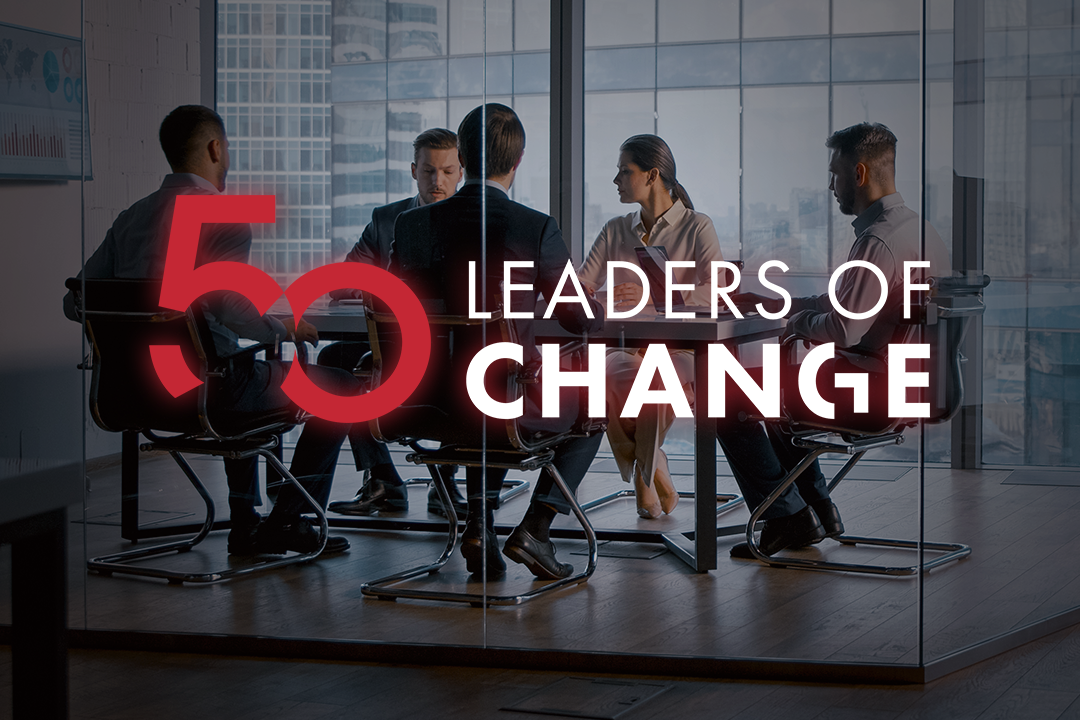 Businessmen, politicians, scientists and journalists share in rare unanimity the same conviction, that we will witness several upheavals in many areas in the period ahead. In order to be able to respond to these transformations, we need a strong economy on the one hand, but also a wealth of ideas and inventiveness on the other.
This is why we need convinced and steadfast figures in the business world who recognise the signs of the times and forge their own path that will ultimately lead to a successful future for all.
Award-winning production company TBD Media Group meets the leaders who see opportunities for positive change. In the 50 Leaders of Change campaign, TBD Media Group showcases the most innovative companies from every industry in the world and gives them a platform to share their vision for the future and their impressive journey into a new age. 50 Leaders of Change highlights the way global leaders are responding to and driving change.
TBD Media Group is an international, purpose-driven media developer that helps businesses, organisations and governments tell their brand stories in a human and direct way.
Paolo Zanini, Founder and CEO of TBD Media Group, said:
"The time for positive change is now. We must all work together to identify opportunities for improvement and take action to make the world a better place. TBD Media Group is proud to introduce the 50 Leaders of Charge campaign, showcasing some of the brightest young minds who are committed to making a difference."
The 50 Leaders of Change documentary series offers valuable insights into how today's companies are taking action to shape the future of the planet.
For more information about the 50 Leaders of Change campaign, click here.