Philo, the popular live TV streaming service, has some great upcoming television. For this week's programming update, We've included a mix of live music events, holiday movie marathons, frolicking pets, and more.
Nickelodeon launches their new series, The Astronauts, this Friday at 7pm. The live-action series follows a group of kids who are accidentally hurled into space as they embark on the adventure of a lifetime to get back home and return to their parents, who are watching them from Earth.
Watch when gold rush meets adrenaline rush in Discovery Channel's top-rated show. Gold Rush: White Water follows gold miners Dakota Fred and his son Dustin in their journey to strike it rich in the raging waters of Alaska, no matter the risk. Catch the season 4 premiere Friday at 9pm.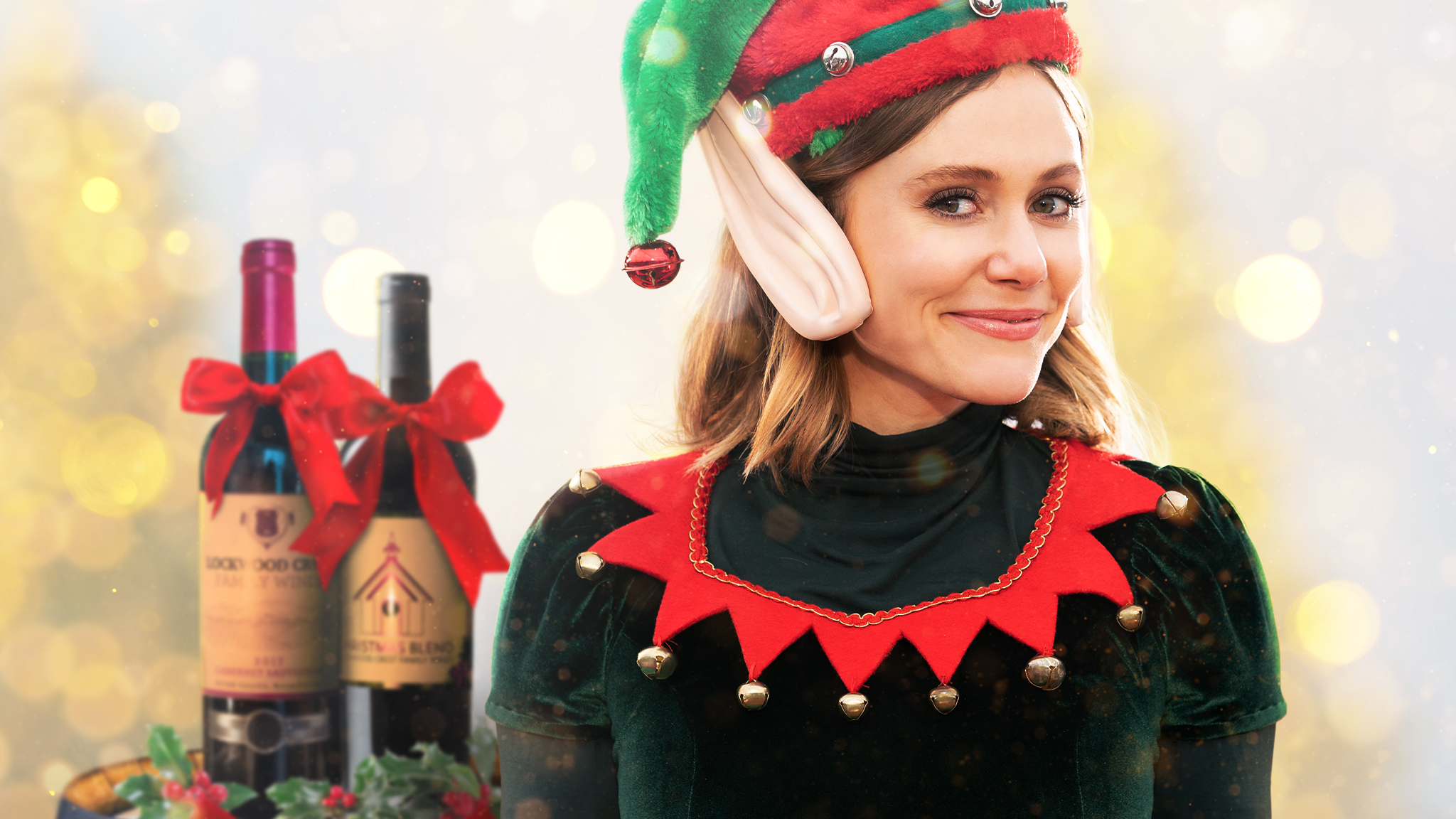 It's a Wonderful Lifetime is the gift that keeps on giving. In Christmas on the Vine, Brooke, a young marketing executive, goes back to her hometown to help a struggling family-owned winery. Through an unlikely partnership with the charismatic, yet stubborn owner she sets out to bring back the Christmas spirit to her hometown while discovering love along the way. Don't miss the premiere Friday, November 13th at 8/7c.
Saturday, November 14th, 2020
A violinist lacking the Christmas spirit travels to Vienna for a performance and finds the inspiration she has been missing along the way… and perhaps some of those little sausages too. Watch the Hallmark movie premiere of Christmas in Vienna starring Sarah Drew and Brennan Elliott, this Saturday at 8pm.
Keep the holiday festivities going with Lifetime's Christmas on Wheels, premiering Saturday, November 14th at 8/7c. Upon learning that her uncle sold her Mom's vintage red convertible — a car full of Christmas memories — Ashley enlists the help of her uncle's attorney, Duncan, to get it back. As she reconnects with happy Christmas memories, she is torn between returning to the big city and what she may leave behind.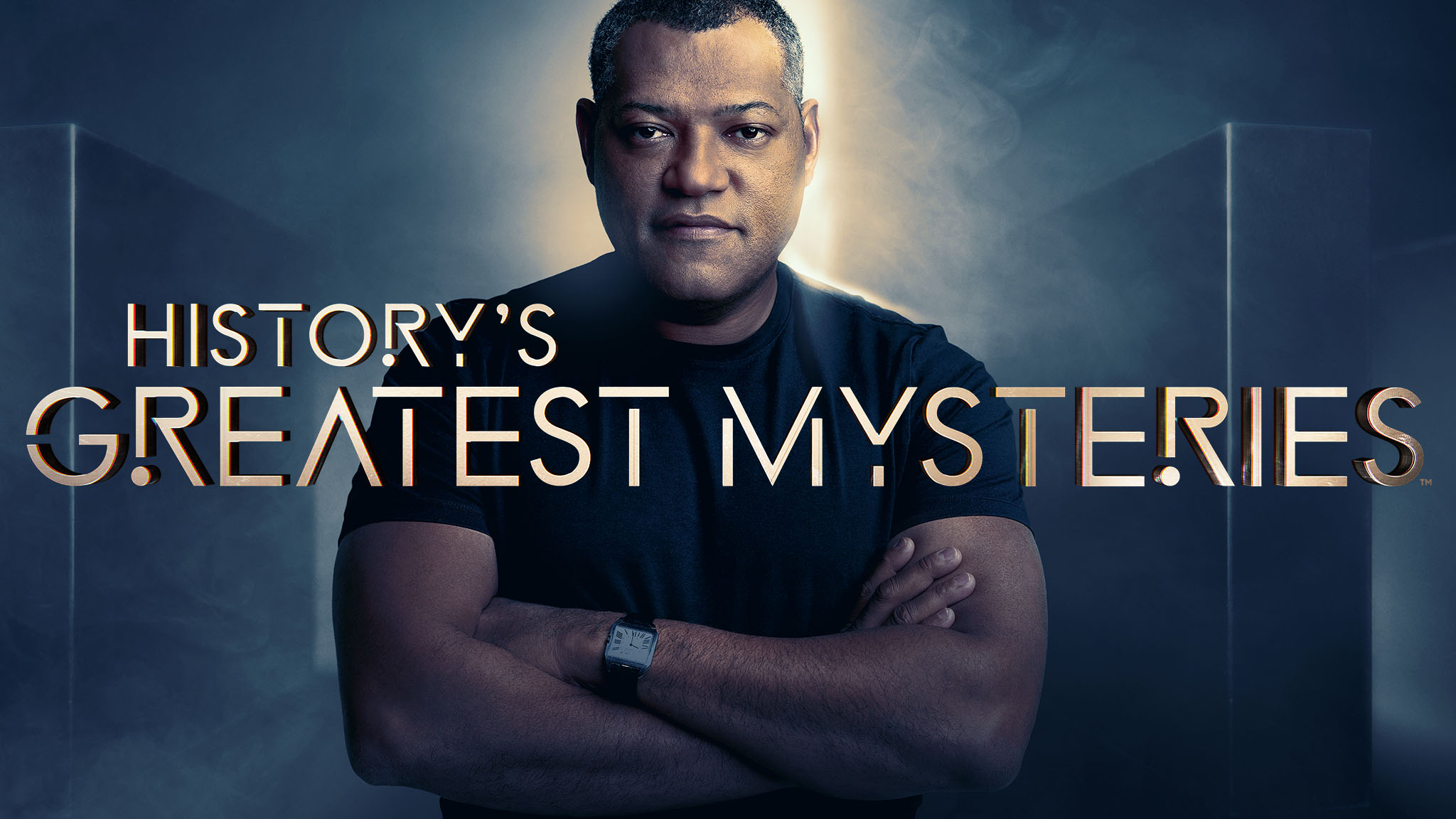 Emmy Award-winning actor, Laurence Fishburne hosts History's Greatest Mysteries, which investigates life's most compelling and fascinating questions. Learn about the enigmas surrounding life-altering events like the Titanic, John Wilkes Booth and the assassination of Lincoln, plus much more. Watch the season premiere this Saturday on History Channel at 9/8c with Philo. 
Sunday, November 15th, 2020
Philo is the place for all things Christmas! When self-proclaimed "Christmas Grinch" Harper realizes that she accidentally donated her family's beloved magic mistletoe, she enlists the help of thrift store owner Luke to help her retrieve it. Can Harper restore the magic of Christmas this holiday season? Find out in the premiere of UPtv's Mistletoe Magic airing Sunday, November 15th at 7pm.
After that, catch Hallmark's A Timeless Christmas starring Ryan Paevy and Erin Cahill. When a man travels from 1903 to 2020, he meets a tour guide at his historic mansion and gets the experience of a lifetime with a 21st century Christmas. Watch the movie premiere Sunday November 15th at 8/7c with Philo.
Lifetime is rounding out its weekend of holiday premieres with The Christmas Edition, airing Sunday at 8/7c. Finding herself at a crossroads, up-and-coming journalist Jackie seizes the opportunity to move to Alaska and run a small-town newspaper. Along the way, she soon falls in love… both with her new home and the handsome son of the paper's former owner.
Uncover Music's Greatest Mysteries premiering this Sunday at 9/8c on AXS TV. The new original series investigates some of the most shocking, headline-grabbing myths involving groundbreaking artists like Bob Marley, Prince, Post Malone, and many more.
Fusing elements of engineering, geology, and archaeology, Unearthed reveals the deepest secrets of history's greatest structures. Tune in each week to explore unique sites—learning about how they were built, and in some cases, lost and rediscovered. Watch the season premiere Sunday at 9/8c on Science Channel.
Monday, November 16th, 2020
When disaster strikes and sh*t hits the fan, the elites are saved while the rest don't stand a chance. Based on the best-selling book by Raven Rock, While The Rest Of Us Die: America's Shadow Government is a six-part series that analyzes the secret history of the U.S. government's Doomsday plans from the Cold War to COVID-19. Don't miss the premiere Monday at 10pm.
Wednesday, November 18th, 2020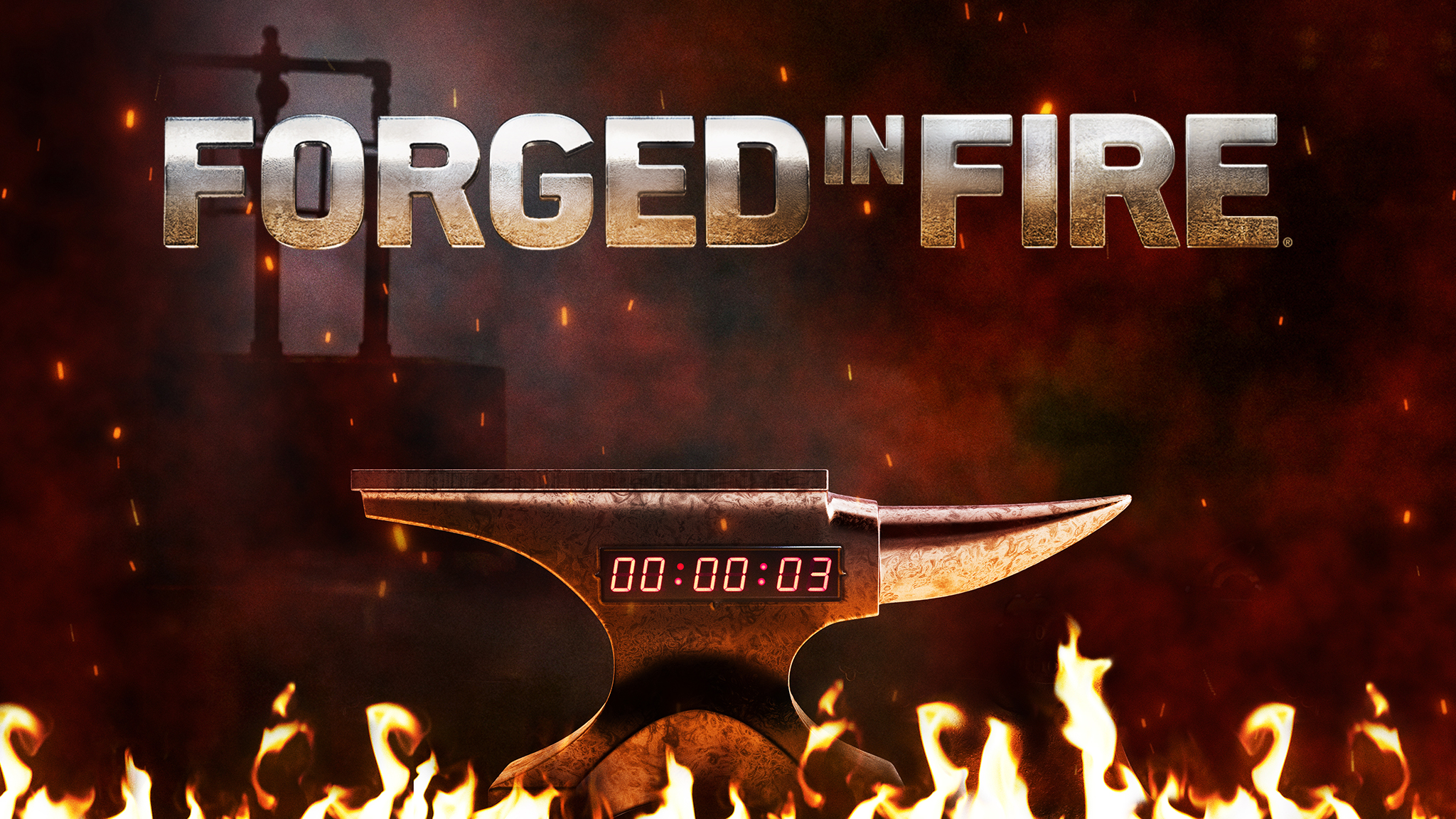 Things are about to get medieval on the History Channel! Four of the nation's leading bladesmiths go head to head, recreating history's most iconic edged weapons for a chance to win $10,000. Catch the season premiere of this unique competition show, Forged in Fire, premiering November 18th at 9/8c.
Tune in to BET's newest documentary Smoke: Marijuana + Black America, executive produced and narrated by Nasir "Nas" Jones. This two-hour documentary explores the complexities of the relationship between cannabis and the Black community through the lens of aficionados, policymakers, advocates, and innovators in the booming legal cannabis industry. Watch the premiere Wednesday night at 9/8c.
Thursday, November 19th, 2020
Jerzdays are back baby! Pauly D, Mike, and Vinny are bringing the whole family together under one roof. They've rented out an entire resort and invited the extended family in the hopes of avoiding all the drama. Watch as they put the fun in dysfunctional, catch the season premiere of Jersey Shore: Family Vacation on Thursday at 8/7c on MTV.
Obsessed with skin anomalies and pimple popping? Then you'll love TLC's new show When Skin Goes Wrong! From fatty tumors to 15-year-old cysts and everything in between, these London-based dermatologists will stop at nothing to ensure that every client is confident and comfortable in their own skin. Don't miss this special three-part series, premiering Thursday at 10pm.
Friday, November 20th, 2020
They found love after lockup, but will they stay committed for life? Don't miss a minute of the drama, watch these couples navigate life's ups and downs in the midseason premiere of Life After Lockup, Friday at 9/8c on WE tv.
Opposites attract in Lifetime's heartwarming movie, A Taste of Christmas. Natalie teams up with the attractive yet pessimistic Chef Stefano to save her cousin's Christmas Eve restaurant opening. Along the way, Natalie learns that Christmas isn't about perfection, it's about sharing it with the ones you love! Watch it this holiday love story unfold Friday at 8/7c.
Craft aficionados gather 'round because HGTV is sleighing it with their new, whimsical competition show, Holiday Crafters Gone Wild. A group of dazzling crafters battle it out for a $10,000 cash prize—creating over-the-top tablescapes, unique tree toppers, and more. Join host Jay Manuel for this one of a kind holiday special, premiering Friday at 9/8c on HGTV.
Philo is the most affordable way to watch these and other shows. Philo has 60+ top-rated television channels including AMC, A&E, MTV, BET, Discovery, VH1, Food Network, History, Nickelodeon, OWN, TLC, Lifetime, Hallmark, Paramount, TV One, and more for just $20/month! Philo also offers premium add-on channels, including EPIX and STARZ. Philo has live and on-demand TV shows and movies, unlimited 30 day DVR, and up to 3 simultaneous streams. You can watch Philo wherever you like! Stream on your mobile Apple or Android device, watch on web browsers, cast on your FireTV, Roku, GoogleTV, and now Chromecast via Android devices.