Don't miss these 2 new additions to the dark and controversial saga in the Joe Exotic: Tiger King Universe, on Philo.
Joe Exotic and Carole Baskin, both arch enemies, have become household names. Their saga played out for the world to see, but what has happened since the cameras stopped rolling? ID's definitive sequel, JOE EXOTIC: TIGERS, LIES AND COVER-UP, examines the biggest mystery in this ongoing saga – what happened to Carole Baskin's husband, Don Lewis?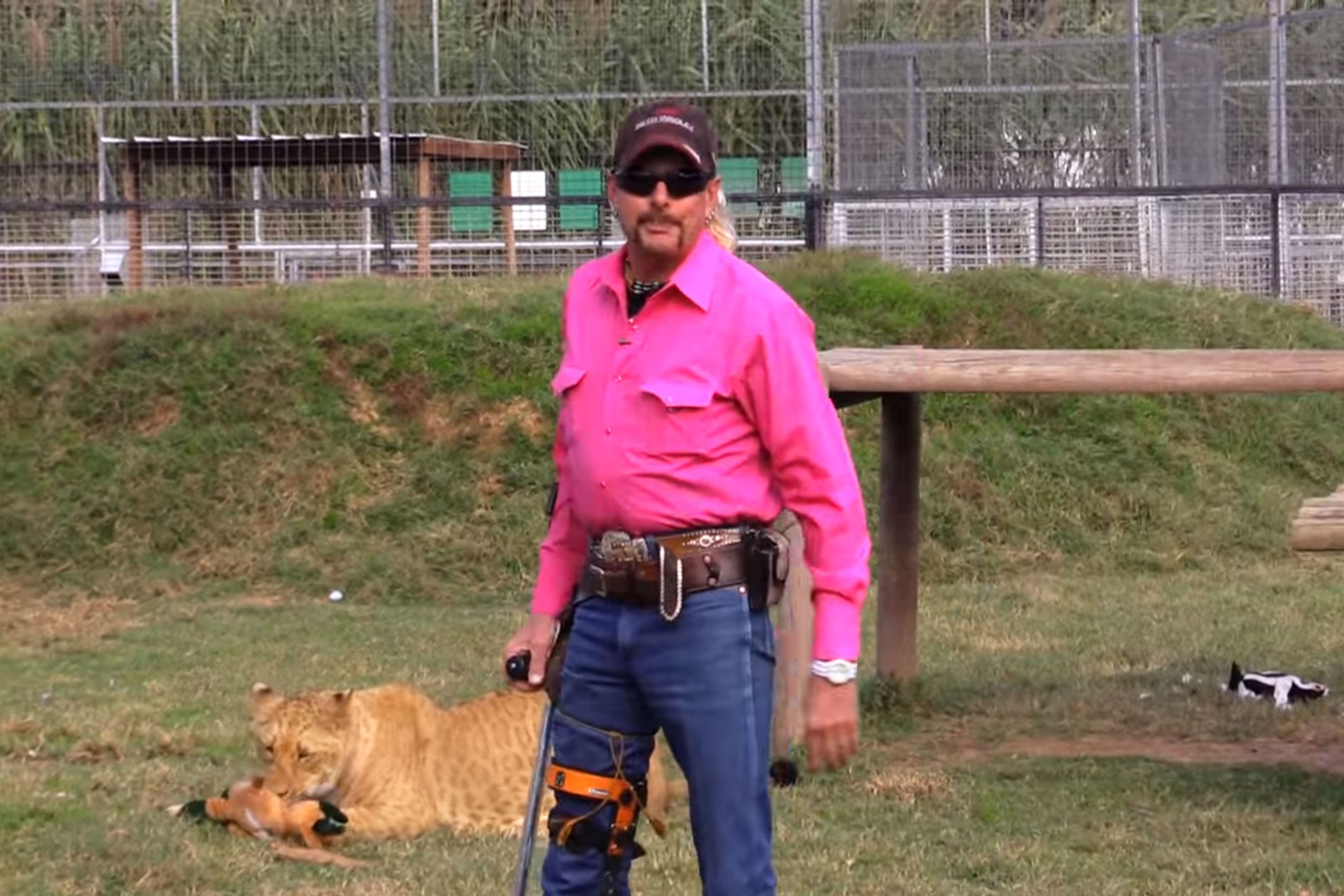 This three-hour special takes a new look at the evidence surrounding Lewis's mysterious disappearance, featuring exclusive jailhouse interviews from the biggest character in the world: Joe Exotic himself. JOE EXOTIC: TIGERS, LIES AND COVER-UP began airing the two part special yesterday, and concludes tonight at 9pm /8c on Investigation Discovery on Philo.
Immediately following the finale of JOE EXOTIC: TIGERS, LIES AND COVER-UP is ID's definitive prequel, JOE EXOTIC: BEFORE HE WAS KING, exploring the earlier events in his life that created the mind of the "Tiger King." This one-hour special uncovers dark secrets about Joe's past and puts previous events in context.
Using exclusive and never-before-seen interview footage of Joe Exotic, including personal photos and home movies, it provides a deeper look to what led the Tiger King down this dark and controversial path. JOE EXOTIC: BEFORE HE WAS KING premieres Monday, September 28 at 10/9c on ID on Philo.