The BILLIONAIRE CLUB will unveil its first NFT collection: the PARTY APES. An event not to be missed taking place on October 13, 2021.
These past few months, NFTs have experienced an unprecedented boom. Many investors joined this market that is as profitable as it is promising.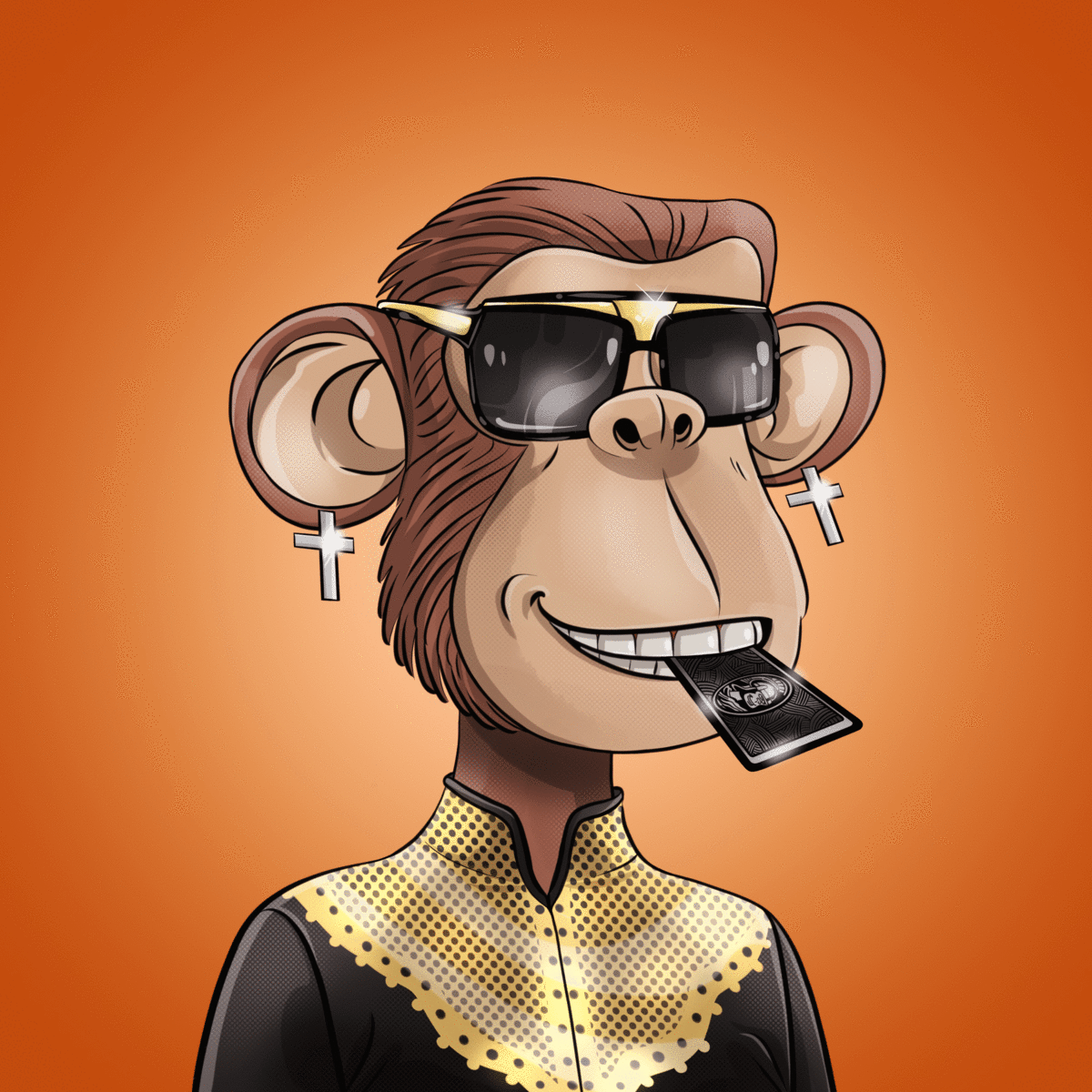 This is the case of Jordan Lali and Mustafa El Fishawy. El Fishawy is known in the world of e-commerce for having launched SL Lashes, the leader in Europe of magnetic false eyelashes. His partner approaches the market of dematerialized artworks with experience in retail, entrepreneurship, and real estate.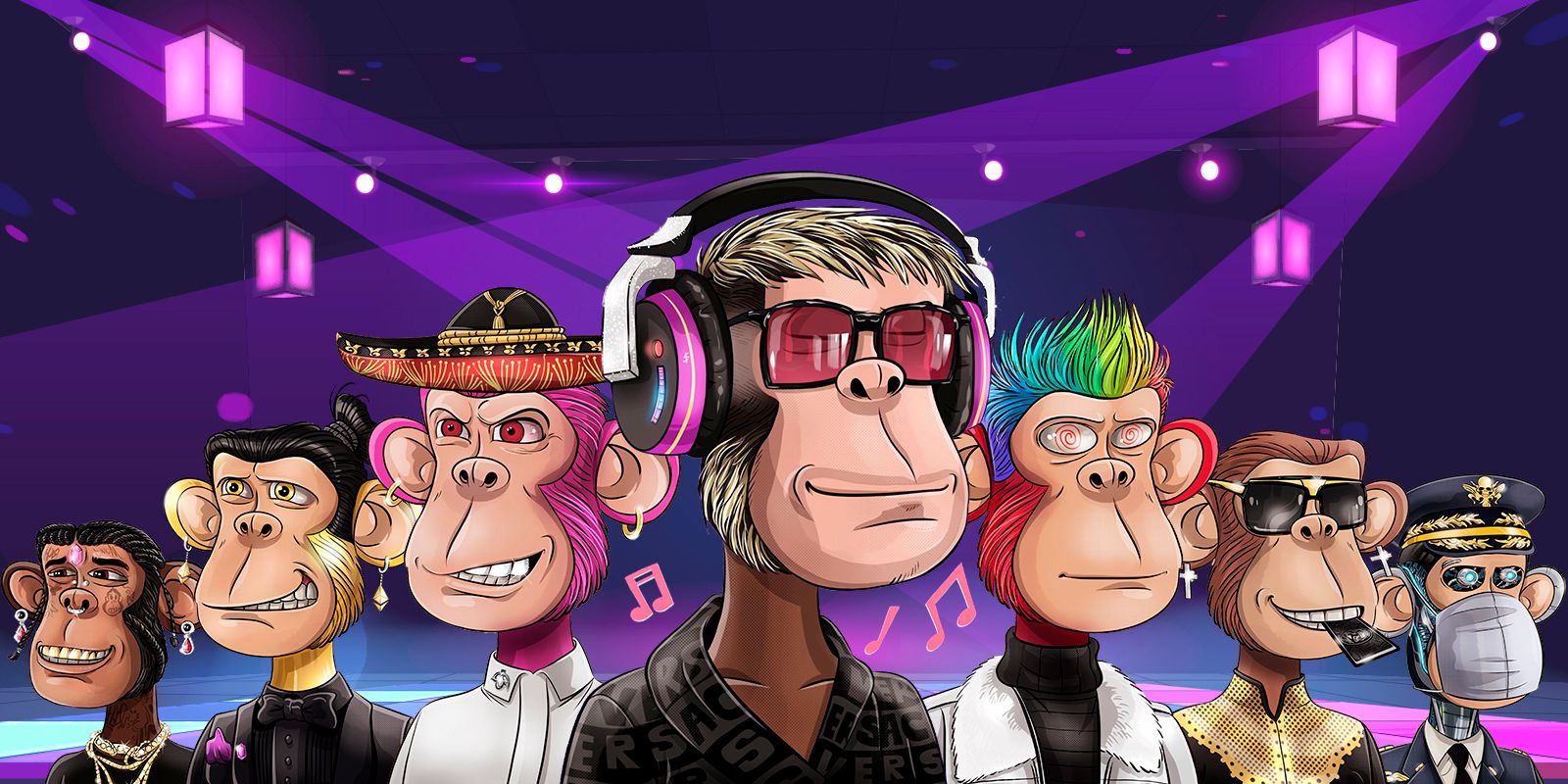 On October 13th, the young French duo will put on sale on OpenSea their first NFT collection: Party Ape Billionaire Club.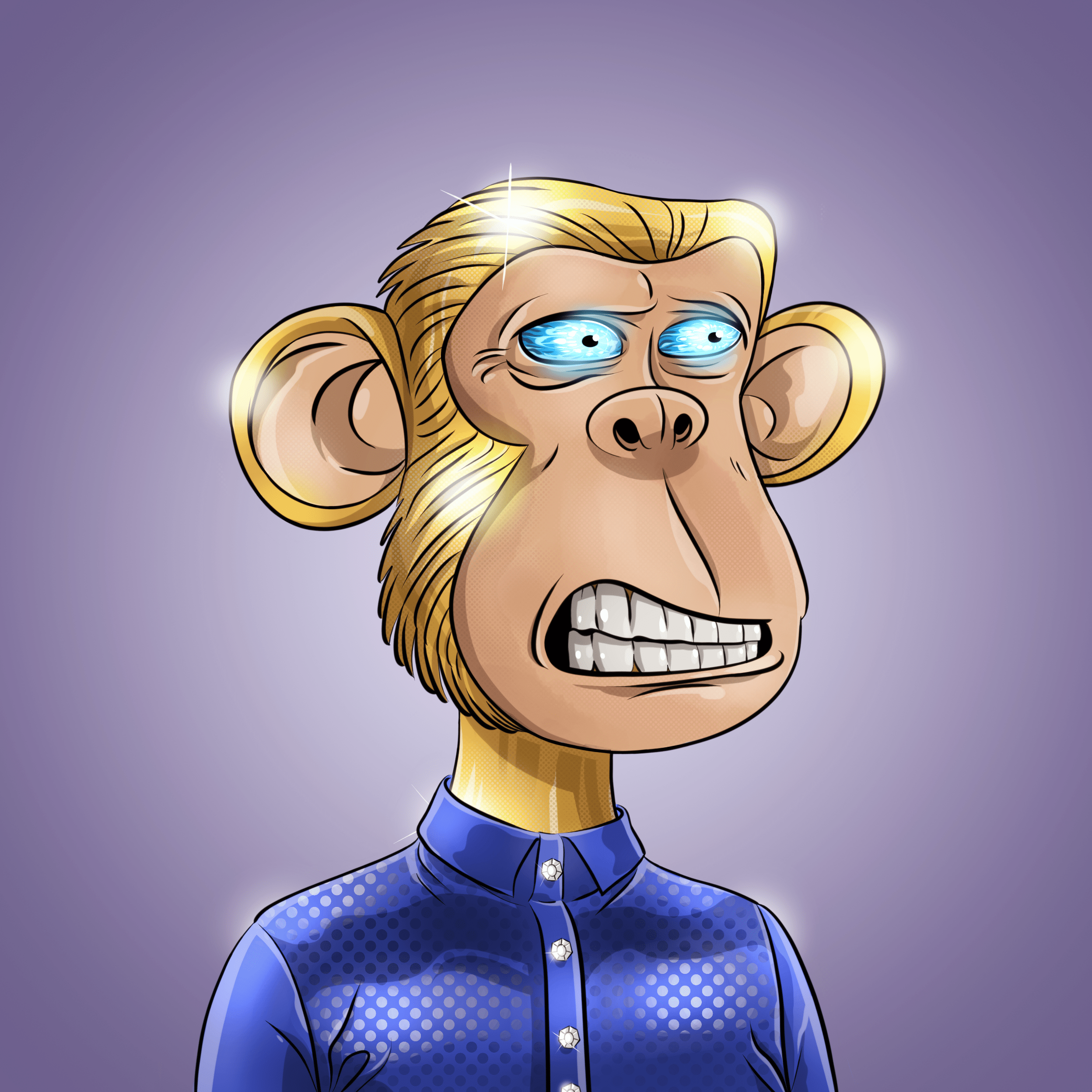 This collection is composed of 10.000 illustrations. If the majority of the jpegs are generated by software that combines a multitude of features drawn by an illustrator, 14 unique pieces: the Golden Guests will seem familiar. Indeed, they represent well-known personalities and characters from pop culture.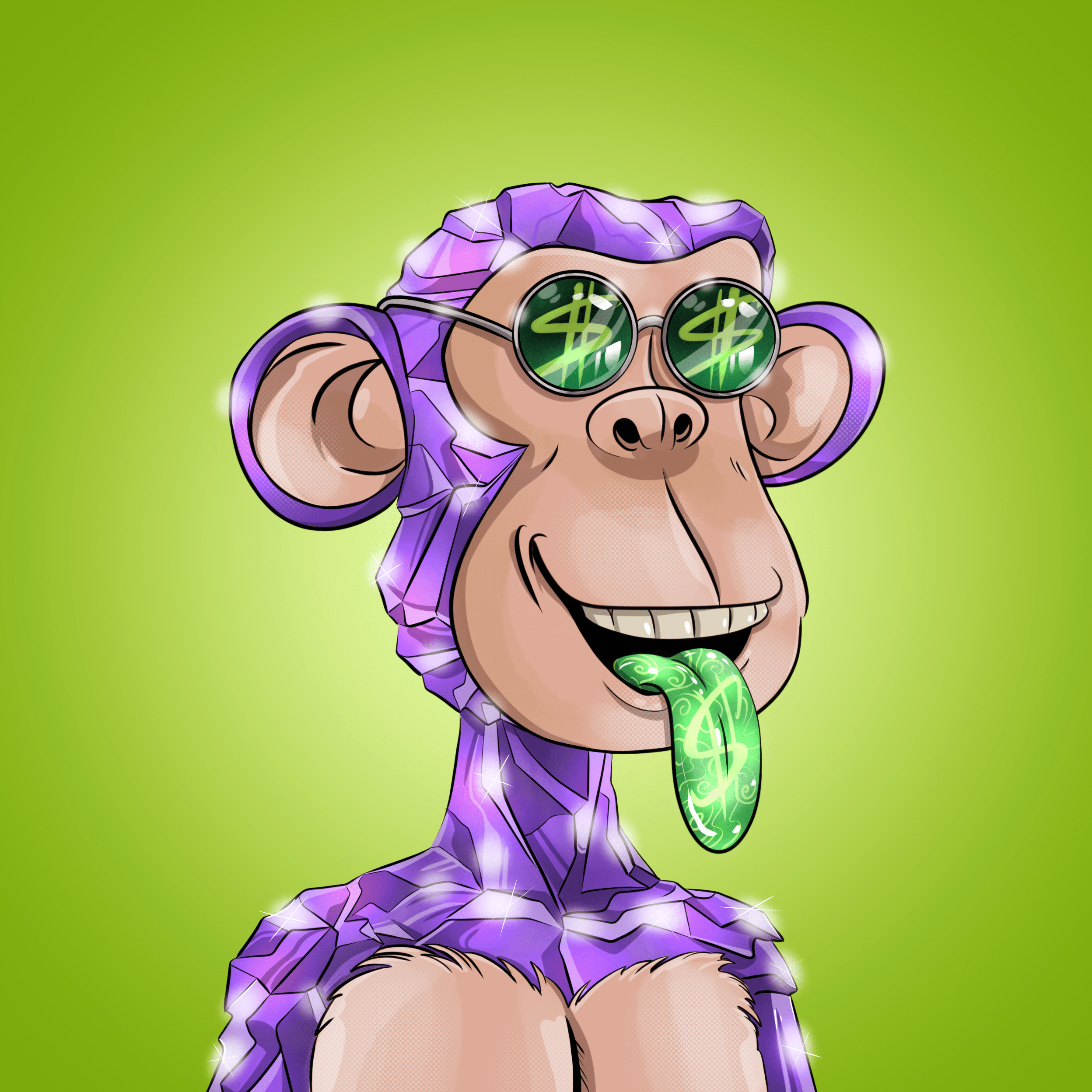 The Party Apes Billionaire Club: a useful art!
In philosophy, it is often said that art has the primary function of being useless. As far as the NFTs are concerned, this assumption is wrong.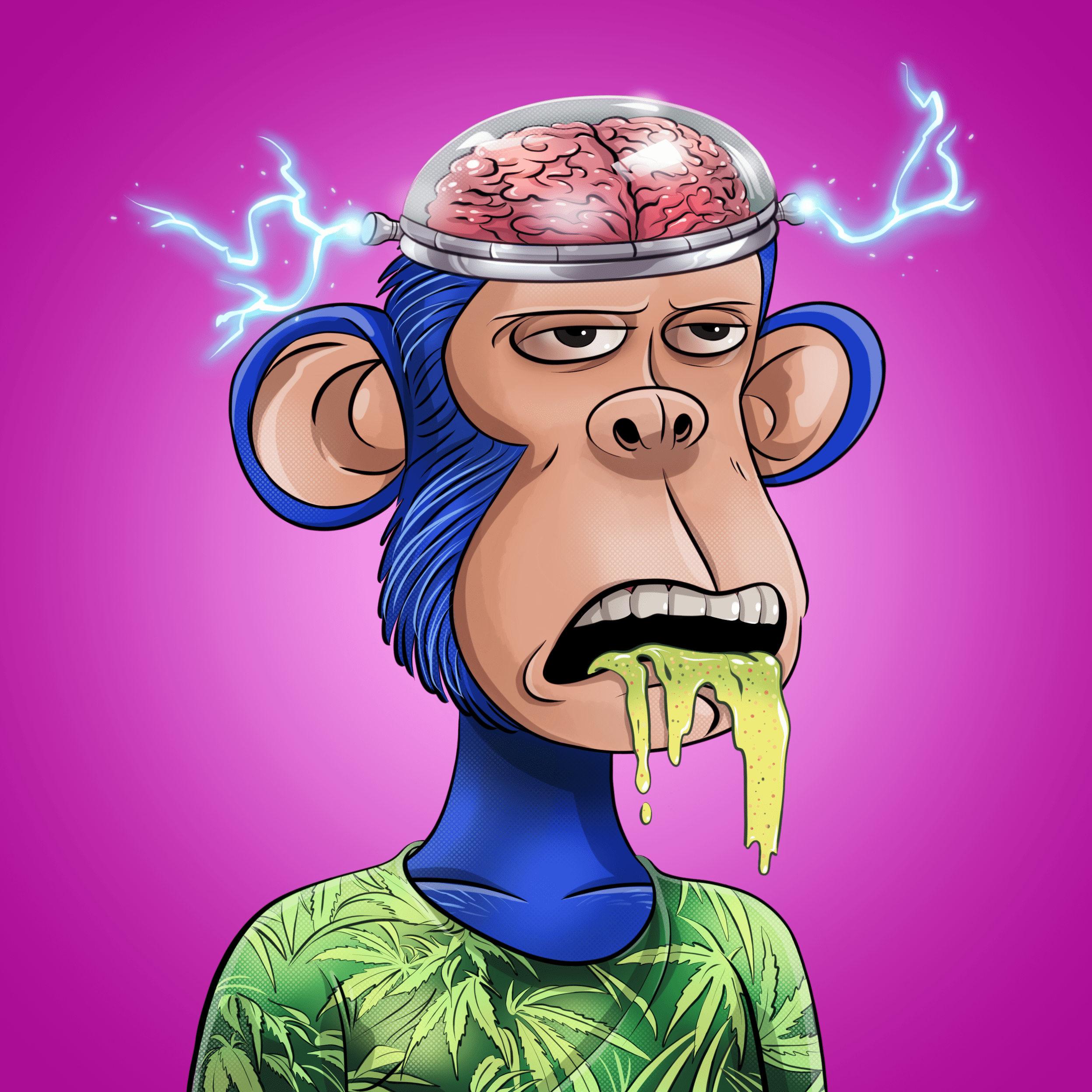 On the website of the Party Ape Billionaire Club, it is possible to discover a detailed roadmap. Among the many advantages are: the possibility to use your NFT as an avatar in a video game under development or Get Access to a private investor's club, a reward of 500 dollars per month for life for any owner of a GOLDEN GUESTS.