International celebrities including Jean-Claude Van Damme, Shakira and even Shaun the Sheep took to social media for World Animal Day this year. Despite a seven-hour social media crash on October 4, the global day for the recognition of animals surpassed last year's record by reaching an astonishing 129 million people online alone.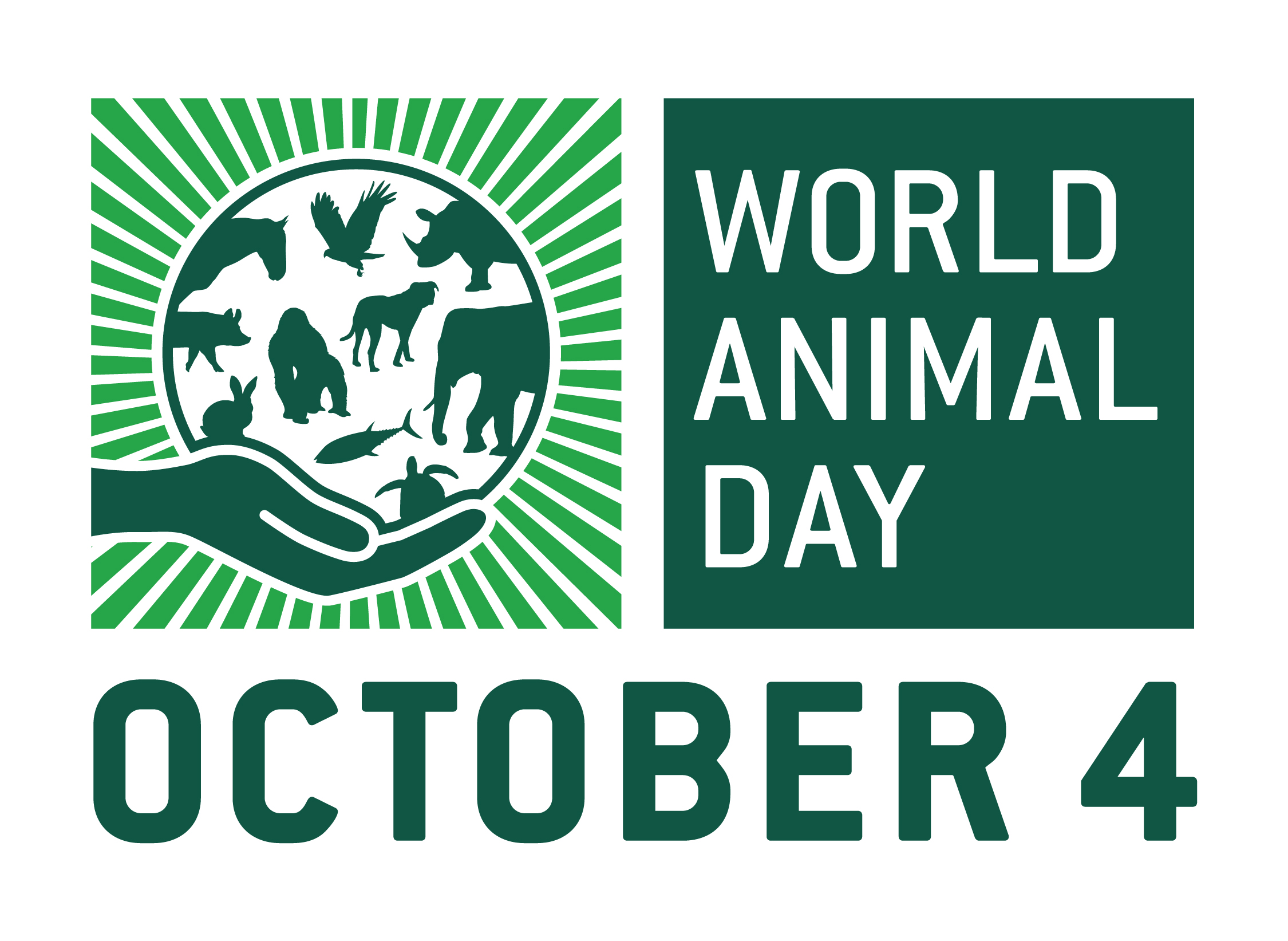 Van Damme posted on Facebook, saying: "Please, help me and let us all together try our best to save endangered species and take them into a safe harbor!" The Belgian actor is well known for his animal advocacy and supports numerous animal welfare organisations.
Singing superstar Shakira posted several photos of her furry family on Instagram, telling fans that she was "celebrating World Animal Day with our little Teddy and Toby".
Other famous faces also got involved. French President Emmanuel Macron spoke out against the abandonment of animals on Twitter, saying: "Pets are more than companions, they are part of French life. For 4 years, Nemo has been part of ours, to Brigitte and me. On this #WorldAnimalDay, let's all say loud and clear: no to abandonment!" After previously being known as the 'European champions' at abandoning pets, France announced a €20 million plan to help animal shelters earlier this year, as well as a three-year jail term for people who abandon animals.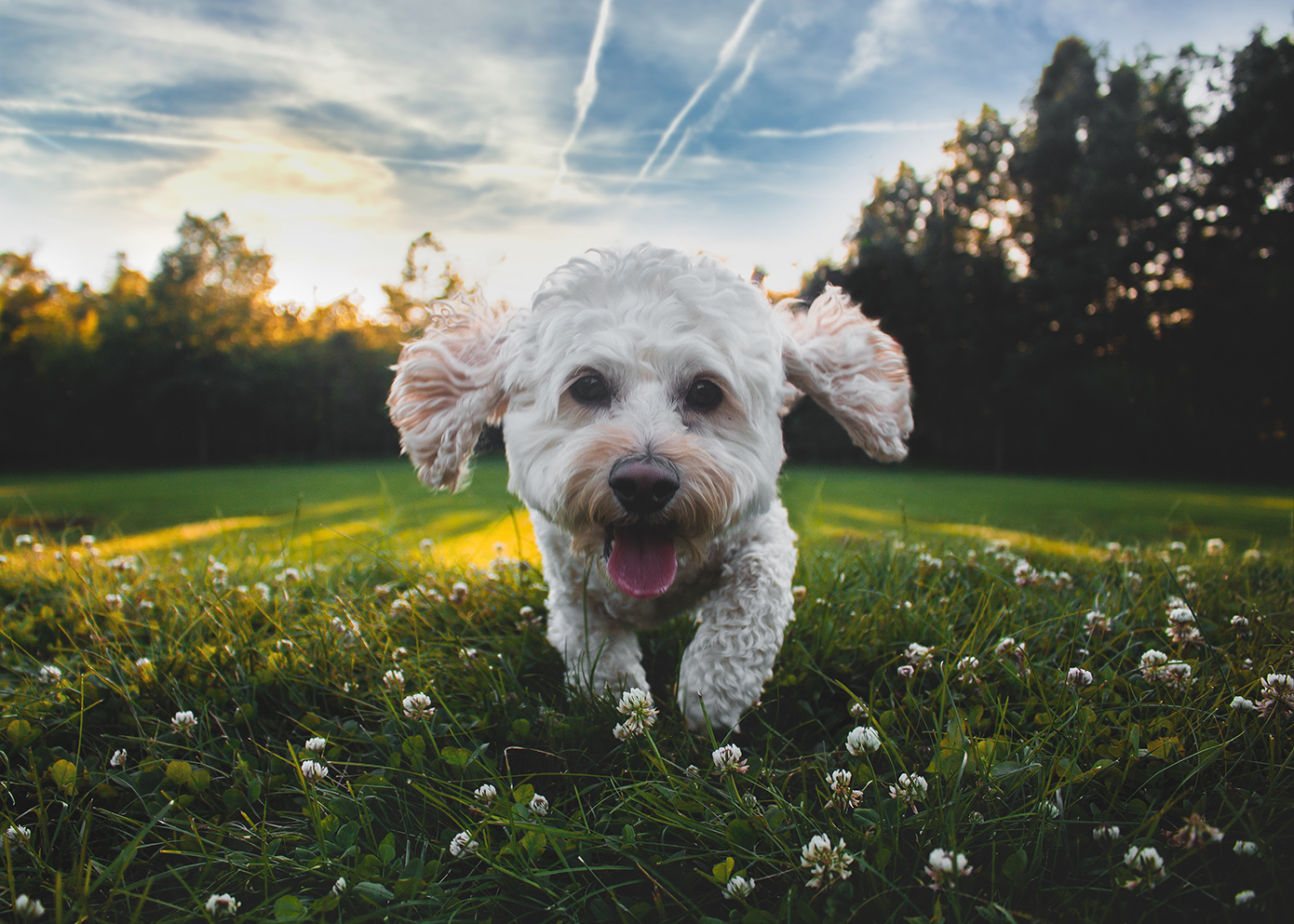 TV vet Noel Fitzpatrick shared a photo taken at the London Marathon on October 3. He paid a heart-warming tribute to Keira, his beloved dog who sadly passed away in September, by carrying her photo as he ran. He said: "Happy #WorldAnimalDay – may you rejoice in the companionship of the animals you love. I am paying tribute to my best friend who continues to be by my side as I take on new challenges. Yesterday I did the London Marathon. I carried a picture of Keira and ran with her support…"
In the US, football team, the Seattle Seahawks, highlighted the work of SR3 Sealife, a non-profit organisation that rescues and protects marine animals in the Pacific Northwest. World Animal Day also got a mention from the England women's national football team, Olympiacos B.C. (a Greek professional basketball club) and Agata Isabella Centasso, a player at Venezia Football Club.
Philippino singer-songwriter, Karylle, shared a tweet from the World Animal Day ambassador organisation PAWS Philippines. The non-profit animal shelter organised virtual and drive-through pet blessings this year to allow more people to participate, which were attended by a host of the country's celebrities.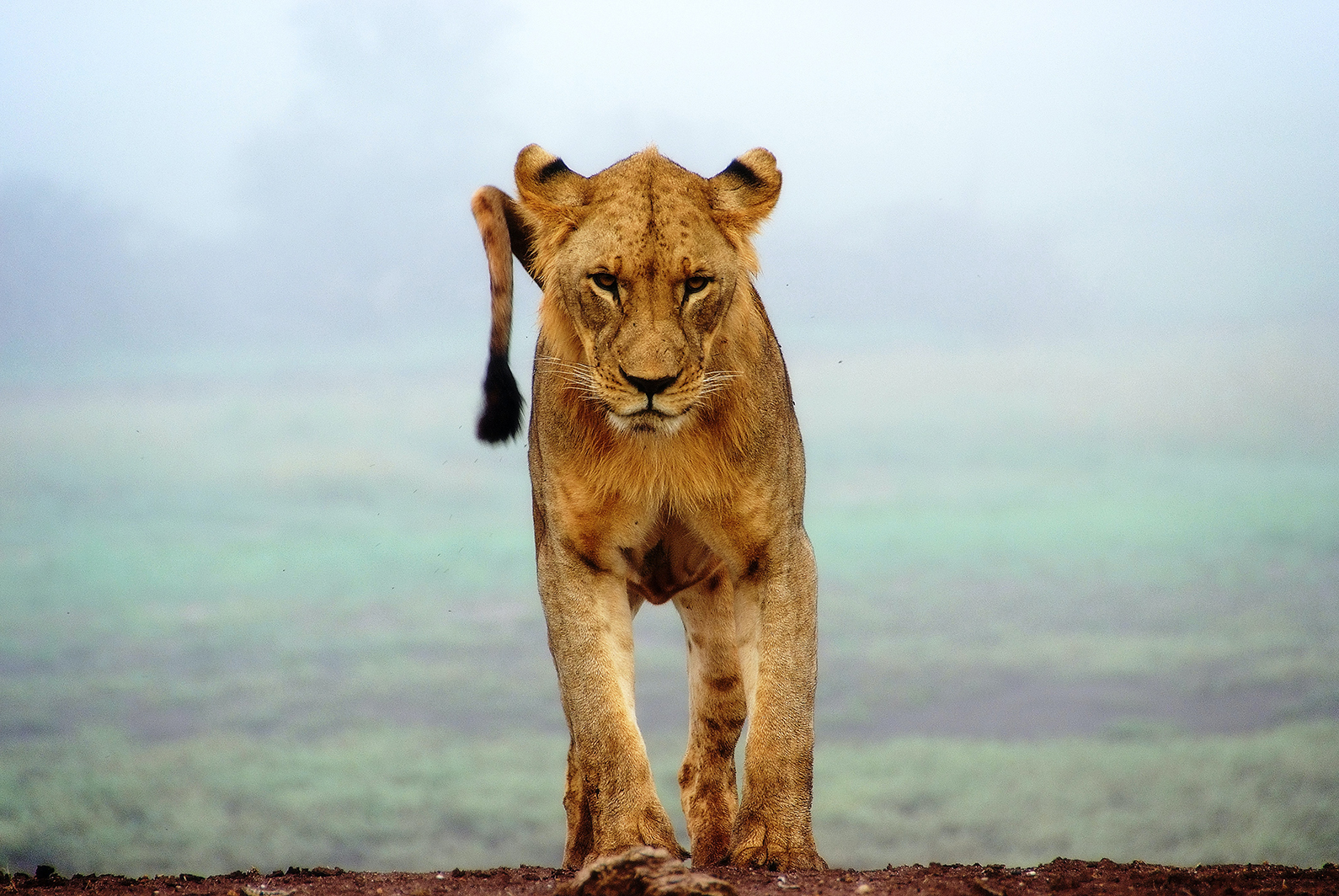 World Animal Day has over 90 ambassadors in more than 70 countries. October 4 is an opportunity for all animal welfare organisations to organise events that showcase their work, raise funds, recruit new supporters or volunteers and generally raise the status of animals worldwide. A wide range of activities are also added to the website by individuals, schools, groups, businesses and others.
Caroline Ruane, Coordinator at World Animal Day, said: "In 2020, we were in awe that World Animal Day reached over 100 million people online. This year, following the unfortunate crash of Facebook, Instagram and other social media platforms on October 4, we expected the reach to be much lower. Once again though, animal lovers really came through for animals and made the day more successful than ever."
"Next year, we'd like to highlight that World Animal Day isn't just a hashtag." Ruane said. "Advocates like Jean-Claude Van Damme are a great example – as well as speaking up for animals on October 4, he gets involved in other ways to really make a difference for animals. You don't have to be a celebrity to do that though! After a difficult 18 months, animal welfare organisations need regular support – why not get in touch with one of our World Animal Day ambassadors and ask how you can help?"
World Animal Day is coordinated every year by Naturewatch Foundation, an animal welfare charity in Cheltenham, Gloucestershire. October 4 is an opportunity for individuals, businesses, community groups, universities, schools and other groups to raise funds or awareness for their favourite animal charity. World Animal Day has grown steadily in popularity since 1925, when the first celebration was held in Germany. You may read about the history of World Animal Day here.
The movement embraces all animals and the unique concerns of each, in every country, and makes animals front-page news. Through increased awareness and education, a compassionate culture will be developed,which feeds into legal reform and social progress to make this world a fairer place for all living creatures.
World Animal Day has over 90 voluntary Ambassadors in 70+ countries. Their role is to:
• Create awareness of the World Animal Day movement in their country.
• Encourage individuals and groups to organise events every year.