After years of composing music, developing her craft and building up her musical repertoire, Arab-Latinx singer, Jasmine Daboul is ready to hit the scene. Growing up listening to classic Arabic and Latin music, she made her goal of getting into the arts and introducing to audiences the blended sounds of traditional vocals set against the musical landscape of contemporary pop.
"I realize that there's really no difference between classical music and modern music, they each have a structure, they each have different parts that play a different role."
-Jasmine Daboul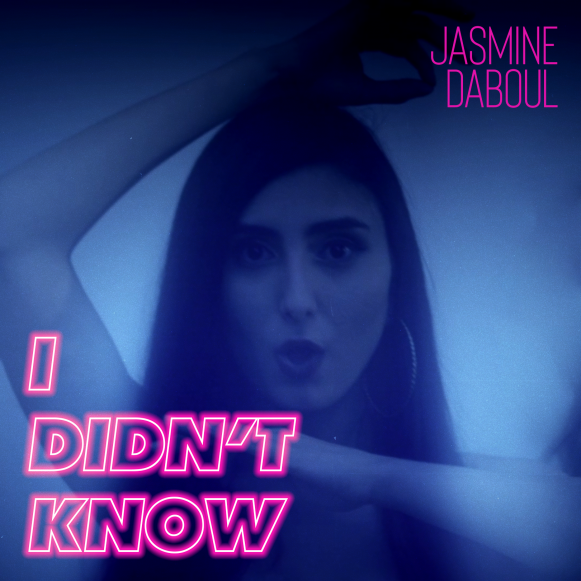 Since childhood Daboul has always had a love for music and acting, her biggest inspiration comes from her Arab and Latina roots. She brings to the spotlight and intertwines the beauty of both cultures. She has composed orchestral pieces herself and is in the works of producing her own music. As a versatile music artist and performer, she is the embodiment of her music and expresses "what it means to be human, what it means to be alive."
"IDK is about the emotional changes and heartbreaks we go through as we leave childhood and transition into adulthood."
-Jasmine Daboul
The single is a reflection of Daboul's own experiences dealing with relationships in the adult world and how she has learned to move forward to forgive herself. She hopes the song will help others learn to be kinder to themselves. Her goal is to help others express all ranges of human emotion to feel free.
An official video for the single is available on YouTube and available for streaming on Amazon Music, Spotify, Apple Music, SoundCloud and Bandcamp.
Jasmine Daboul is a Los Angeles based singer, actress and music teacher. She has a bachelor's degree in Vocal Performance from California State University Northridge.
Her recent opera roles performed at the Santa Monica Broad Stage were Gherardina in Puccini's (Gianni Schicchi) and Papagena in Mozart's (The Magic Flute). In the summer of 2017, she performed Mozart's (Requiem) with the Pacific Master Chorale at Walt Disney Concert Hall.