Freaks With Lines, a Los Angeles-based Dance Company dedicated to nurturing classical ballet, has produced an entirely original contemporary ballet film in collaboration with some of Los Angeles's most innovative freelance artists. Nilus Cogus, a piece about alienation and surveillance featuring six dancers and a "machine" called Nilus Cogus, debuted September 13, 2021, exclusively on Ballet Project TV. The sophisticated ballet feature offers a grown-up way to honor the wicked season with special pricing available through November 8th.
The fall release is meant to resonate both with the Halloween season and the times we live in, according to Susan Vishmid, Creative Director of Freaks with Lines and Executive Producer of Nilus Cogus. The film is a balletic commentary on the age of surveillance and how ubiquitous it has become. The interplay between humanity and technology renders us as cogs trapped inside of an unstoppable machine that is itself being manipulated by some greater and unknowable phenomenon. In spite of our beliefs or our ignorance on the matter this horrifying new reality is here to stay.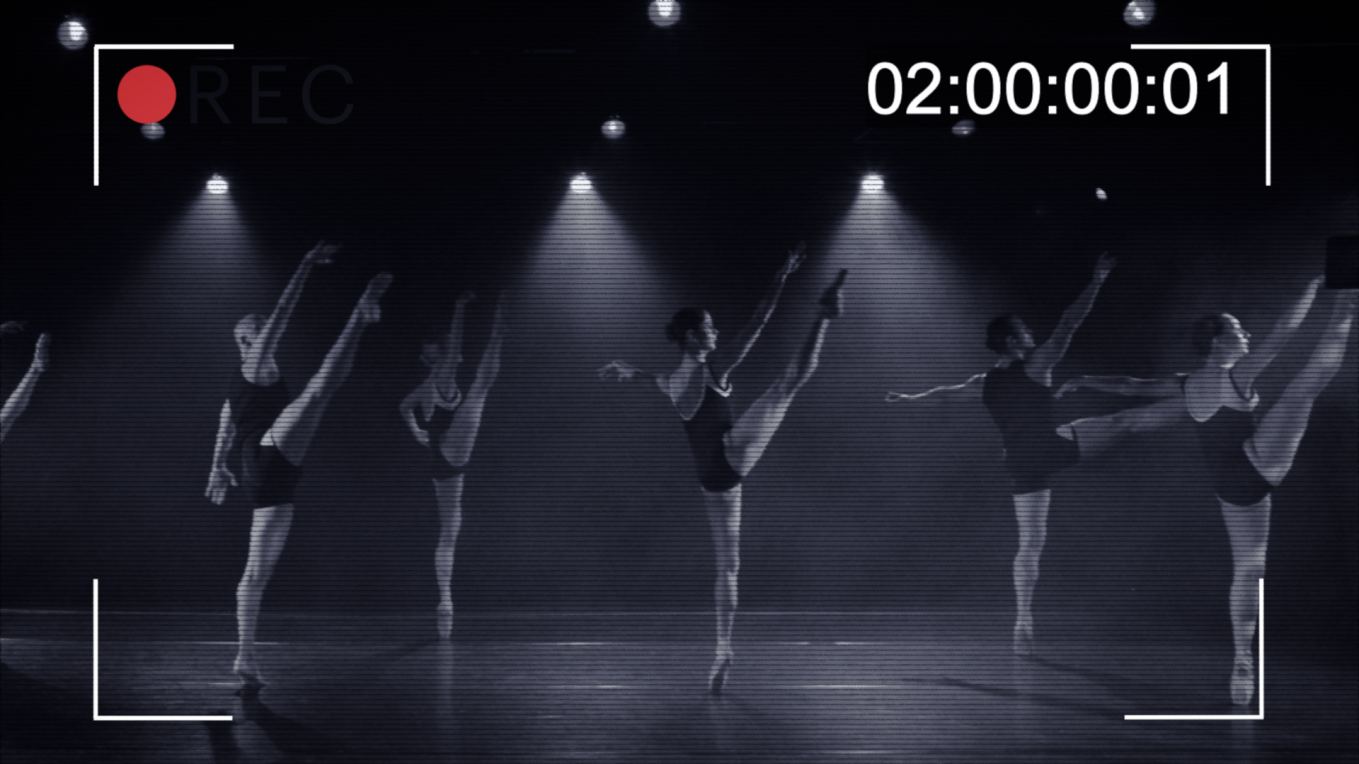 Vishmid comments on how she has, "Always been intrigued with the idea of surveillance and why or how our behaviors change based on whether or not we are being watched." Vishmid continues, "This collaboration came together so organically because it closely mirrors the current state of our technologically inundated world." Director and Co-choreographer Sadie Black points out how "technology, including surveillance, is such a through line in our existence. It was so riveting to witness our dancers work and emote from that truth as their inspiration."
"Professional dance is the epitome of surveillance with every dancer being the subject of surveillance," says Vishmid and "within each and every dancer exists a tiny voyeur so there is always someone watching even if we aren't performing in front of a live audience.  Indeed we are the creators and consumers of our own art."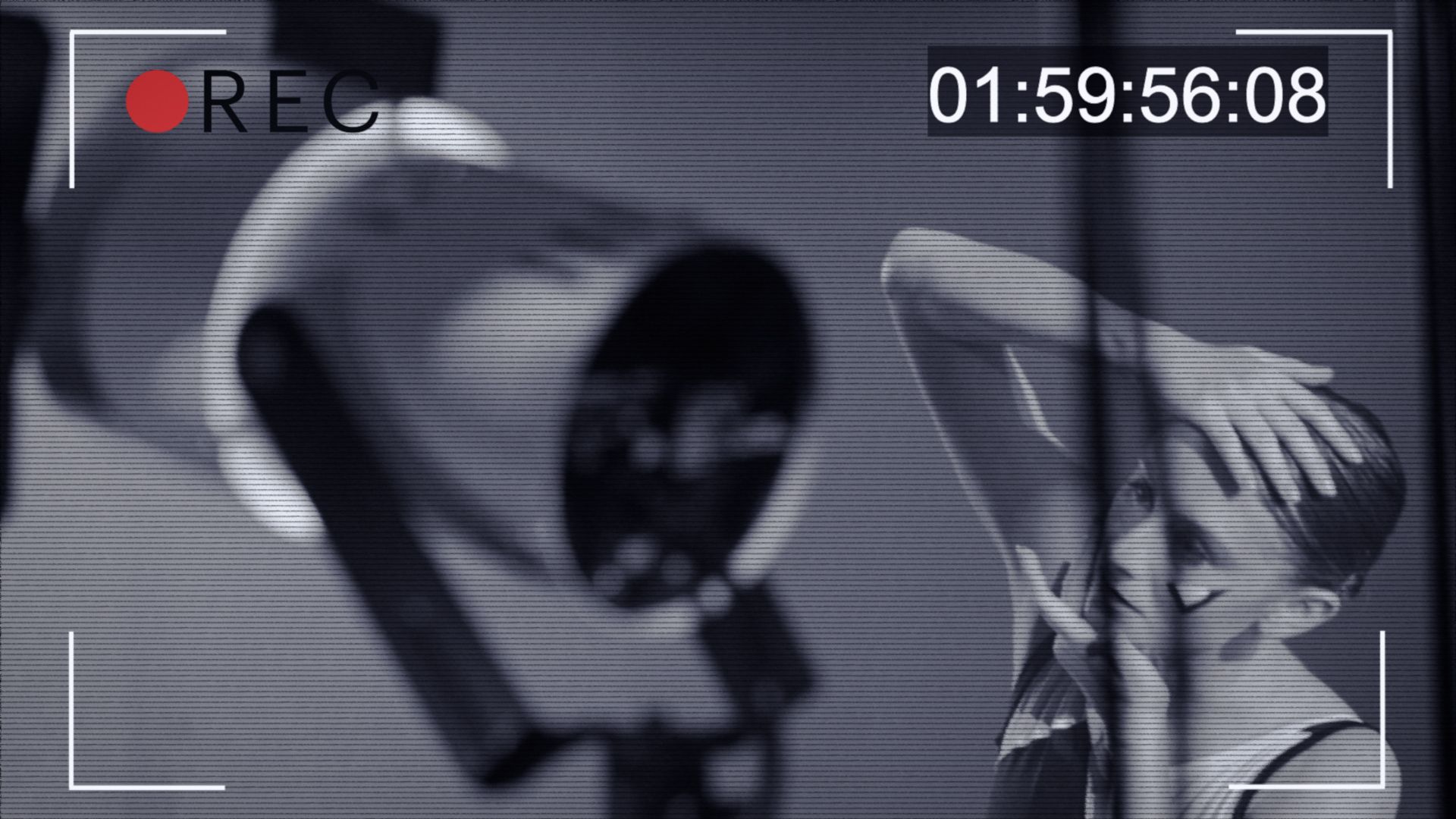 Both classically trained professional ballerinas, Vishmid and Black co-choreographed Nilus Cogus in Summer 2020 as a way to continue building their extensive artistic repertoire while in the midst of the COVID-19 pandemic. Nilus Cogus is now playing exclusively on Ballet Project.TV.
WATCH THE TRAILER FOR NILUS COGUS
Nilus Cogus is Freaks with Lines' second seasonal release on Ballet Project TV.  The dance company released the original ballet film: Trilogy of Relations on Ballet Project TV in February 2021 as a Valentine's Day offering, connecting the art of the piece with the spirit of the holiday.
Ballet Project TV is created by artists for artists, ushering in a new digital era of dance. Ballet Project TV is specifically tailored to provide new performance opportunities, resources and revenues to the arts with a concentration on the Classical and Contemporary art forms of dance.
Freaks With Lines® (FWL) is a Los Angeles based dance company created by Susan Vishmid that serves as a platform to showcase both independent and collaborative works between professional dancers and other creatives in various disciplines. Dancers are FREAKS who live, eat and breathe to create LINES and ultimately scrutinize those creations. Founder Susan Vishmid began her early training at the Westside School of Ballet and through scholarships continued her professional training at the Pacific Northwest Ballet School, SanFrancisco Ballet School and The Rock School. Ms. Vishmid's professional ballet career includes Pennsylvania Ballet, Santa Fe Opera, San Diego Opera, Chicago Festival Ballet, Napoles Ballet Theatre, California Contemporary Ballet, City of Angels Ballet, California Riverside Ballet, Key West Ballet and Coast City Ballet. Ms. Vishmid is a USC alumnus (cum laude) with a BA in Communication and Philosophy.
CLICK HERE TO BUY TICKETS NOW!  (Offer expires Nov 8).