Philo, the popular live TV streaming service, has some great upcoming television. For this week's programming update We've included a mix of live music events, holiday movie marathons, frolicking pets, and more.
Here's a round-up of Philo's upcoming premieres: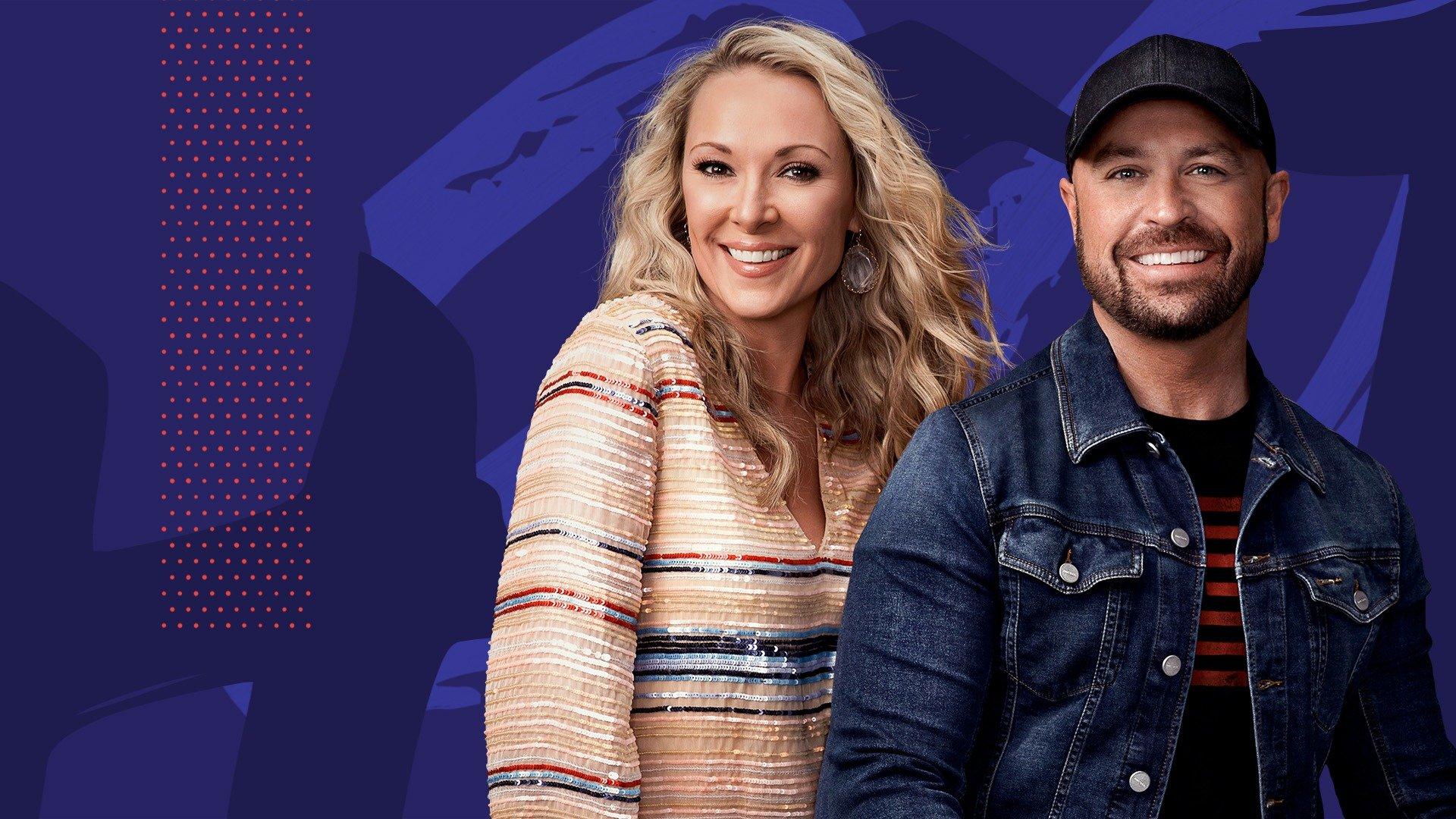 CMT is bringing that one-of-a-kind Nashville vibe to music fans across the globe with the CMT Music Awards. Join hosts Kane Brown, Sarah Hyland, and Ashley McBryde for country music's biggest night of the year with show-stopping performances by Dan + Shay, Little Big Town, Luke Bryan, and many more. Don't miss the live event premiering tonight at 8/7c on CMT.
From backyard to center stage, America's most entertaining pets get their moment to shine as they compete in front of kids and celebrity judges. Each week, talented animal acts will delight you with unique, exciting performances in the wildest and most ridiculous competition known to humans…or pets! Nickelodeon's newest game show, Unleashed premieres Thursday, October 22nd at 7/6c.
It's A Wonderful Lifetime kicks off October 23rd, with new holiday movies every week! Lifetime is gifting you with Christmas classics 24/7, all season long, featuring treasured faves Betty White, Melissa Joan Hart, Mario Lopez, and Jason Priestly. First up this week is Christmas on Ice, starring Abigail Klein and Ryan Cooper. Klein stars as a former figure skater who falls for a hunky hockey player. Catch the premiere of this holiday romance at 8/7c. Then be sure to tune in Saturday at 8/7c for the premiere of Christmas Unwrapped. Amber Stevens stars as an ambitious reporter trying to find out if a millionaire philanthropist is naughty or nice.
Looking for even more Christmas movies to binge? The Hallmark Channel comes bearing gifts with their Countdown to Christmas event. Watch the first holiday movie premiere, Jingle Bell Bride, this Saturday, October 24th at 8/7c. Julie Gonzalo and Ronnie Rowe star in this romantic film about a wedding planner who finds romance with a handsome local after traveling to a remote town in Alaska. Hallmark Channel's special holiday event will be debuting new holiday movies every week from now until December 20th.
Life on their homestead in Homer, Alaska has always been unpredictable for the Kilcher family, but when the COVID-19 pandemic hits, things get even harder. Tune in to Alaska: The Last Frontier as the family self-films their struggles, triumphs, and the day-to-day mayhem of the homestead.
The season premiere of Cleo TV's Tough Love airs Oct. 25th at 10/9c. Follow six millennials as they experience the struggles of life, relationships, and love in NYC. The show calls into question whether millennials can actually maintain healthy romantic relationships and thrive in a bustling world filled with heartache and tough love.
Co-executive produced by none other than Khloé Kardashian, who knows a thing or two about the complexities of sibling bonds, Investigation Discovery's Twisted Sisters details shocking crimes committed by pairs of sisters. Sometimes they work together, but often the duos turn against each other with the deadliest of outcomes. Catch the series premiere Monday, October 26th at 9/8c.
Don't forget to watch BET's 15th annual Hip Hop Awards on October 27th at 9/8c, hosted by 85 South Show. Tune in to see which of hip-hop's biggest and brightest stars will sweep this year's categories, along with can't-miss performances by Megan Thee Stallion, Da Baby, Chance the Rapper, and many more.
Lastly, the highly anticipated conclusion to Tyler Perry's most exciting show is set to air October 27th at 8/7c. Mark your calendars for the season finale of The Haves and the Have Nots. Veronica is fired up and will do whatever it takes to get what she wants—you don't want to miss it!