Investors with a higher level of general human capital – including their level of education and entrepreneurial experience – are likely to take longer to identify crowdfunder's signals, and look more broadly for information that could be an indicator of good investment, according to new research by Vlerick Business School.
This research was conducted by Veroniek Collewaert, Professor of Entrepreneurship at Vlerick Business School, alongside Vincenzo Butticè and Silvia Stroe, both from Polimi Graduate School of Management, Tom Vanacker, University of Exeter Business School, Silvio Vasmara, University of Bergamo Department of Management, and Xavier Walthoff-Borm, Ghent University.
The researchers worked with over 500 participants with investment experience to identify exactly what signals potential investors utilise and how long it takes them to identify these, by utilising eye-tracking software.
To do so they showed participants two separate crowdfunding campaign sites which both had numerous signals indicating the potential success for their investment, including financial forecasts, previous investors and product information. Then, using eye tracking software, the researchers were able to record the movements of potential investors to these signals, which of them they picked up on, and how long it took them to do so.
The eye tracking software results were then matched against a survey which participants conducted, which looked into their personal backgrounds including their education and experience in the equity and crowdfunding sector. Participants were then categorised as having either general human capital or specific human capital.
The results clearly show that the levels of experience and education that investors have, as well as how specific to crowdfunding their experience is, has a huge impact on the indicators of success they see and how quickly they identify these.
"Entrepreneurs and crowdfunders are incredibly keen to show investors all of the indicators of success on their campaign pages, whether that be the previous success stories of the founders, the previous investors in the company or a patent for their product. But often, there can be an information overload, and potential investors miss certain signs of quality or future success, and certain investors will see specific information differently", says Veroniek Collewaert. "It's important entrepreneurs know their audience, and cater their signals to them."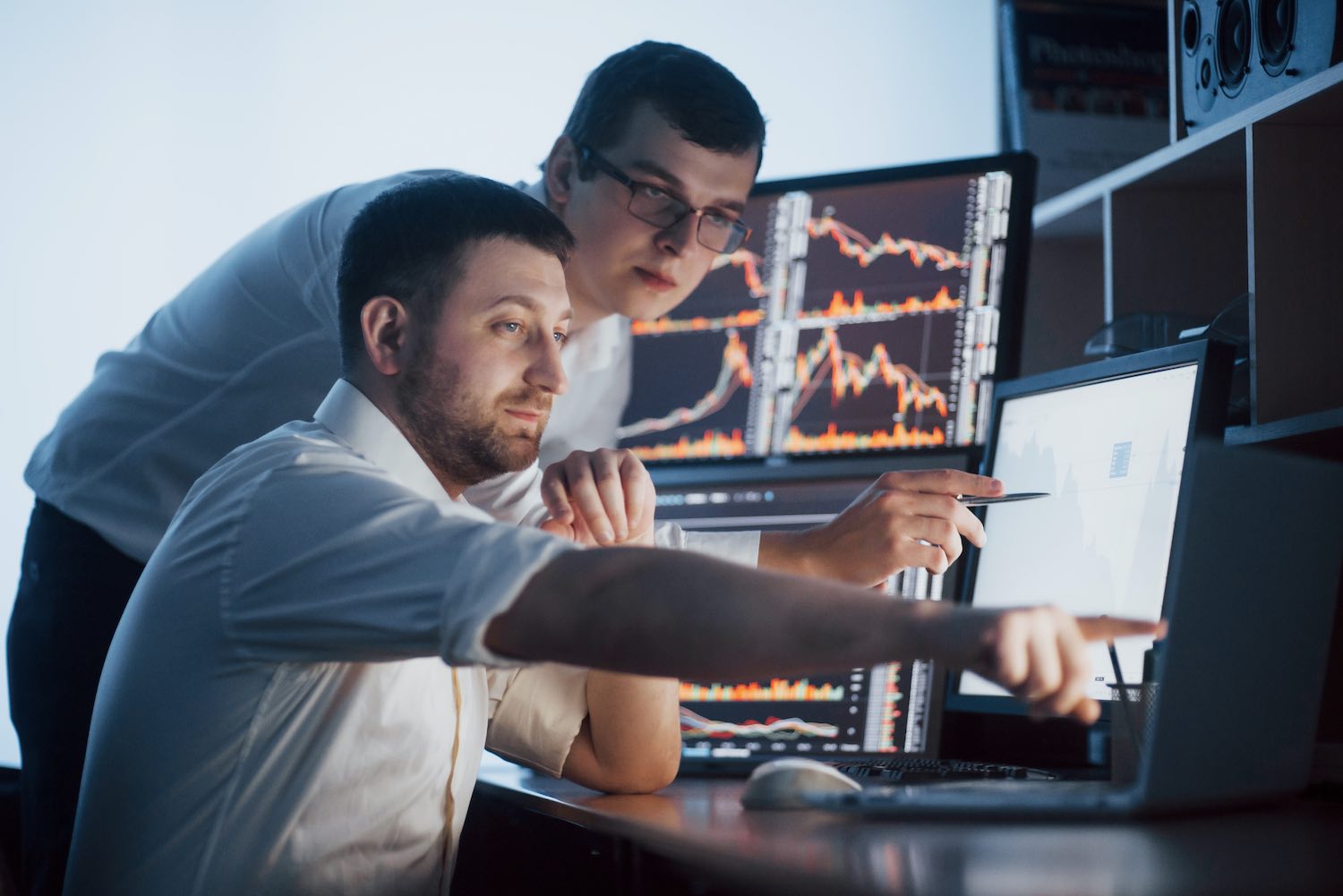 The findings have importance for entrepreneurs, equity crowdfunding platforms, crowd funders and policymakers too. Firstly, the findings stress the importance of a carefully designed campaign webpage for entrepreneurs and crowdfunding platforms, especially for the home page, which prospective investors get most their signals of potential success from, say the researchers.
For potential crowdfund investors, the researchers say these findings showcase the importance of being more thorough in their research of new investments, to ensure they are not missing key information and crowdfunder's signals. Whilst for policymakers, it showcases the need for them to revisit recent policies pushing firms to provide even more information in their crowdfunding campaigns.
This research was published in the journal Entrepreneurship Theory and Practice.