The release of the MineGeld project is getting closer. It is bound to cause a stir among DeFi and blockchain communities.
Meanwhile, its creators discuss their vision and provide some details about MindGeld's future products. The MindGeld philosophy, shared by Platinum Software Development Company and Unirock Partners, goes beyond the provision of efficient banking tools to the market.
Last week, the co-founders of Platinum Company and Unirock Partners held an AMA session dedicated to the MineGeld project. They discussed the platform's ideological foundation, products, initiatives and ultimate goals. While the video is being prepared for the public, we can take a sneak peek into the creators' plans and the philosophy underlying the project.
Life will be better with MineGeld
Being created by blockchain engineers, investors and FinTech advisors, MineGeld combines the advantages of key tech aspects of the conventional banking system with the innovations of the digital economy. The platform is being backed by blockchain, cryptocurrencies, DeFi and Artificial Intelligence – all merged into a groundbreaking finance management solution. As a result, it opens up opportunities for introducing literally any FinTech service to the market.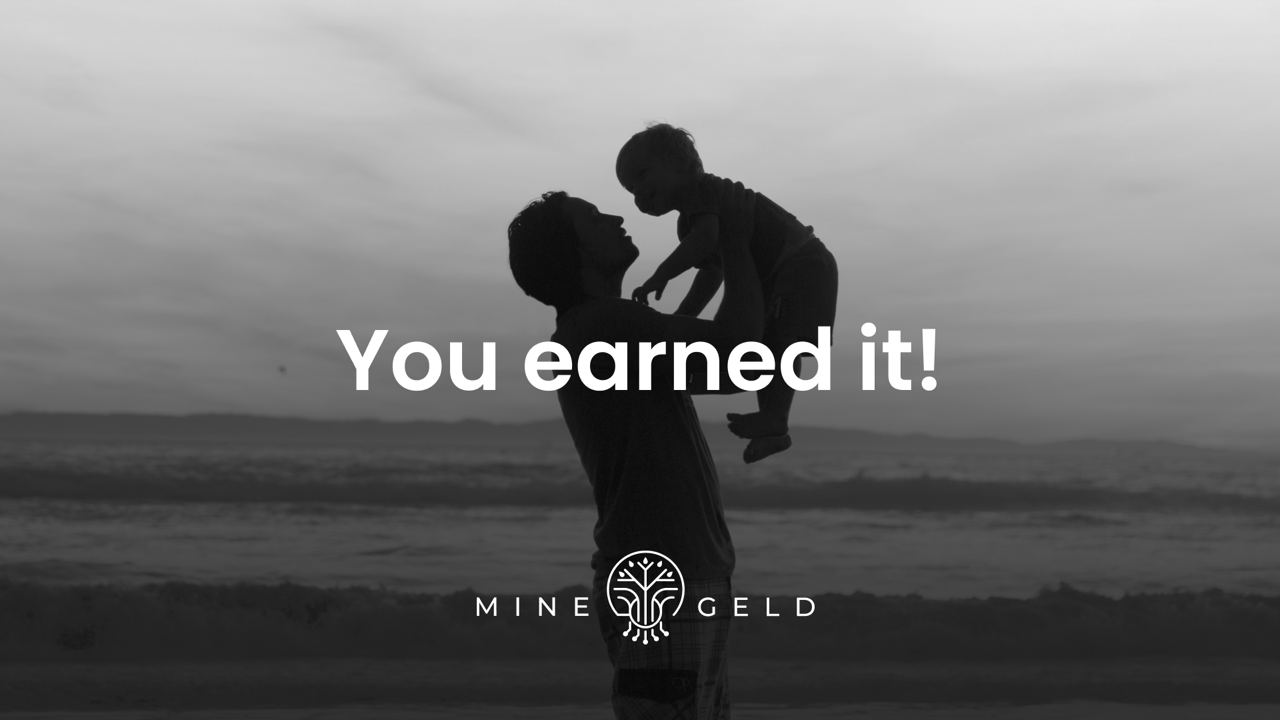 It has been created with the key purpose of improving the quality of users' lives. Each and every participant in the creation of the MineGeld project believes that advanced technologies can provide people with the means to manage their monetary resources simply and efficiently.
"MineGeld is more than banking and more than just a DeFi project. It combines the benefits of the FinTech with the advancements of AI and blockchain – something that's never been done before, so we expect extraordinary results"
– said Anton Dziatkovskii, Platinum's CEO.
Created for the people, by the people
Here comes the next major pillar of MineGeld's philosophy – focus on the customer. Essentially, it means:
Unnecessary intermediaries are removed from the transaction process because they don't present any technical novelty, yet, they require extra fees to be added to the service. With all 'extra' third parties eliminated, users are able to exchange assets directly. So the process gets quicker and cheaper.
MineGeld is a community-driven platform. Users will be able to decide upon its features, rules, project developments and so much more via a voting mechanism which allows for natural progress within existing regulatory boundaries and safeguards.
Decentralization creates space for fair governance and allows people to get what they really want while working with a trusted provider.
No geographical borders. MineGeld aims to make itself available as widely as possible around the globe. The issue of trust is solved. Customers have full insight into transactions, fees and services.
"We're giving users total freedom in making decisions that will drive the MineGeld platform. MineGeld will be their instrument. We're sure that it can be controlled by the community within the legal and security boundaries of advanced technological solutions – such a governance model will be introduced step by step"
– said Pavel Entin, founder of Unirock Partners.
Thus, MineGeld aims to become one of the first community-driven financial platforms with the intent to make governance more flexible and democratic. The power of each user's vote will be defined by their activity and the amount of tokens stored. The more you involve yourself with the project, the more influence you'll have. This reflects MineGeld's motto: 'You earned it'.
Tech is power
Another major idea behind MineGeld is to give people access to investment instruments previously only available to high net worth individuals.. All of the services will be powered by cutting-edge technologies: AI, blockchain and DeFi.
AI (Artificial Intelligence) allows customers to get all kinds of access to big data (metascoring, ratings, predictions) so that they can make informed decisions. It will also be deployed in the user reward system and gamification solutions.
Blockchain-powered services may include NFT's, credit and debit cards, exchange, proprietary tokens, derivatives, P2P transfers and so much more. Advanced cryptographic protocols guarantee exceptional security along with 100% financial backup of users' assets.
MineGeld represents the concepts of Decentralized Finance (DeFi) apps: it aims to enable transparent finance management without intermediaries and with transactions being controlled by smart contracts, enabling users to access their savings at any time. The basic set of DeFi products will include liquidity pools, a decentralized exchange, loans, deposits and structured products with a non-traditional payoff.
Aside from their flagship products, MineGeld will also introduce tools and features which the community obviously lacks – the team's huge technological expertise opens up unlimited opportunities.
"MineGeld is a long-term project, that's for sure. When it comes to technological advancements, it will take time for us to achieve that excellence which only becomes possible through customer feedback. We will provide the platform with as many functions as possible but if people want something else, we'll definitely work on it and we'll add those features to make users happy"
– explained Dan Khomenko, Platinum's co-founder.
Summing up
Every great project starts with a great idea. When it comes to MineGeld, the ambitious plan to make users' lives better is bound to succeed. Why? Both Platinum and Unirock provide valuable services but when their rich tech-engineering experience is combined with smart finance management, the project's potential doubles. With a clear vision enhanced by confident action, MineGeld will revolutionize the global financial industry – it's only a matter of time.