Introduction-
Having a mortgage is a big responsibility, and over time, it's natural to wonder if you could be getting a better deal elsewhere. That's where refinancing comes in – it's a sound financial decision that could save you thousands or even turn your mortgage into a source of cash for home improvements or other expenses. But is it the right path for you? In this ultimate guide to refinancing your home loan, we'll explore everything you need to know about the process and help you determine if refinancing is the right move for your financial future.
1. What is Refinancing?
Refinancing is the process of replacing your current home loan with a new one. This can be done with your current lender, or you may choose to switch to a new lender offering more favorable terms.
The primary goals of refinancing are to obtain a lower interest rate, consolidate other debts, or alter the repayment structure to better suit your current financial situation.
2. Types of Refinances-
– Rate and Term Refinance: This type of refinance allows you to adjust your interest rate and/or loan term. You might opt for this if you've discovered better rates or want to pay off your mortgage sooner.
– Cash-Out Refinance: As the name suggests, this type of refinance allows you to take out additional loan funds as cash. These funds can be used for various purposes, such as home renovations or consolidating high-interest debt.
– Home Equity Line of Credit (HELOC) Refinance: A HELOC refinance allows you to tap into the equity in your home, essentially creating a second mortgage to provide funds as needed.
– Lower Interest Rates: A key benefit of refinancing is the potential to secure a lower interest rate, reducing your monthly payments and saving you money over the life of the loan.
– Shorten Loan Term: Refinancing can allow for shorter loan terms if you choose, resulting in a faster payoff date and potentially saving thousands in interest payments.
– Consolidate Debts: Refinancing can enable you to pay off high-interest debts, such as credit cards, using the cash from a cash-out refinance or HELOC.
– Access Home Equity: With a cash-out refinance or HELOC, you can leverage the equity in your home to finance home renovations or major purchases.
– Change Loan Type: If your original mortgage had an adjustable-rate, you might want to refinance to obtain a fixed-rate loan for more predictable monthly payments.
4. The Costs Associated with Refinancing-
Refinancing isn't without its costs. Some of the fees you may encounter include:
– Loan Origination Fees: Usually a percentage of the new loan amount.
– Appraisal fees: Conducted to determine the current value of your home.
– Title search and insurance: Ensures your property is free of liens or encumbrances.
– Closing costs: Can include lender fees, title fees, and pre-paid items like property taxes and insurance.
– Points and credits: You may be offered discount points (pre-paid interest) to lower your interest rate or lender credits to cover closing costs.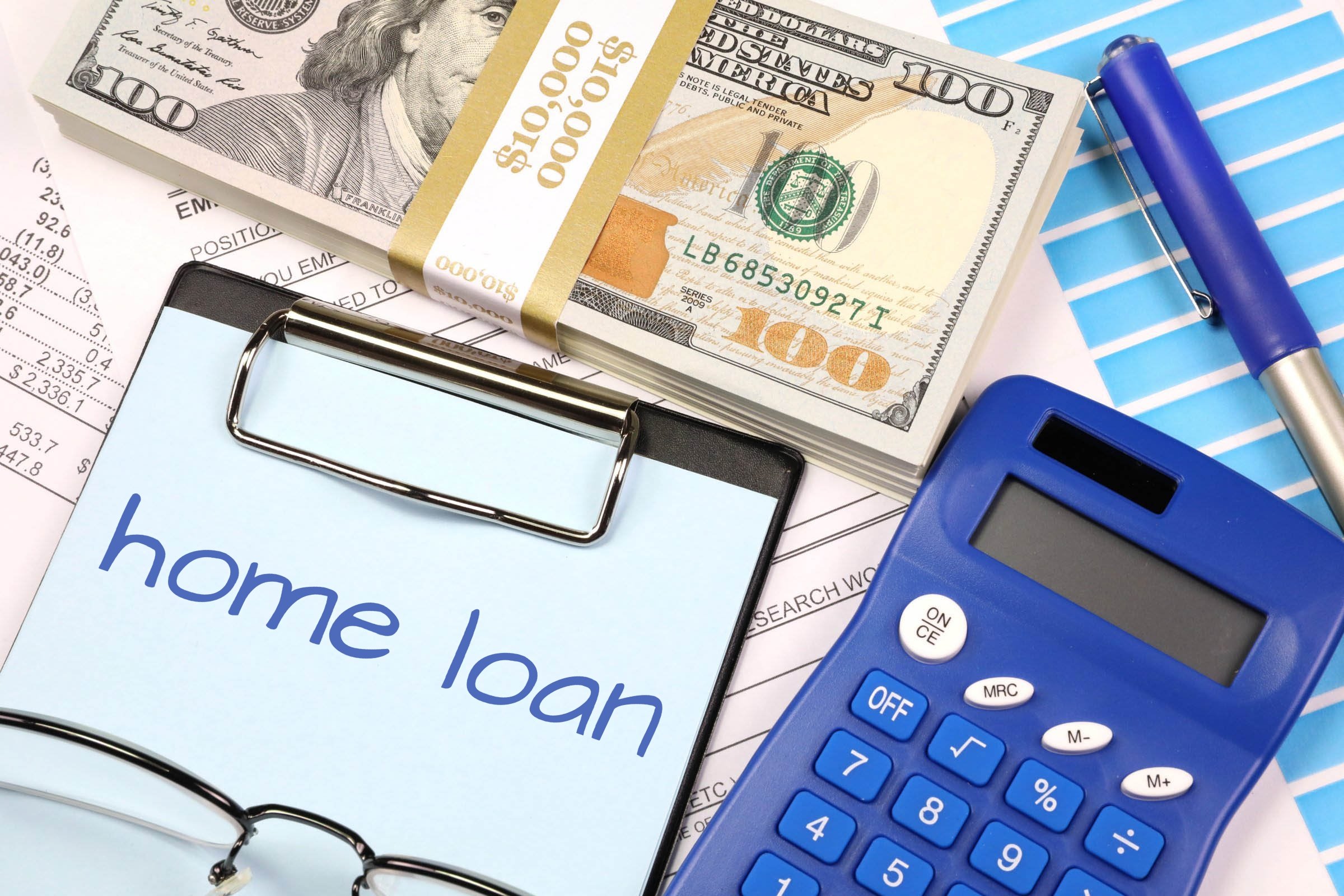 5. The Refinancing Process-
The refinancing process is like the steps you went through when obtaining your original mortgage. You'll need to:
1. Determine your goals and if refinancing is the right choice for you.
2. Shop around for the best mortgage refinance rates.
3. Submit your application and required documentation to the chosen lender.
4. Obtain a home appraisal (if required).
5. Close the new loan, paying the associated fees and closing costs.
6. Refinance Options-
When looking into refinancing, it's important to research the various refinance options available, such as:
– Rate and term refinance
– Cash-out refinance
– Home equity line of credit (HELOC)
– Streamline refinance (for government-backed loans)
– Home Affordable Refinance Program (HARP) – a program for homeowners with little or no equity and a loan owned by Fannie Mae or Freddie Mac.
7. Should You Refinance?
Refinancing your home loan can be a beneficial move for your financial future, but it's important to carefully evaluate your situation and goals. Consider the following factors:
– Current refinance rates compared to your existing rate.
– How long you plan to stay in your home.
– The costs associated with refinancing.
– If you can break even (recoup costs) within a relatively short time period.
Conclusion-
Refinancing your home loan can be a complex decision. It's crucial to evaluate your financial situation, research your options, and consult financial experts to determine if refinancing is the best choice for you.
With the potential for reduced interest rates, a shorter loan term, or even tapping into your home's equity, refinancing may be the key to unlocking your financial potential and improving your overall financial well-being.