The Biden administration has proposed a rule to help people save more in retirement and avoid "junk" fees from unscrupulous financial advisers.
According to the White House, a financial adviser may receive a commission as high as 6.5% to recommend some insurance products, posing a conflict of interest.
Melondia Franklin Corpus, an educator for 36 years, finally reached her retirement milestone last May. But as soon as she filed for retirement six months prior, she said a flood of calls and solicitation started to pour in from financial advisers pitching retirement services and plans with few details.
"One guy called me, and it was almost a pressure-sale type thing, you know; 'This offer is only going to be good for this week,' blah, blah, blah – and I'm, like, 'No, I don't make a commitment based on that, please send me some information, let me look at it,'" she said.
While Corpus avoided falling into a bad situation, she said a friend who retired right before went into an investment without realizing he couldn't touch his funds for five years without penalty. The new proposal is intended to standardize the rules for everyone paid to offer retirement advice and sell retirement products.
A statement from the Insured Retirement Institute attacked Biden's proposal, claiming the "fiduciary rule will harm the very consumers he wants to help and deepen the nation's retirement crisis by limiting access to sound financial advice."
Existing fiduciary rules from the Employee Retirement Income Security Act and the Securities and Exchange Commission do not comprehensively cover all investment products, such as one-time rollovers from a 401(k) to an IRA.
Corpus says the new protections are a step in the right direction and should be expanded to all consumers.
"An advisor should never be recommending something to any client regardless of their status based on his commission. So I think retirees, definitely, but I think it should be across the board," Corpus explained.
The White House uses the investment product, fixed-index annuities, as an example of where junk fees may cost savers as much as $5 billion annually. Meanwhile, the Insured Retirement Institute claims, "Biden and the Department of Labor showed a fundamental misunderstanding of how the insurance industry and annuity products work for the benefit of consumers," and offered to provide education and information.
The proposal is open for public comment for 60 days before any potential revisions are made.
Disposición pretende proteger a jubilados de asesores sin escrúpulos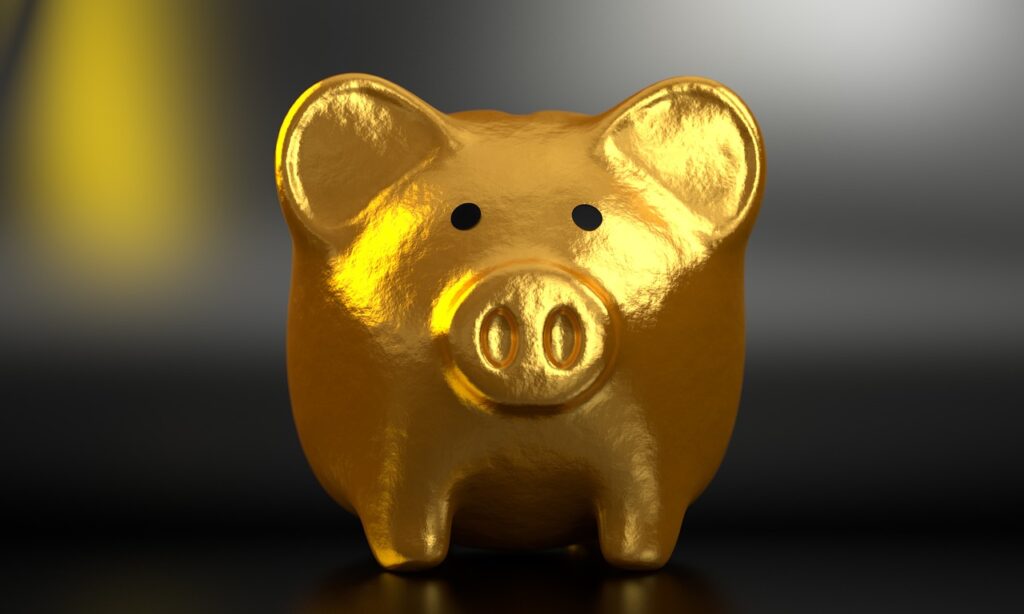 La administracion Biden ha propuesto una ley para ayudar a la gente a ahorrar mas en la jubilacion y evitar las comisiones "basura" de asesores financieros sin escrupulos. Segun la Casa Blanca, un asesor financiero puede recibir una comision de hasta el 6.5% por recomendar algunos productos de seguros, lo que plantea un conflicto de intereses.
Tras 36 anos de servicio como educadora, Melondia Franklin Corpus finalmente alcanzo su meta de jubilacion en mayo pasado. Pero seis meses antes de solicitar la jubilacion comenzo a llegar una avalancha de llamadas y solicitudes de asesores financieros que ofrecian servicios y planes de jubilacion con pocos detalles.
"Un tipo me llamo y fue casi una especie de venta por presion," dice Corpus. "'Esta oferta solo sera valida por esta semana', bla, bla, bla, bla, bla, y yo dije: 'No quiero comprometerme, por favor enviame mas informacion' , dejame verlo.'"
Aunque Corpus evito caer en una mala situacion, dijo que un amigo que se jubilo justo antes se metio en una inversion sin darse cuenta de que no podia tocar sus fondos durante cinco anos sin penalizacion. La nueva propuesta pretende estandarizar las normas para todos aquellos que ofrecen asesoramiento y venden productos de jubilacion. Un comunicado del Insured Retirement Institute ataco la propuesta de Biden, afirmando que la "norma perjudicara a los mismos consumidores a los que quiere ayudar y agravara la crisis de jubilacion del pais al limitar el acceso a un asesoramiento financiero solido".
Las normas fiduciarias existentes de la Ley de Seguridad de Ingresos de Jubilacion de los Empleados y de la Comision de Bolsa y Valores no cubren de manera integral todos los productos de inversion, como las transferencias unicas de 401(k) a una IRA. Corpus dice que las nuevas protecciones son un paso hacia la direccion correcta y deberian expandirse a todos los consumidores.
"Un asesor nunca debe recomendar algo a ningun cliente, independientemente de su situacion, en funcion de su comision," asegura Corpus. "Creo que los jubilados, sin duda, pero deberia ser en todos los ambitos."
La Casa Blanca utiliza un producto de inversion, las anualidades de indice fijo, como ejemplo de como las tarifas basura pueden costar a los ahorradores hasta 5 billones de dolares al ano. Mientras tanto, el Insured Retirement Institute afirma que "Biden y el Departamento de Trabajo mostraron incomprension sobre como funcionan la industria de seguros y los productos de anualidades en beneficio de los consumidores" y se ofrecieron a brindar educacion e informacion. La propuesta esta abierta a comentarios publicos durante 60 dias antes de que se realicen posibles revisiones.