The AFL-CIO is holding a week of action to urge Congress to pass the Protecting the Right to Organize – or PRO – Act, what some labor activists call the most important bill for workers' rights in decades.
The bill would expand collective bargaining rights, bolster workers' access to union elections and require companies to respect election results.
Massachusetts AFL-CIO President Steven Tolman noted that far fewer workers are covered under collective-bargaining agreements with unions than were 40 years ago – and he said that's correlated with stagnating wages.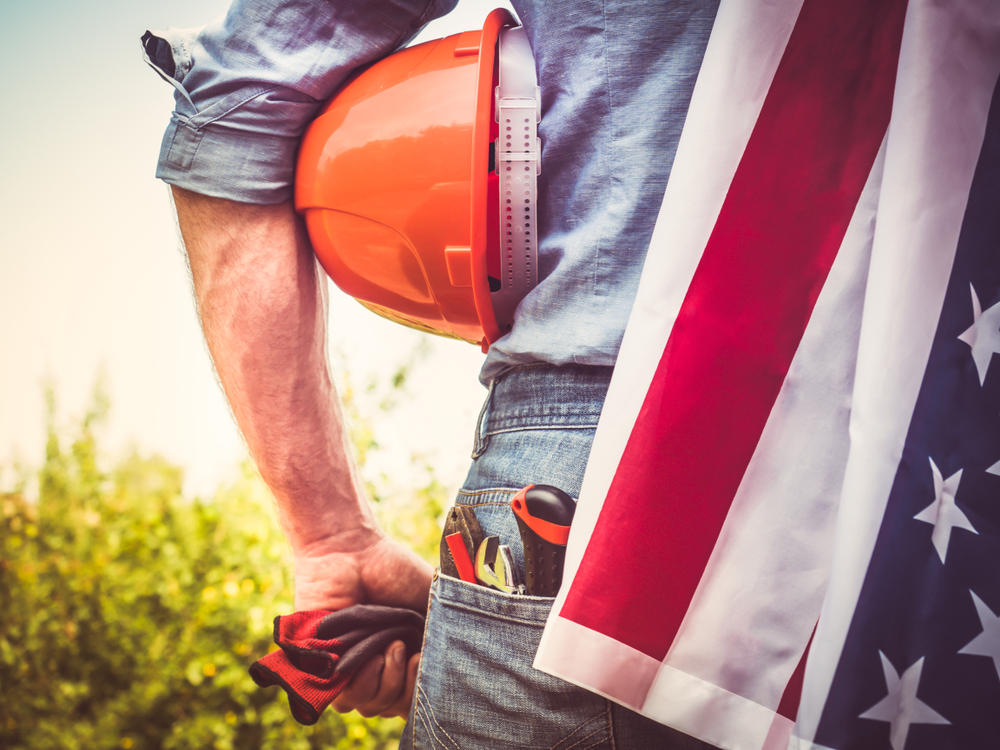 "What the PRO Act would do is, it would dramatically increase penalties for employers that violate – or had had been violating – the workers' rights for the last decade," said Tolman.
He said the PRO Act also would close loopholes that companies sometimes use to avoid paying benefits. It would institute an "ABC test," a set of guidelines to determine who is an independent contractor.
Massachusetts Attorney General Maura Healey filed a lawsuit against Uber and Lyft last year, saying they were misclassifying workers as independent contractors.
App-based companies such as Uber and Lyft oppose the PRO Act, and support testing language for a possible ballot initiative – such as Prop 22 in California last year – to allow them to keep classifying workers as independent contractors. They say that's to give them flexibility and independence.
But Tolman said he thinks it's an attempt to get out of providing the wages and benefits these employees deserve. He said these companies wouldn't pass the ABC test.
"But yet this company comes into Massachusetts, operates as though they're independent contractors, doesn't pay unemployment insurance, doesn't pay workers comp insurance, doesn't pay Social Security, doesn't provide sick time," said Tolman.
The PRO Act passed the House back in March, and Tolman added that Sen. Ed Markey – D-Mass. – and Sen. Elizabeth Warren – D-Mass. – are in support.
But he said other states' delegations need to get on board – particularly in the South, where far fewer workers are unionized.