You might have seen these headlines on Forbes Magazine, "County Officials In Colorado To Serve Christain Group With Restraining Order For Flouting Ban On Large Gatherings," "Judge Lifts Temporary Order Blocking Tell-All Book From Trump's Niece," and "Backpage-com Wins Restraining Order Against Cook County Sheriff."
All these headlines have one thing in common; a restraining order. What is it? Under what circumstances can you file a restraining order? What can it do? What are the effects of a restraining order on the restrained person?
1. What is a Restraining Order?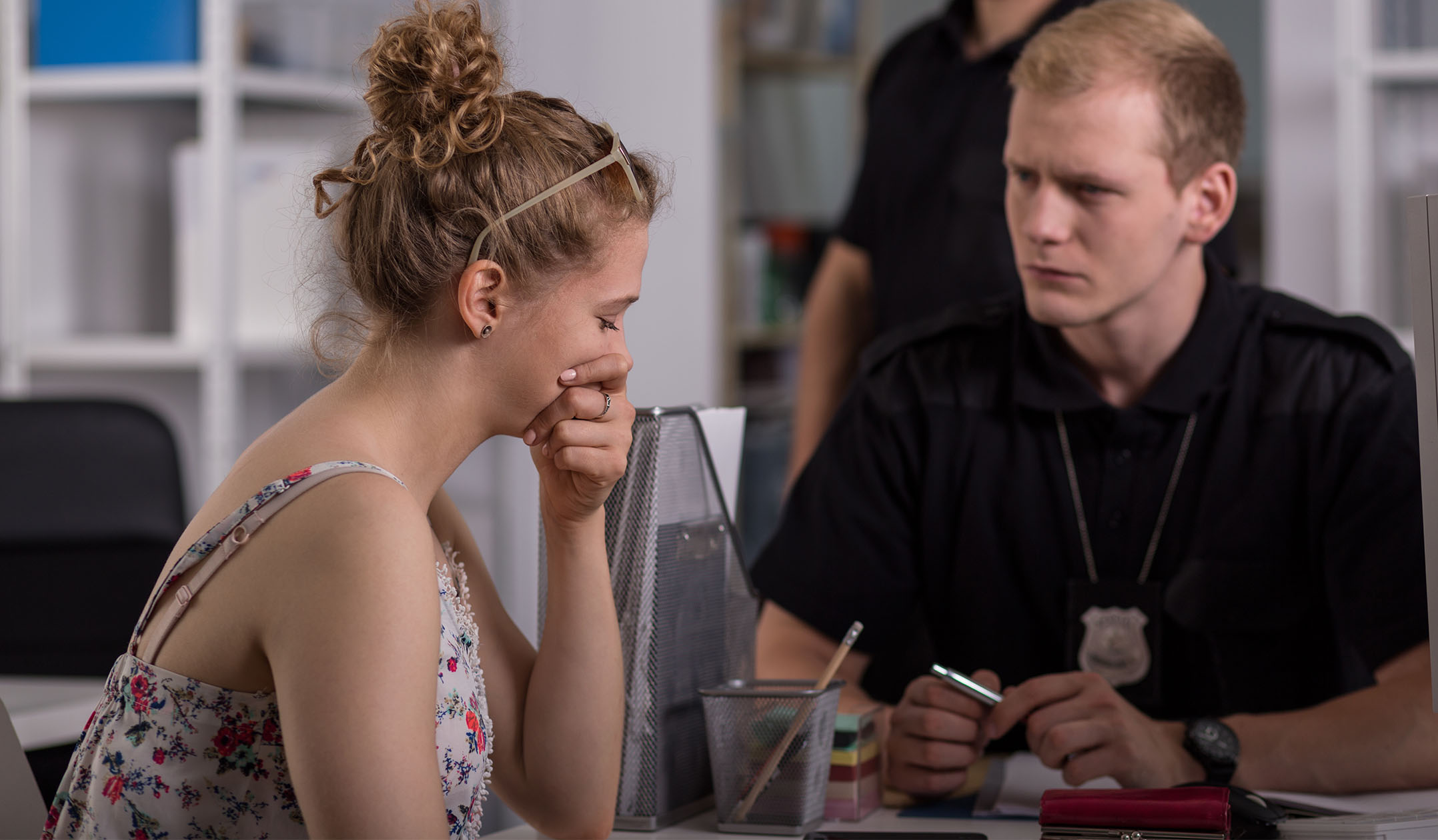 Also called a protective order, it's a court order to stop the accused (the implicated person, business, organization, etc., in the alleged offense or crime)  from causing further damage, pain, harm, suffering, violence, harassment, and more. In other words, it offers protection to a person, company, object, country, state, organization or establishment, and the public where sexual assault, assault, victimization, gender-based violence, child abuse, etc., are alleged to have occurred.
2. Under What Circumstances Can You File a Restraining Order?
Where there is alleged assault, sexual assault, domestic violence, and more, you can approach the courts to file a restraining order. Here is one example; civil harassment.
It covers the following:
Sexual Assault
Abuse
Stalking
Threats of Abuse
Serious Harassment
For an offense to be considered civil harassment, it must be committed by someone you haven't dated before any point and don't have an intimate relationship with, including a friend, a roommate, or neighbor. It also covers abuse from a cousin, a nephew, a niece, aunt, or uncle as long as it's not included under domestic violence.
You can use a civil harassment restraining order to protect yourself or others from violent threats, serious harassment, stalking, and violence. It's also essential to remember that you can't use a restraining order if the issues deal with a close relative, such as an in-law, grandfather, grandmother, sister, brother, child, or parent, a person you've dated before and your former partner or spouse or your partner/spouse.
3.What Can a Restraining Order Do?
Since a restraining order is a court order, it can order the restrained person to
Stop contacting you or anyone in your household.
Keep away from you, your children, or those you live with, regardless of where you go.
Not come to your workplace, your children's school, your home, and school, too.
Not to possess a firearm.
If you make a restraining order in one state, the law enforcement officials in that state will get to know about it because the restraining order is captured in the statewide computer information system.
4. What Are the Effects of a Restraining Order?
A restraining order has severe consequences on the restrained person, such as:
They won't travel to certain locations or carry out certain activities, limiting their freedom of movement.
They won't own a gun, and if they've got one or several of them, they have to sell, turn them in or store them away.
A restraining order may affect their immigration status.
What if a court accepts and grants restraining order on domestic violence against you. How does it impact you?  It may order you to:
Desist from having any contact with the person who filed the order.
Not to contact your children.
Find another home, relocate.
Maintain a certain distance from the workplace or home.
Support your child financially.
Pay costs, such as family expenses, attorney fees, etc.
Not to play with pets belonging to the subject of the order.
Not to alter any insurance policy.
Not to make any significant revisions to incurring debt or community assets.
Attend a counseling program, etc.