Florida Notarizations Online, a website offering online notarizations for any document, has announced the launch of its new service called Virtual Notary in Florida.
An online notary in Florida provides an easy and secure way to remotely notarize documents from anywhere in the world and is available for all people in Florida who are 18 years or older.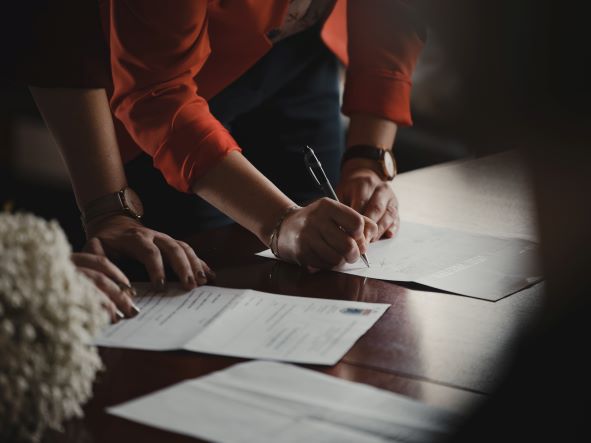 The company believes that this is just the beginning of their work to provide more options for residents of Florida who need to legally certify their identity with a notary stamp on paper without needing to drive anywhere.
All the person will need is to have a Florida driver's license and a computer or phone with video capabilities.
On June 7, 2019, HB 409 "Electronic Legal Documents" was signed into law. This law has been in effect since January 1, 2020.
This law authorizes Florida notaries to perform online remote notarizations after the completion of an application and training requirements.
Documents such as affidavits, divorce papers, etc. you can notarize something physically or online. In the past, to notarize something, you had to sign it physically in the presence of a notary public. … a Florida remote notary solves this problem. You can now notarize your documents entirely online by connecting with a commissioned Florida remote notary public by live video.