After a car accident, victims are often left with many questions:
1. How long will it take me to recover?
2. Is there an easy way to receive compensation?
3. Should I bother hiring a lawyer?
These are common questions and each victim's situation will vary significantly. However, it is important to note that lawyers are willing to work with victims in any and all financial situations. No matter how much your case is worth, your lawyer will fight for you to get every penny you deserve.
How Long Does It Take to Recover after a Car Accident?
It is difficult to answer this question as every car accident and every victim is different. The answer will depend on many factors such as:
1. The victim's health prior to the accident. Those who had underlying diseases, previous injuries, or general frailty may suffer worse physical injuries as a result of a high energy car accident.
2. The extent of the injuries suffered. A fracture is a general term for a broken bone. However, certain types of fractures can be much worse than others. If the bone is completely broken versus just partially, the complications are often much more severe and take longer to recover from.
3. The type of injuries suffered. Broken bones, concussions, brain injuries, and other problems caused by car accidents all require markedly different treatment and recovery times vary significantly.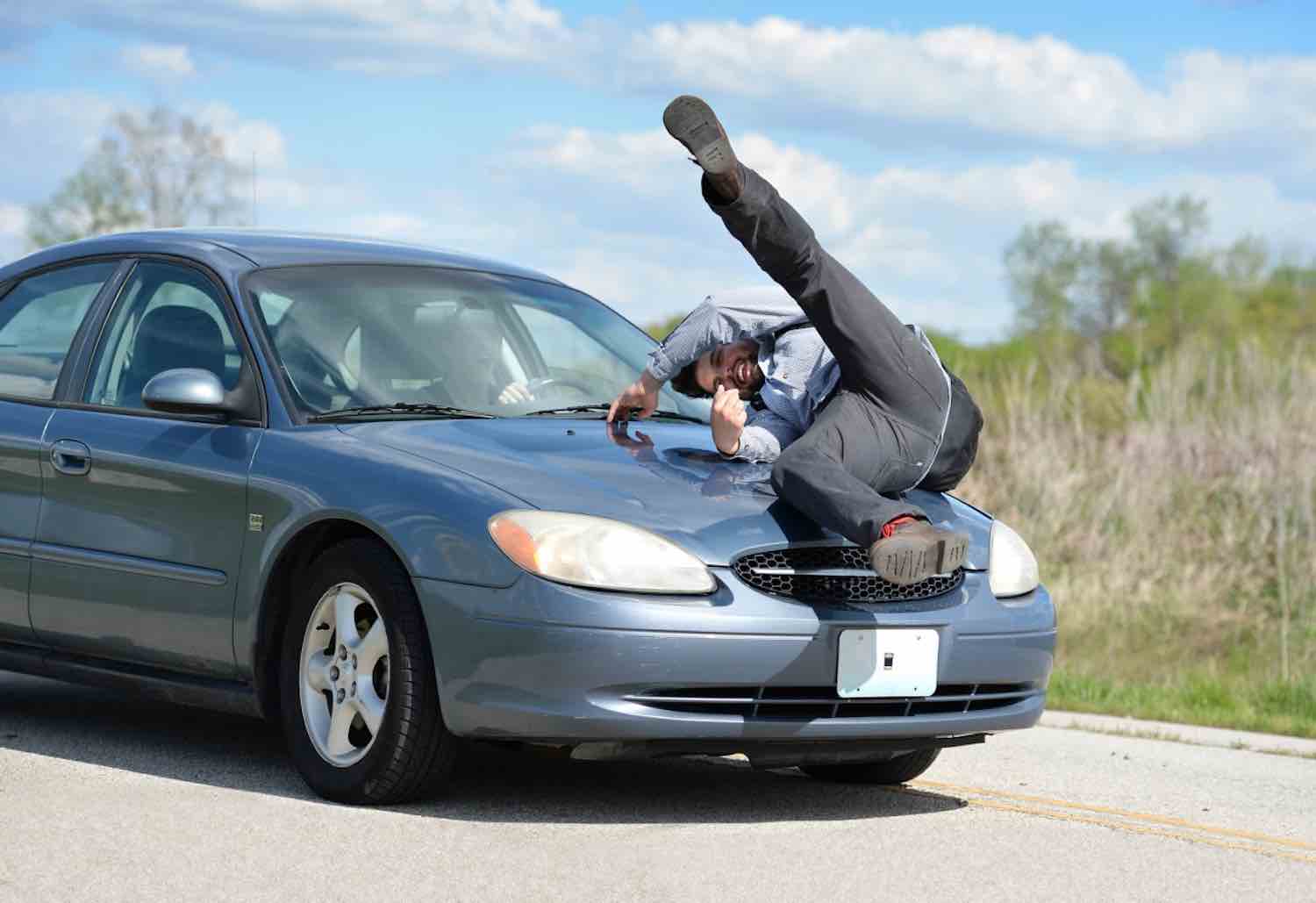 For these reason, it's difficult to define an average recovery timelines after a car accident.
Is there an Easy Way to Receive Compensation After a Car Accident?
On your own, it can be quite difficult to receive fair compensation after a car accident. you will have lawyers and insurance representatives from the other side pressuring you to accept deals that aren't sufficient to address your injuries.
However, a good car accident lawyer can make the process much easier.
Should I Bother Hiring a Lawyer After a Car Accident?
The choice is completely up to you. Whether or not you hire a lawyer will of course depend on your own beliefs and your unique situation. However, you should know that lawyers can help you in so many ways after your car accident including:
1. Interacting with the other lawyers and insurance companies involved in the case.
2. Making sure you have all of the proper medical documentation to support your case.
3. Advising you on what documents you should or should not sign.
4. Defending you in court, should your case go that far.
Car accident lawyers are interested in helping victims, they are not out to make as much money as they can for themselves. They are happy to take cases of any type and will work with you to achieve a result that is beneficial for you, no matter how much money you end up receiving in the end.
Have you been injured in a car accident? Are you unsure if you should hire a lawyer? Call a car accident lawyer today for a consultation!